Features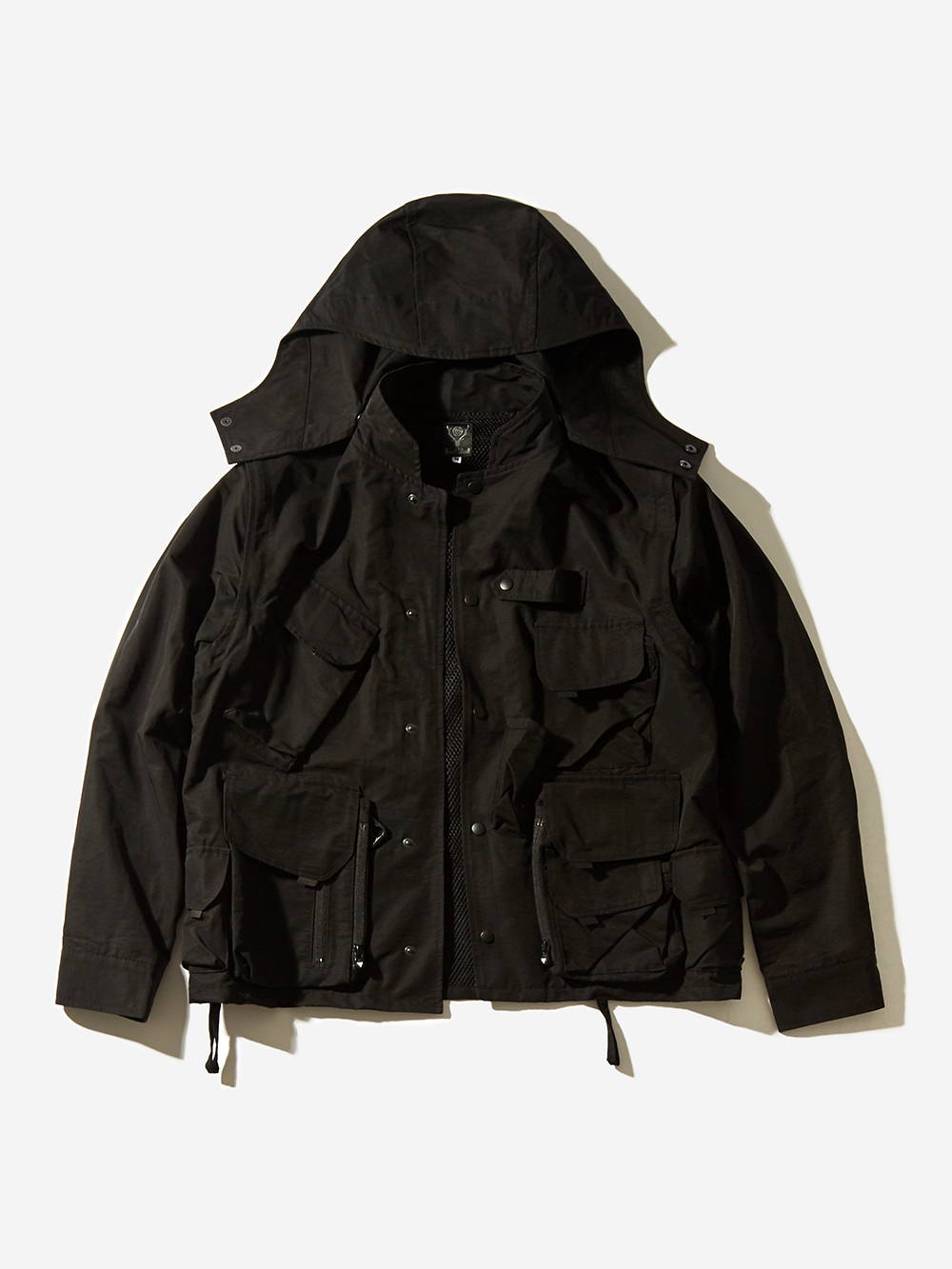 ---
Readjust to your surroundings with our curation of adaptable outerwear. Think outer shells that thrive on reinvention; whether reversible, interchangeable sleeve length or jackets that double as a bag, expect the unexpected from brands including South2 West8, BEAMS Plus and Phingerin.
---
---
---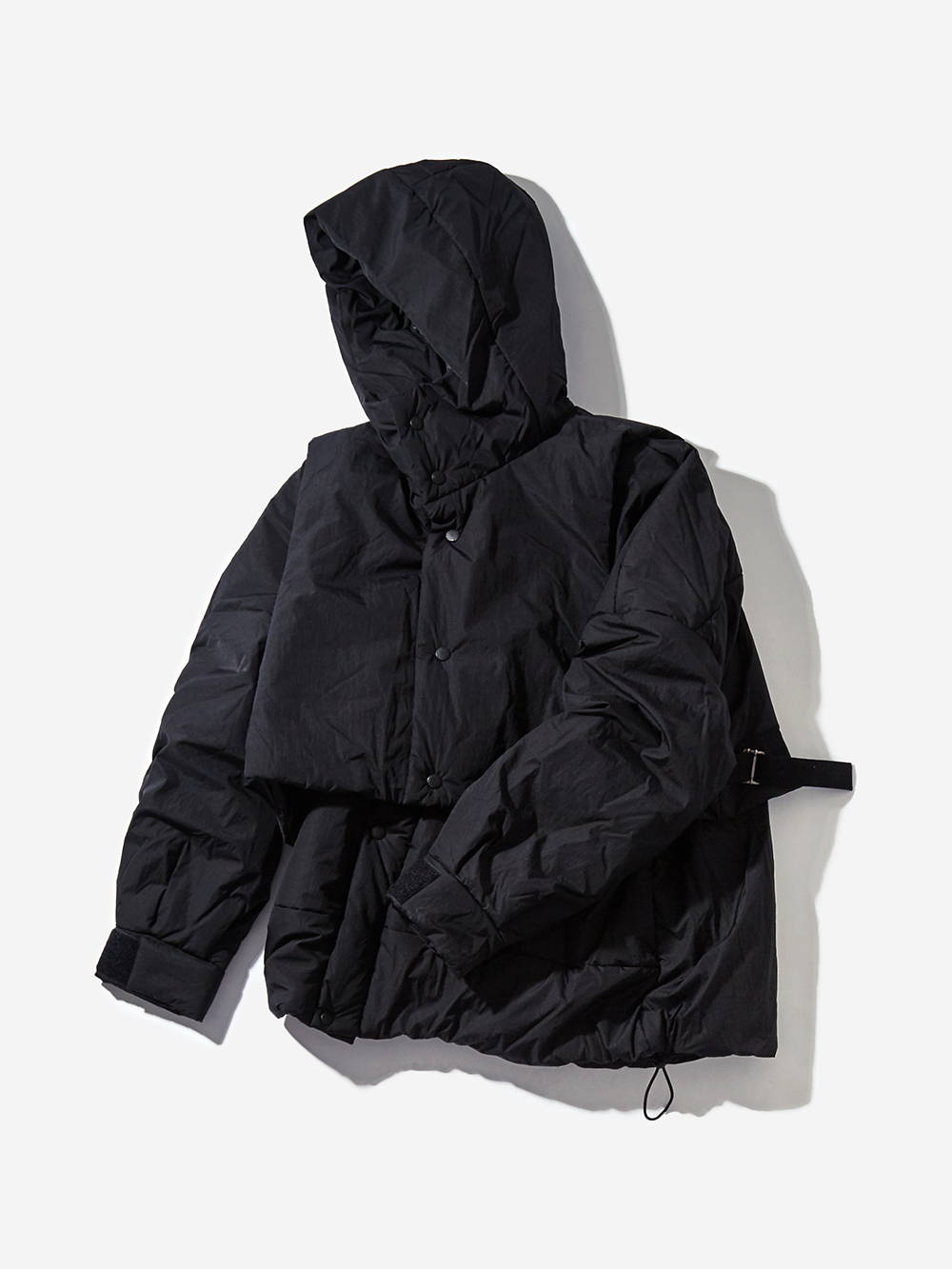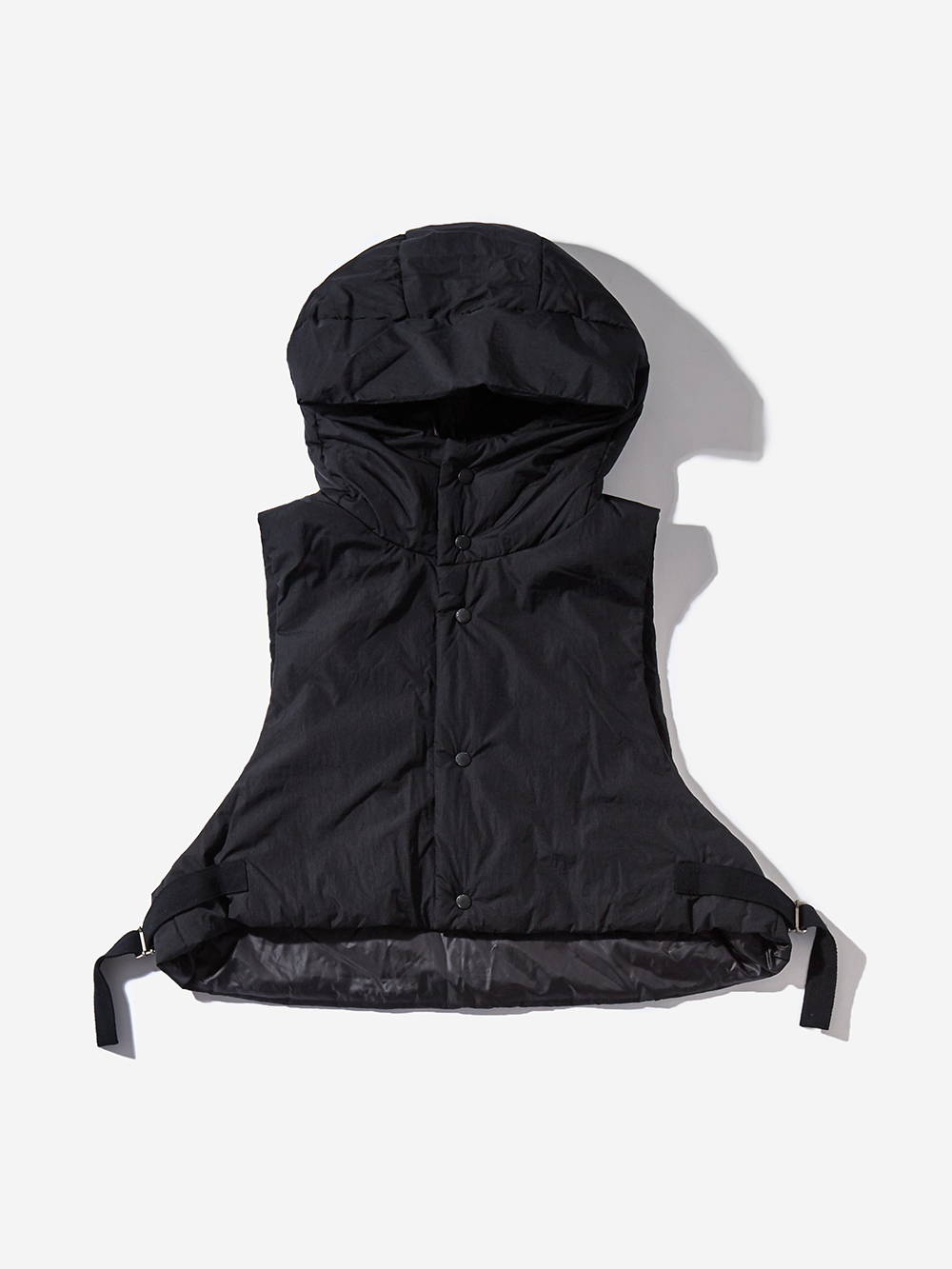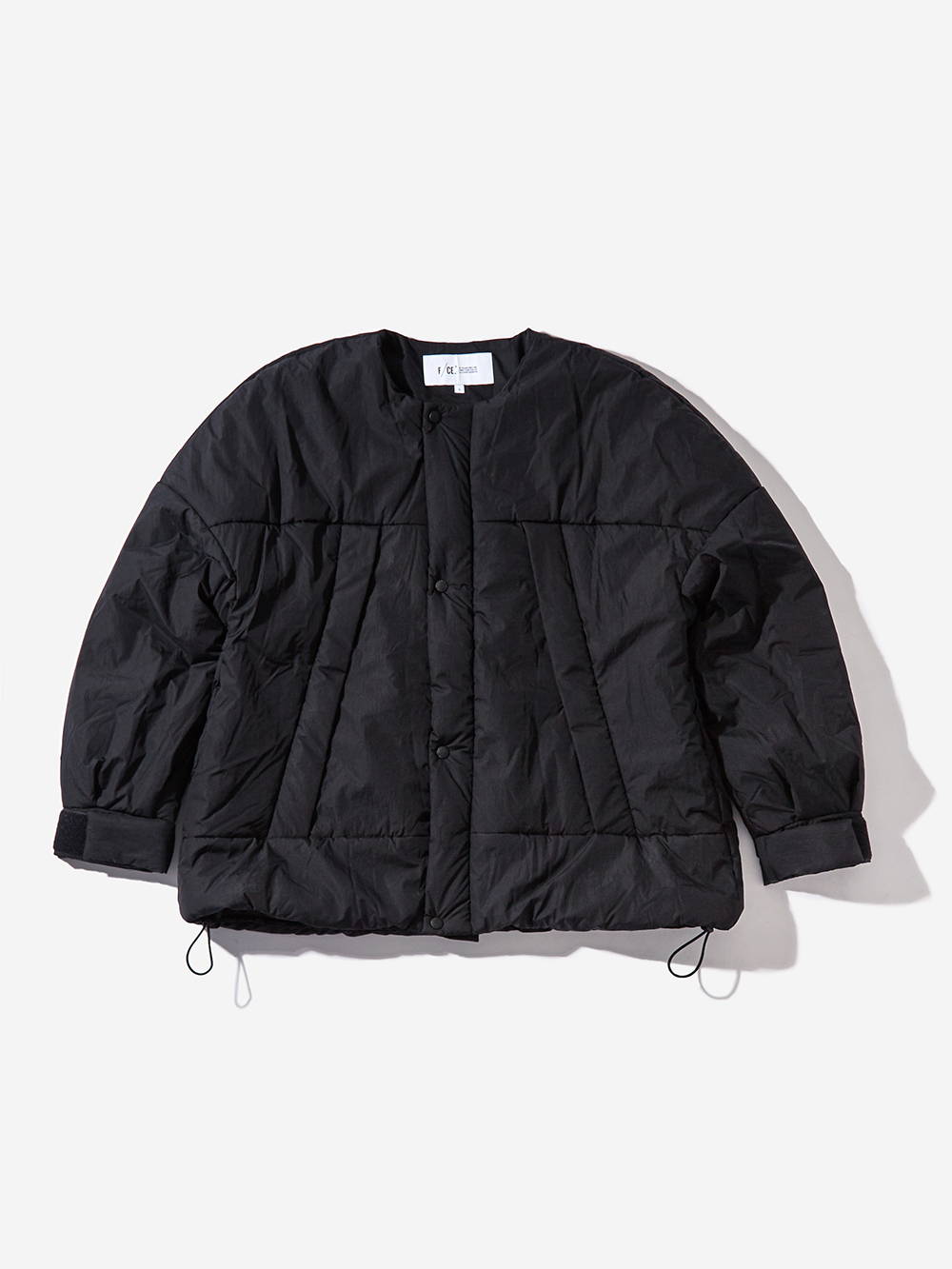 ---
---
    1. F/CE LAYERED PADDING JACKET_£460
Another mega AW21 outerwear offering from Tokyo's F/CE. The Layered Padding Jacket can be worn 3 ways - the hooded vest by itself, the collarless blouson by itself or in its complete form all together. It comes in an ultra lightweight nylon with a water repellent finish and SOLOTEX AEROCAPSULE ECO padding. Slightly oversized silhouette. Absolute winner.
---
---
---
---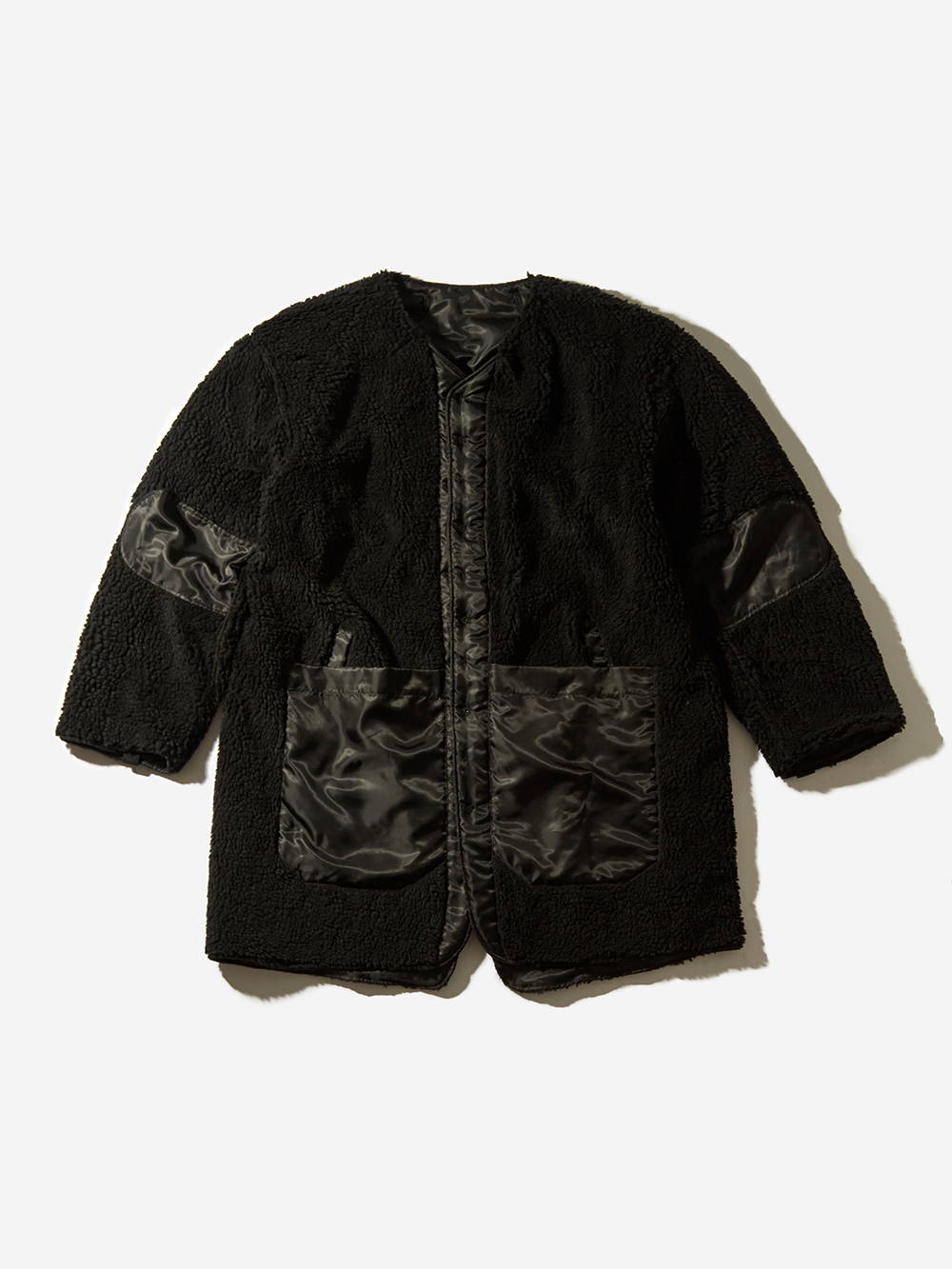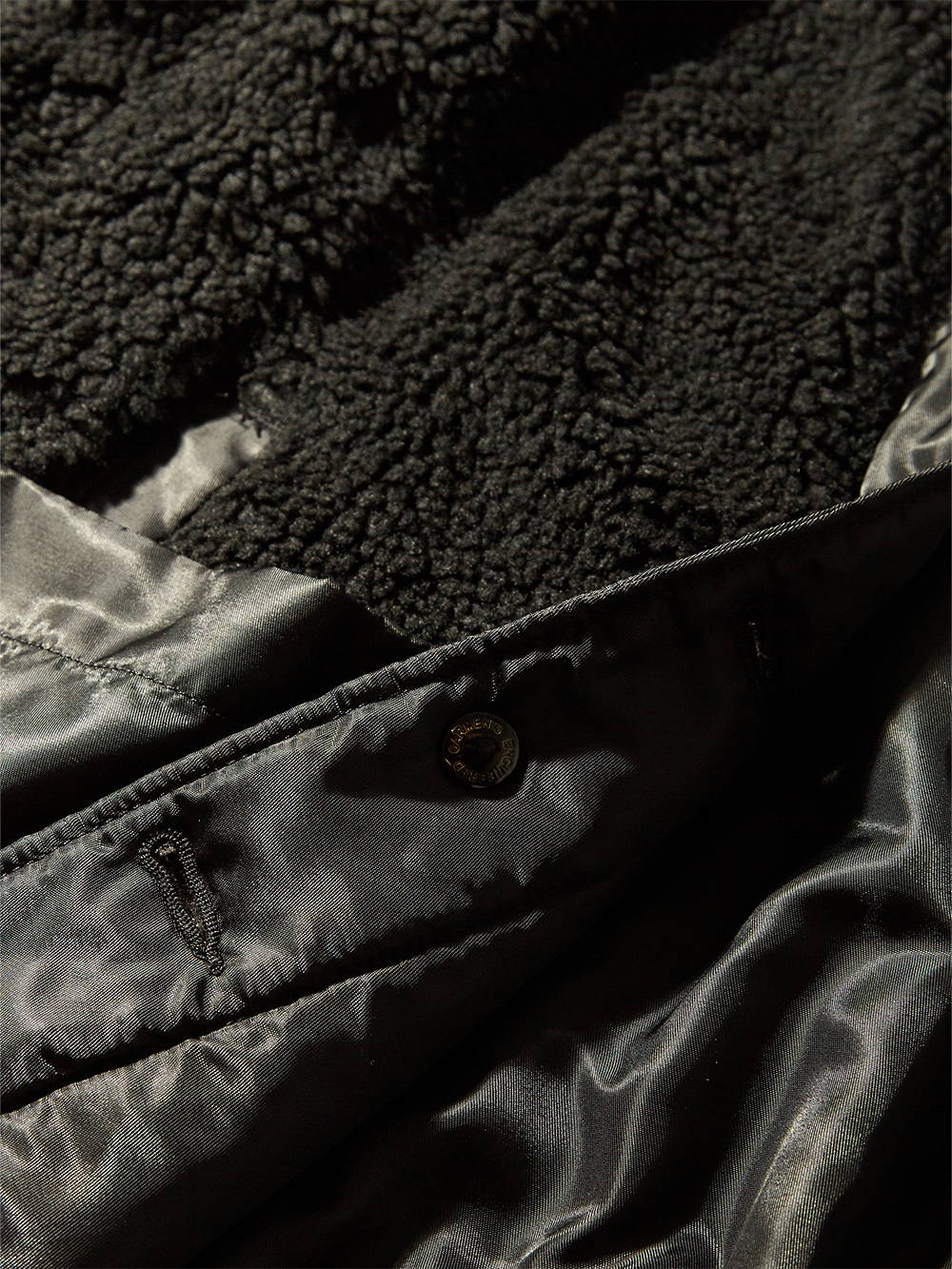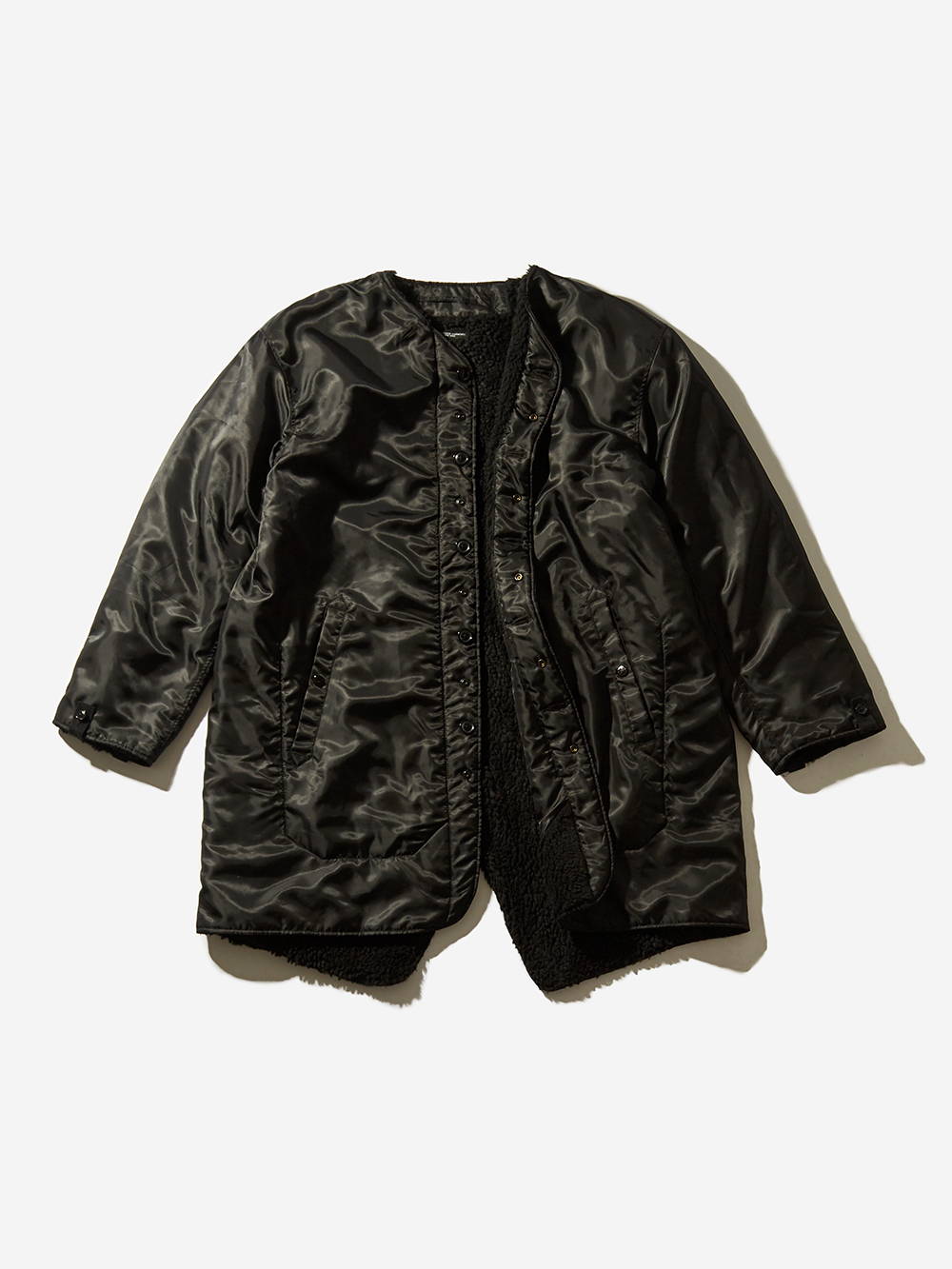 ---
    2. ENGINEERED GARMETNS LINER JACKET_£492
Two jackets are of course better than one, and that's exactly what you get with this incredible Liner Jacket from New York-via-Japan's Engineered Garments. Wear frontwards for a classic nylon fishtail parka look, or reverse it for a cosy black fleece affair. The hood is even detachable to turn the jacket into a more traditional Liner to be worn underneath a heavier winter jacket. A killer piece that'll serve you well for many, many seasons to come.
---
---
---
---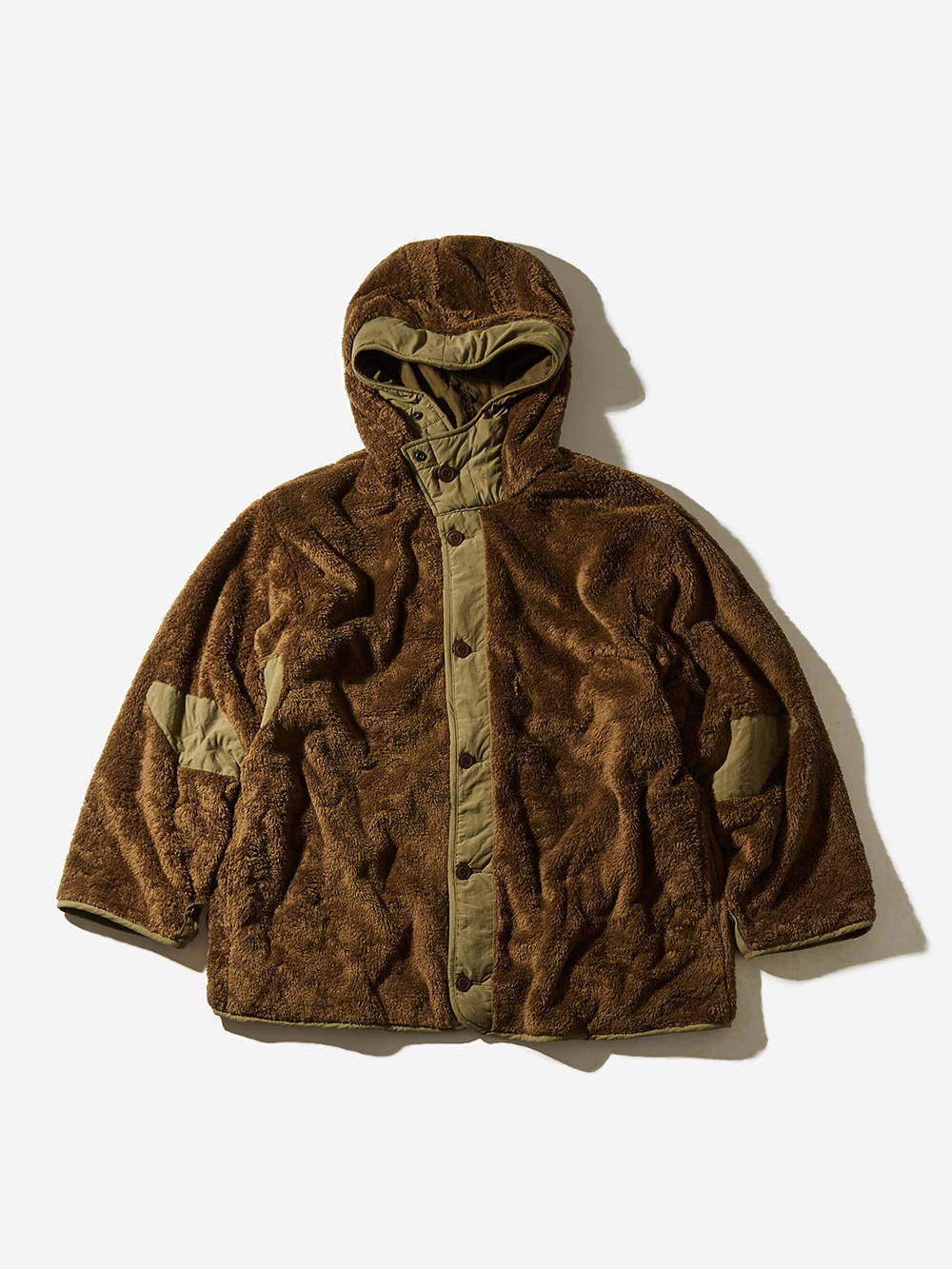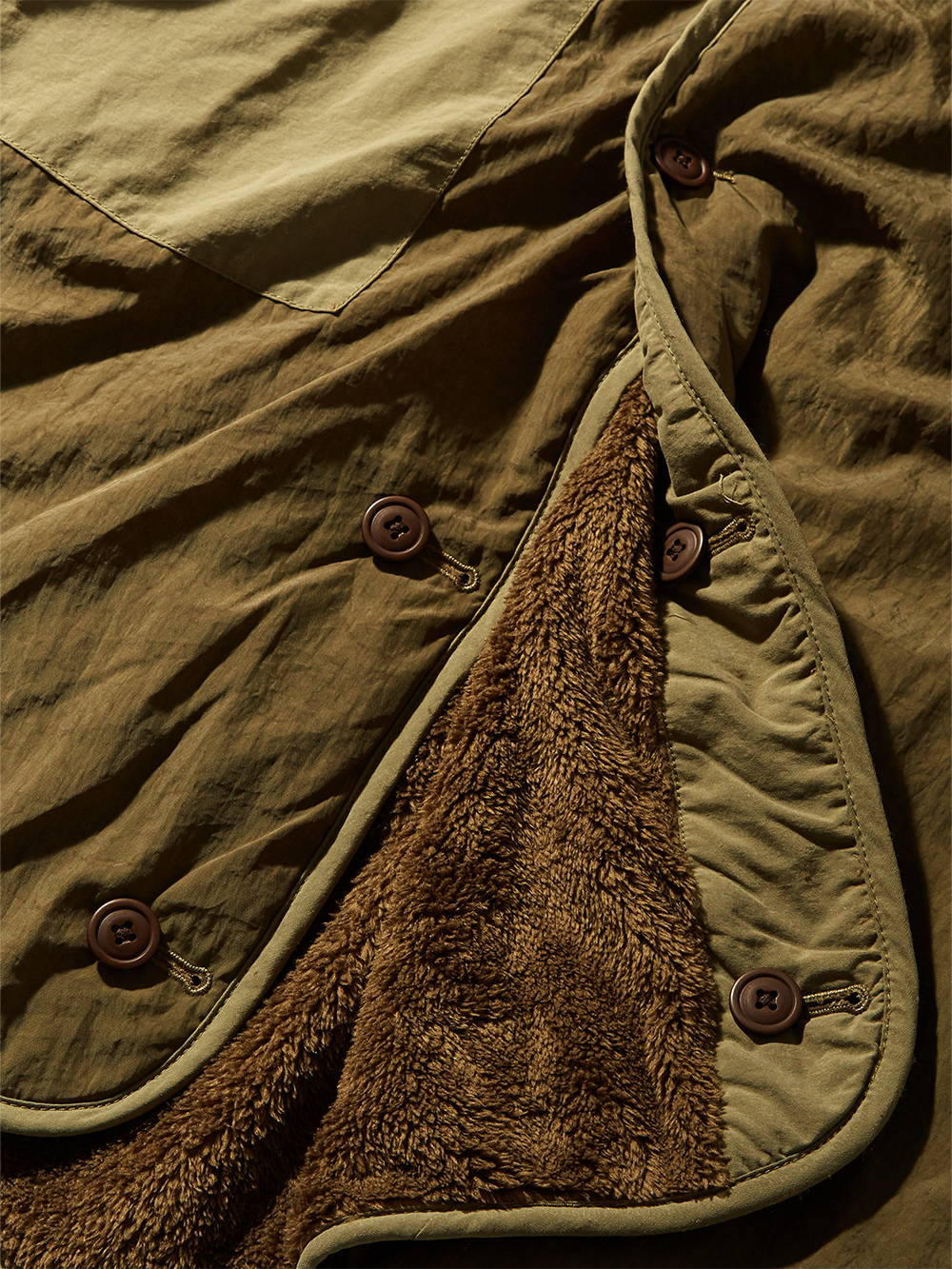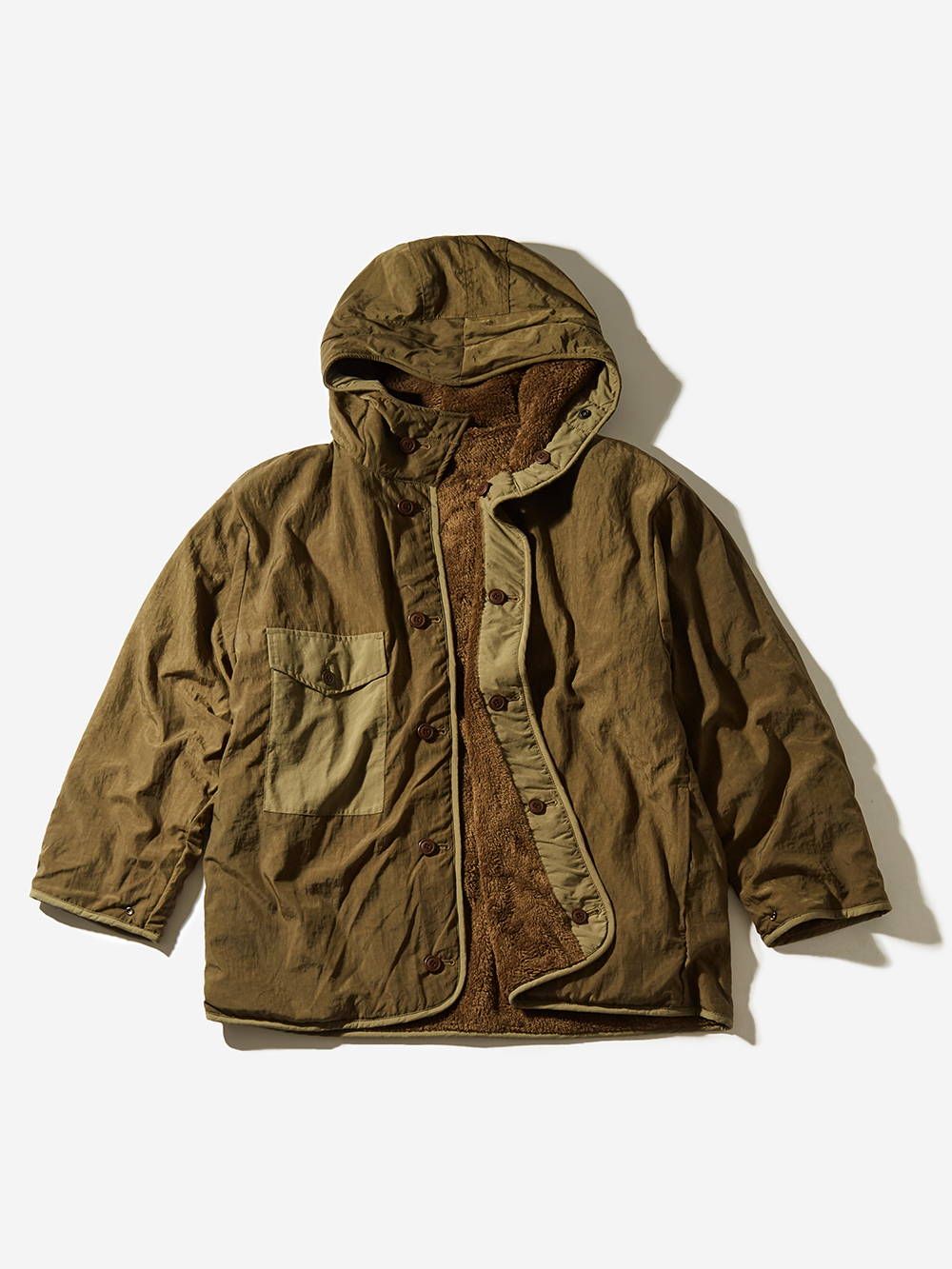 ---
    3. BEAMS PLUS MIL PARKA LINER REVERSIBLE JACKET_£433
Mining military influences, BEAMS Plus deliver a contemporary take on a military classic. A reversible style, this liner features faux fur shearling for high-level insulation, flipped to reveal a hardwearing nylon shell.
---
---
---
---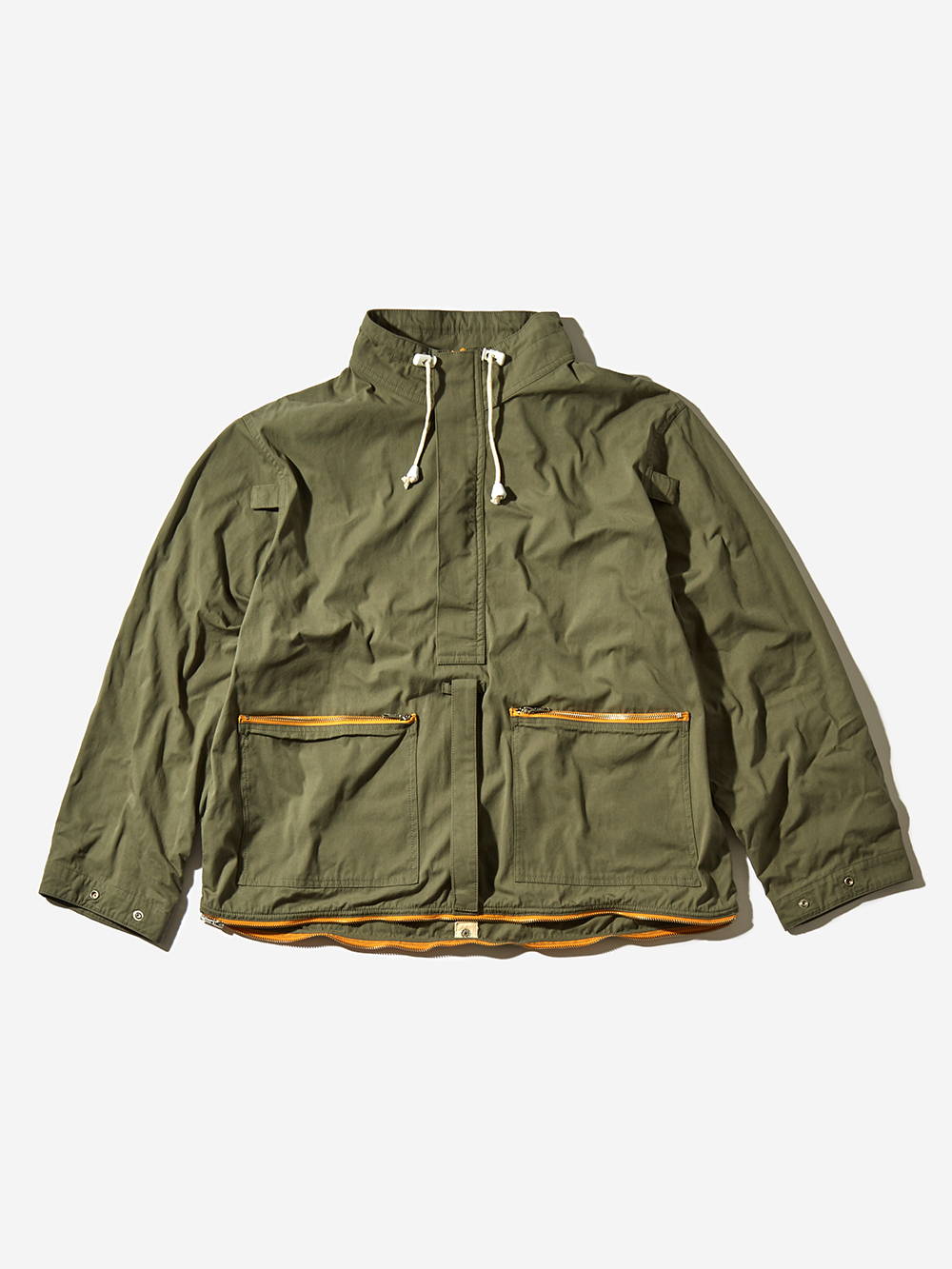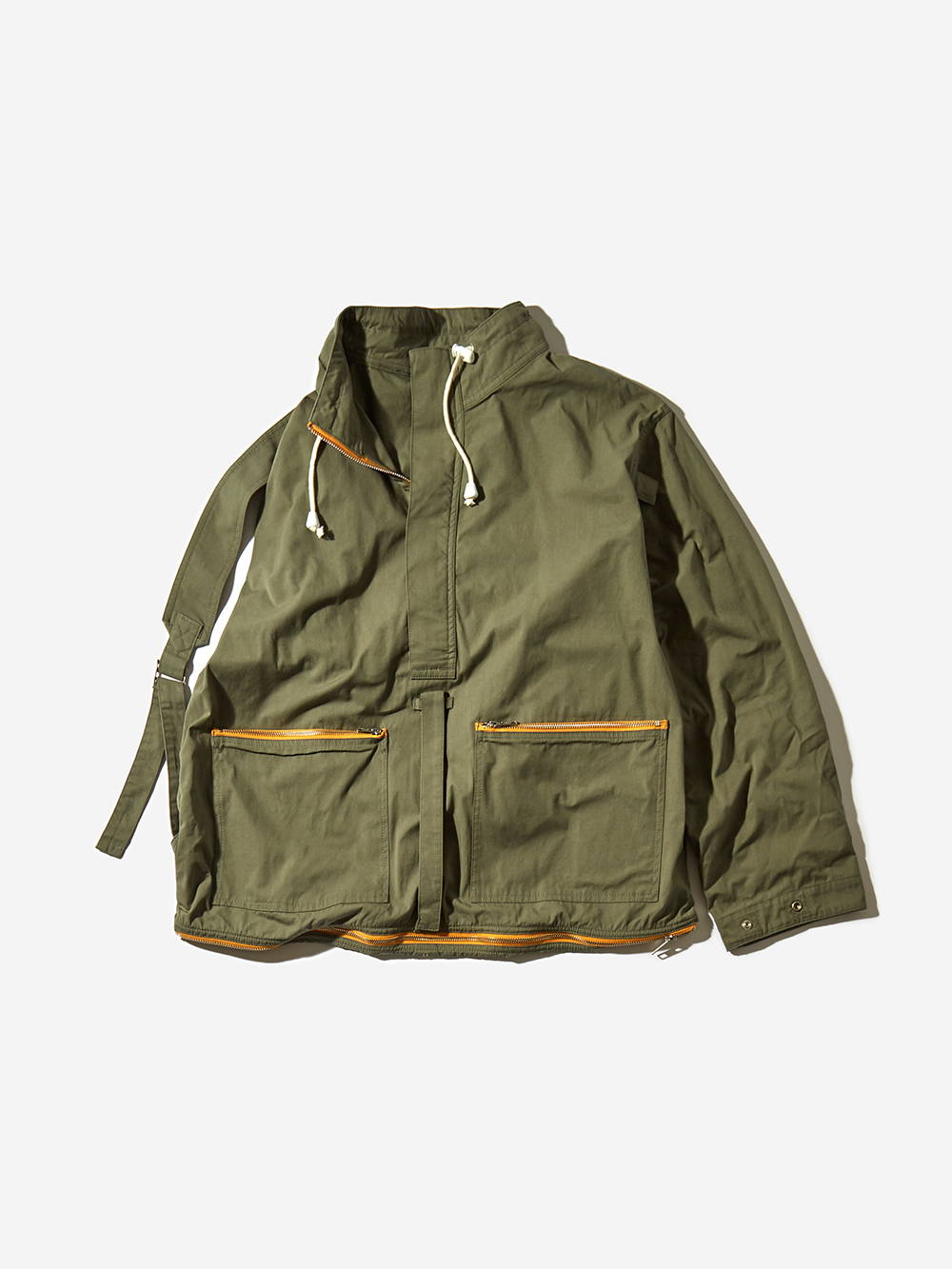 ---
    4. PHINGERIN NAP JACKET_£437
Just landed here at Goodhood, Phingerin introduces a new level of functionality, creating a jacket that turns into a backpack. This NAP Jacket, cut from a heavily washed sage green cotton nylon, features military inspired detailing including two large front pockets with yellow zip detailing, a drawstring adjustable neckline, and quarter zip front closure. To allow the jacket to turn into a backpack, finer details are embedded including a yellow zip around the hem, a front middle strap between the quarter zip and hem, and most importantly the two back straps which allow you to carry your jacket or bag on your back. This piece is a winner in practicality, and one you won't want to miss. 
---
---
---
---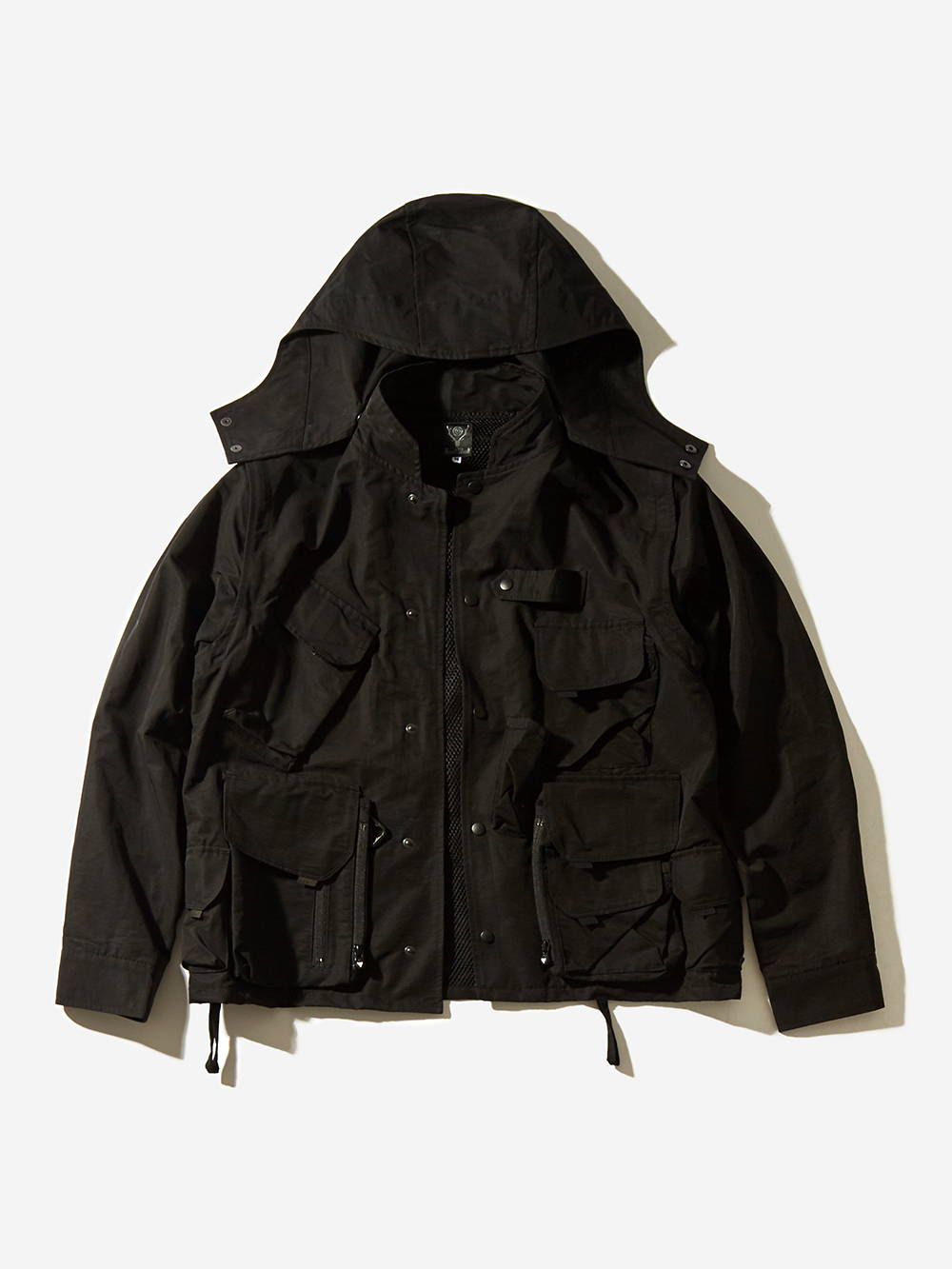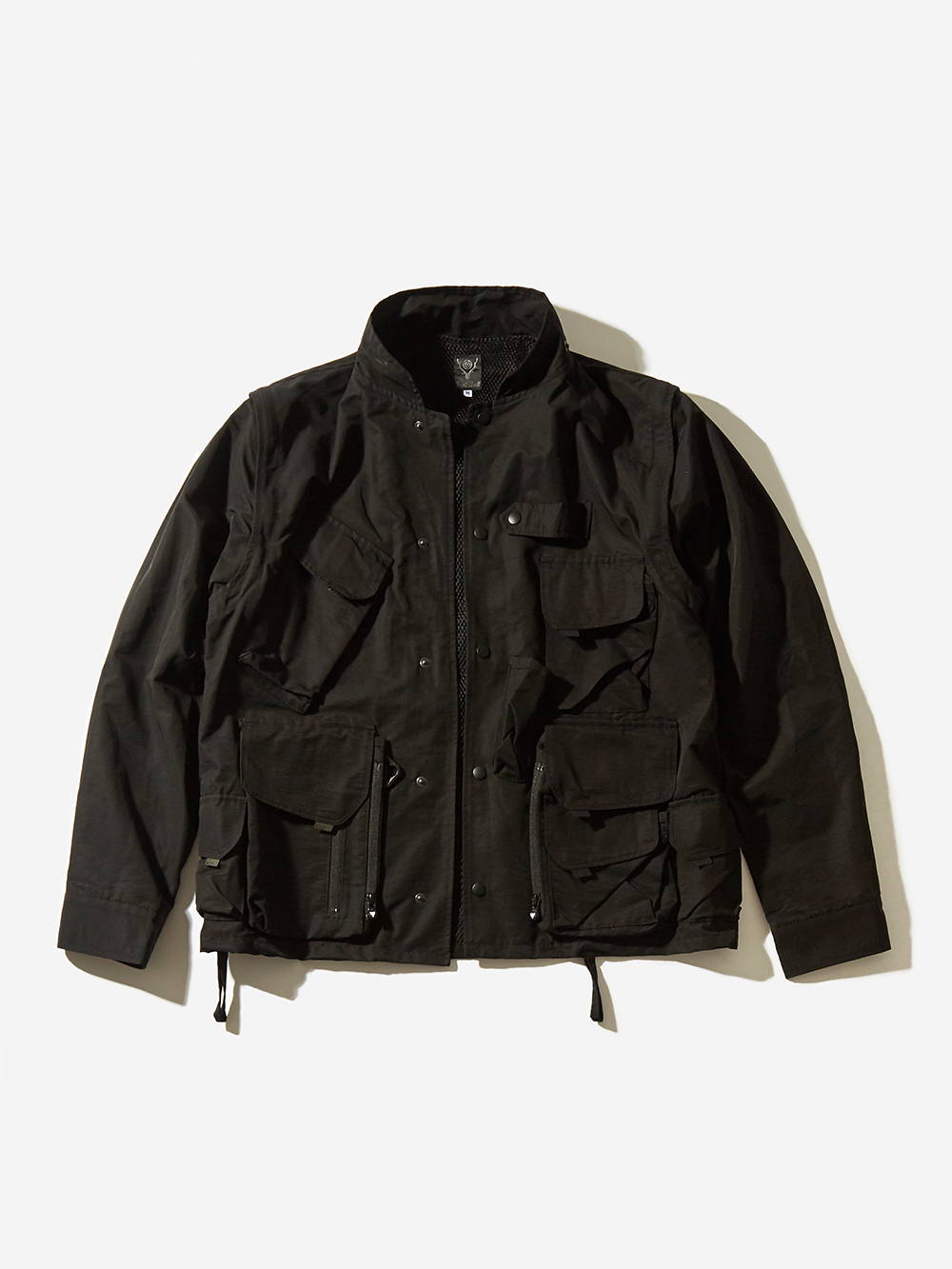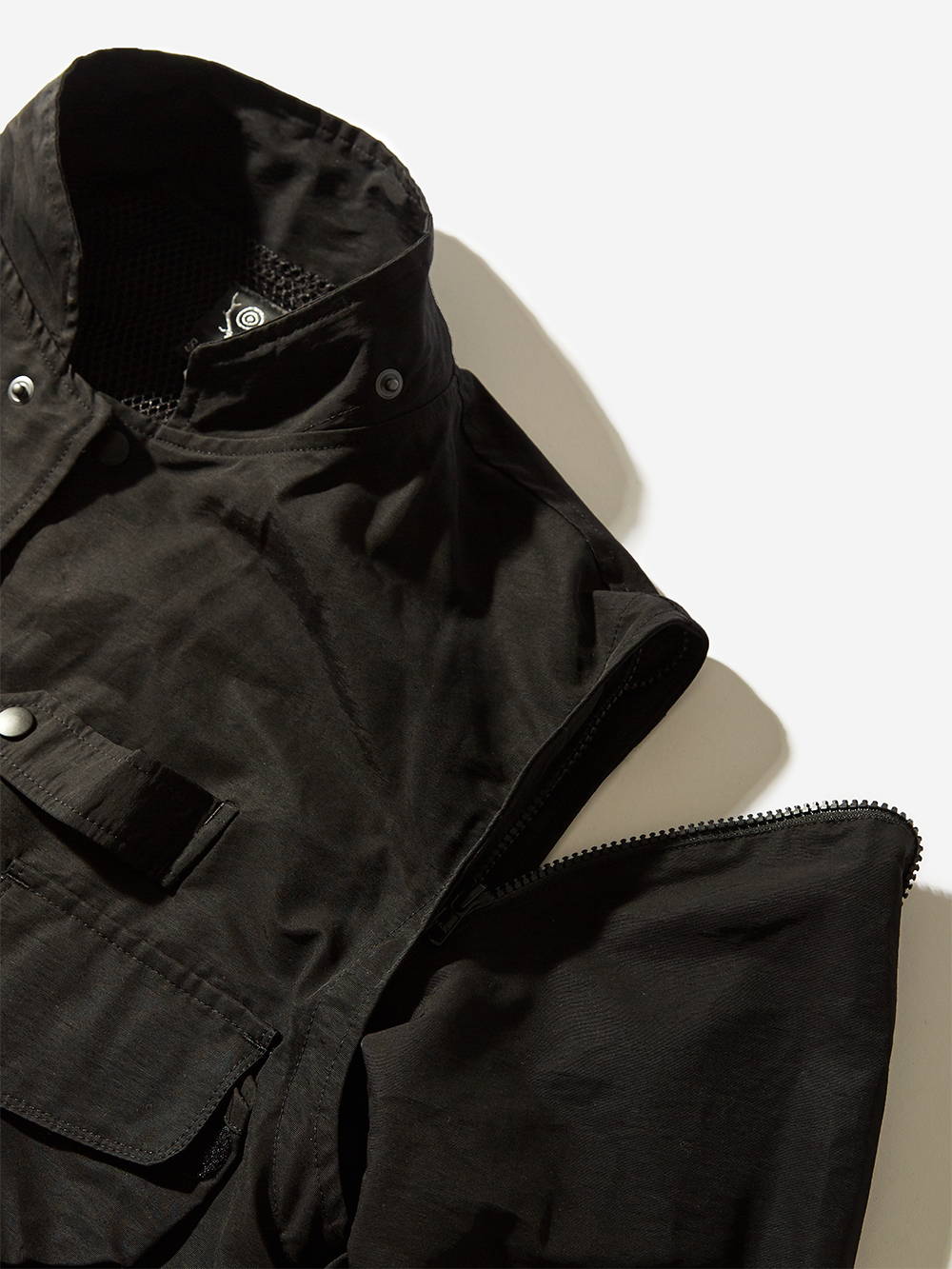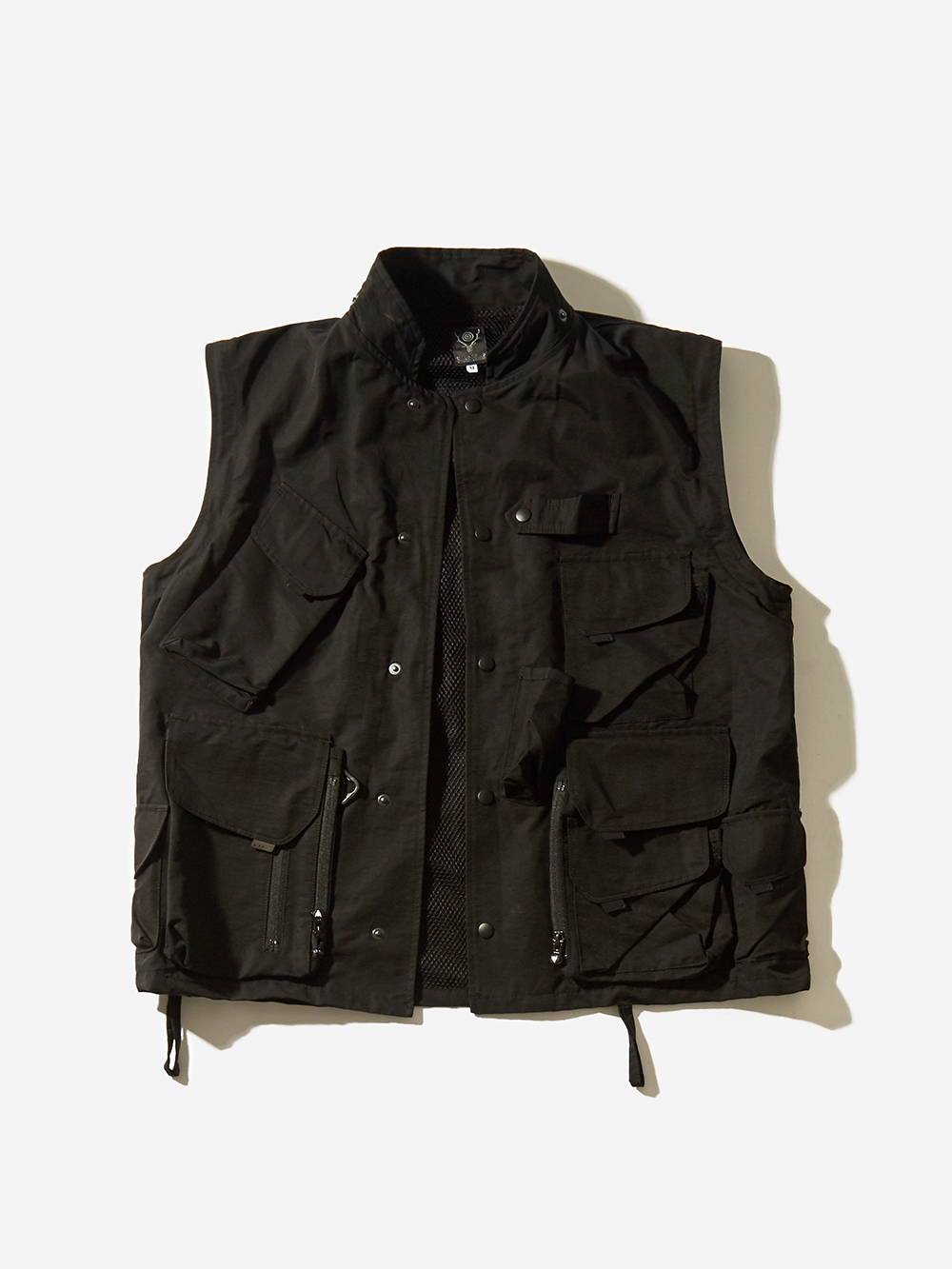 ---
    5. SOUTH2 WEST8 TENKARA PARKA_£602
Based on a classic Japanese fishing parka, this black South2 West8 jacket is a premium example of carefully crafted utilitywear. It features a host of pockets throughout, including one that's traditionally designed to hold a fishing rod, and it has removable sleeves, creating year-round versatility.
---
---
---
---
---
---
---