Features

---
Using a slow production and an ethical approach, New Zealand's Kowtow is committed to creating positive change. We caught up with head honcho Gosia Piatek to chat renewable and sustainable fashion, the brands origins, their SS21 collection, and what's in store for the future...
---
---
---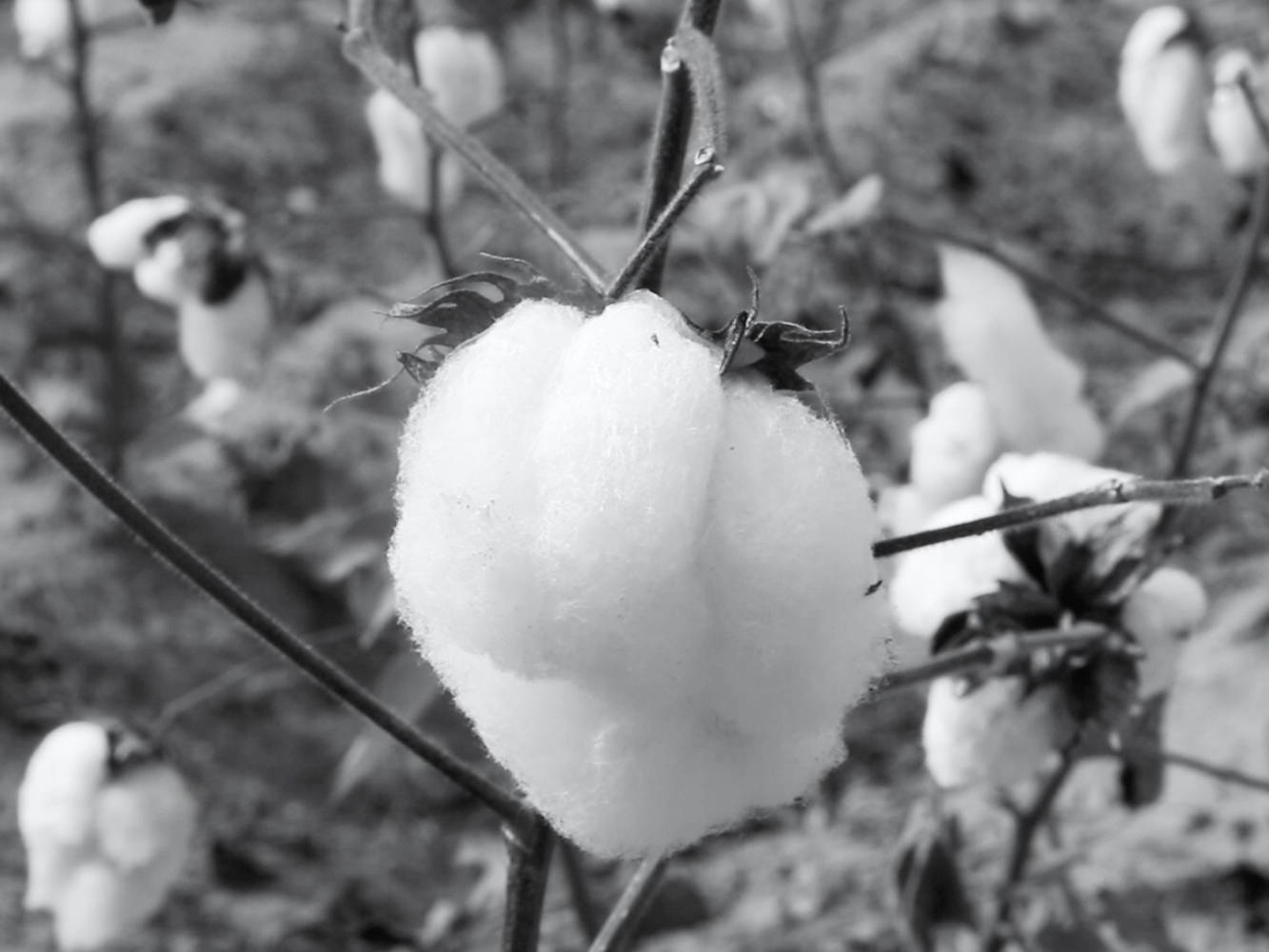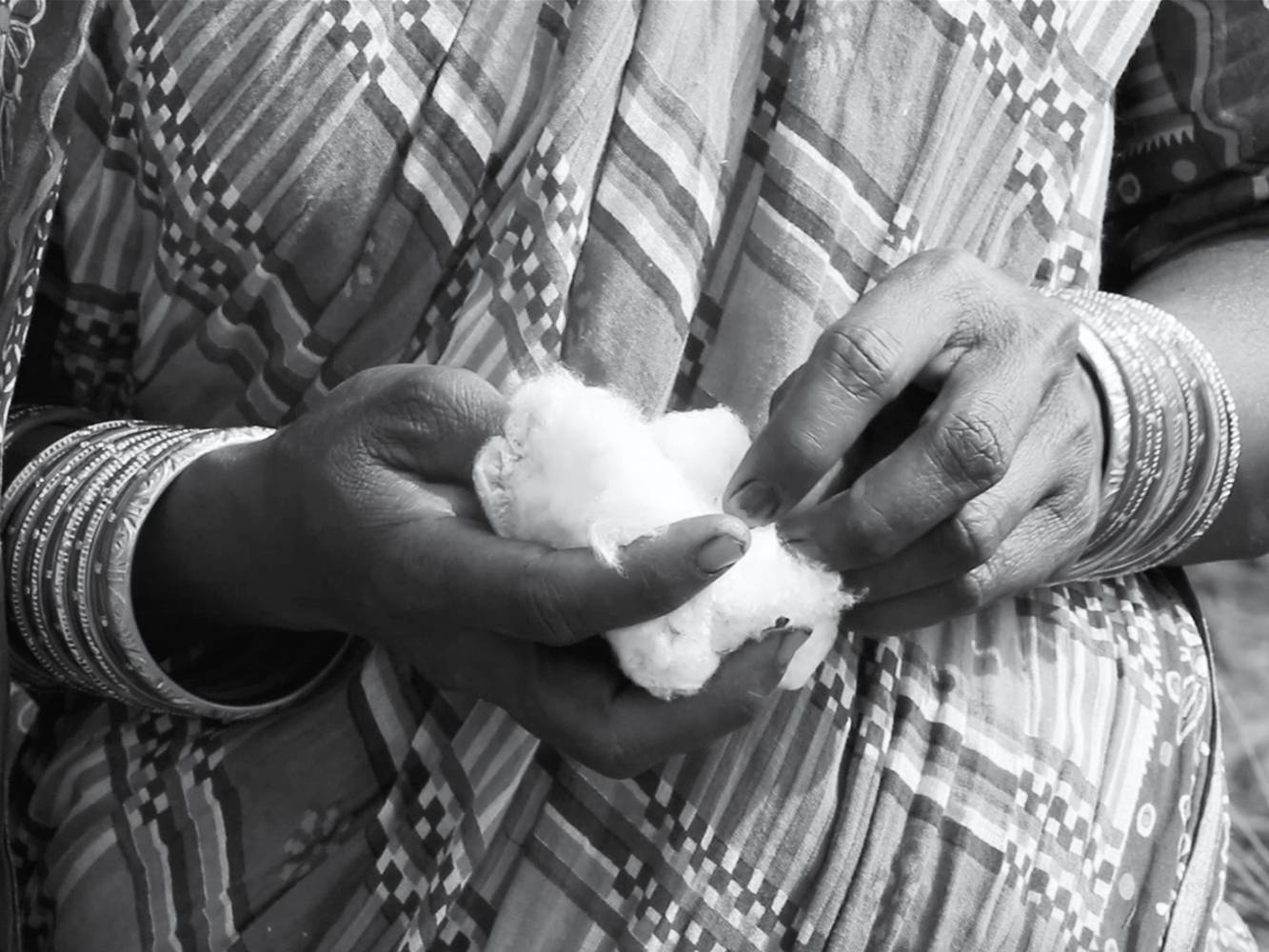 ---
---
GOODHOOD: Can you tell us a bit about yourselves?
GOSIA PIATEK: My name is Gosia and I am the founder & creative director of Kowtow. I'm originally from Poland, and grew up in New Zealand. I've spent the past six years living in London with my partner and son, until recently when we returned to New Zealand as the pandemic unfolded. I have always been determined to create a positive environmental contribution, and was fascinated by the idea of tracing the journey of something – I found clothing was an industry in need of change, and so I started Kowtow to provide people with a natural and circular clothing solution that works with nature, not against it.
GH: What was your decision behind being part of a slow production chain? Can you talk us through what this means?
GP: To me, slow means making time to have a fully traceable supply chain from seed to garment, and ours takes 18 months from design to delivery. Our organic cotton is non-genetically modified and grown without harmful chemicals, we design all our fabrics from yarn (rather than buying off the roll), and all our fabric processing is Global Organic Textile Standards (GOTS) approved which ensures sustainable use and treatment of water. But it needs to go beyond that. The organic cotton we use is certified by Fairtrade Labelling Organisations International (FLO), which empowers farmers to negotiate with buyers to secure better prices for their cotton. We also pay a premium on every garment for local farming co-operatives to reinvest in their business or community. For me, sustainability and ethics go hand in hand, you can't have one without the other. So having a slow production chain is really just the basis of our values to ensure workers rights and environmental protection.
---
"i started kowtow to provide people with a natural and circular clothing solution that works with nature, not against it"
---
---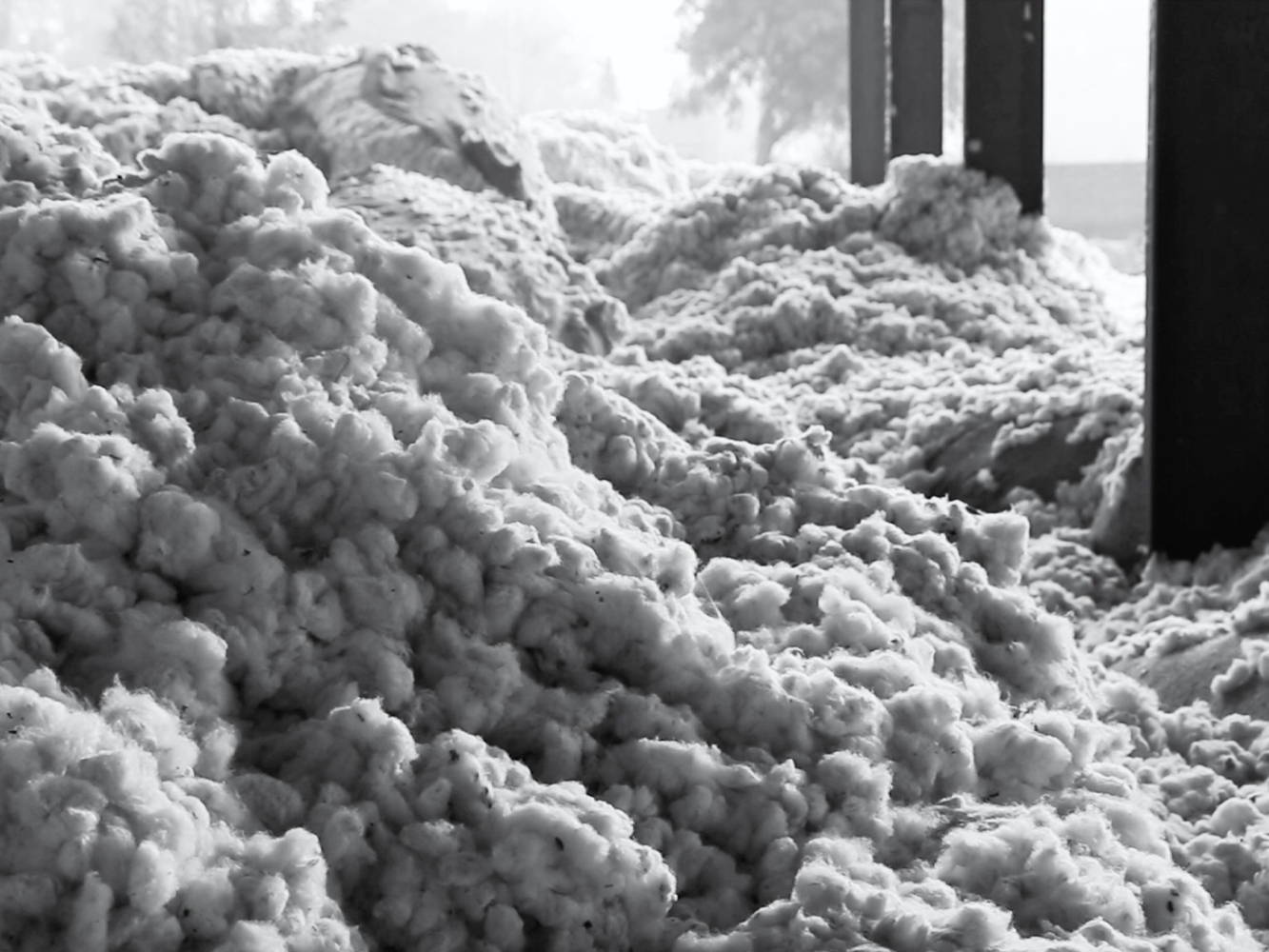 ---
---
GH: Your whole ethos is based around circularity and sustainability. How do you promote this as a business?
GP: For our clothes, it's pretty simple. We only work with 100% Fairtrade certified organic cotton, every garment comes with a promise of free repair, and we take responsibility for the end life of a garment by offering a take back program. These may sound like restrictions and nuisances, but we believe in creating solutions, making it fair and leaving it better. These are holistic values which echo into our trims, packaging, workroom and stores. All of our trims are biodegradable or recyclable – we've never used zips, simply because we haven't found a solution – our packaging from swing tags to boxes is fully recyclable, our kitchen compost is picked up by bicycle, we understand complications of recycling and our staff take responsibility for any individual rubbish, we're phasing out pens, and single-use coffee cups are nowhere to be seen. Sometimes it feels like small strides, but we notice a big difference.  
GH: All of your products are made from 100% cotton, why no other materials?
GP: As we looked to diversify and technology offered more options, we were excited to try and test other natural and recycled fibres, only to find it added complexity to tracing our supply chain. This year, our collection cuts through this complexity, with renewed inspiration to explore the versatility of a single fibre, our Fairtrade certified organic cotton. We can confidently trace our cotton from seed to garment and have learnt that by embracing the restrictions of working with a singular fibre, we can be more innovative. We call it reductive design, and it is considered, responsible and circular. In fact, it's the beginning of our journey towards 0% plastic clothing, and we're pleased to share that we have found new solutions to the components used in garment manufacture, like thread and elastic.
---
"EVERY GARMENT COMES WITH A PROMISE OF A FREE REPAIR, AND WE TAKE RESPONSIBILITY FOR THE END LIFE OF A GARMENT BY OFFERING A TAKE BACK PROGRAM"
---
---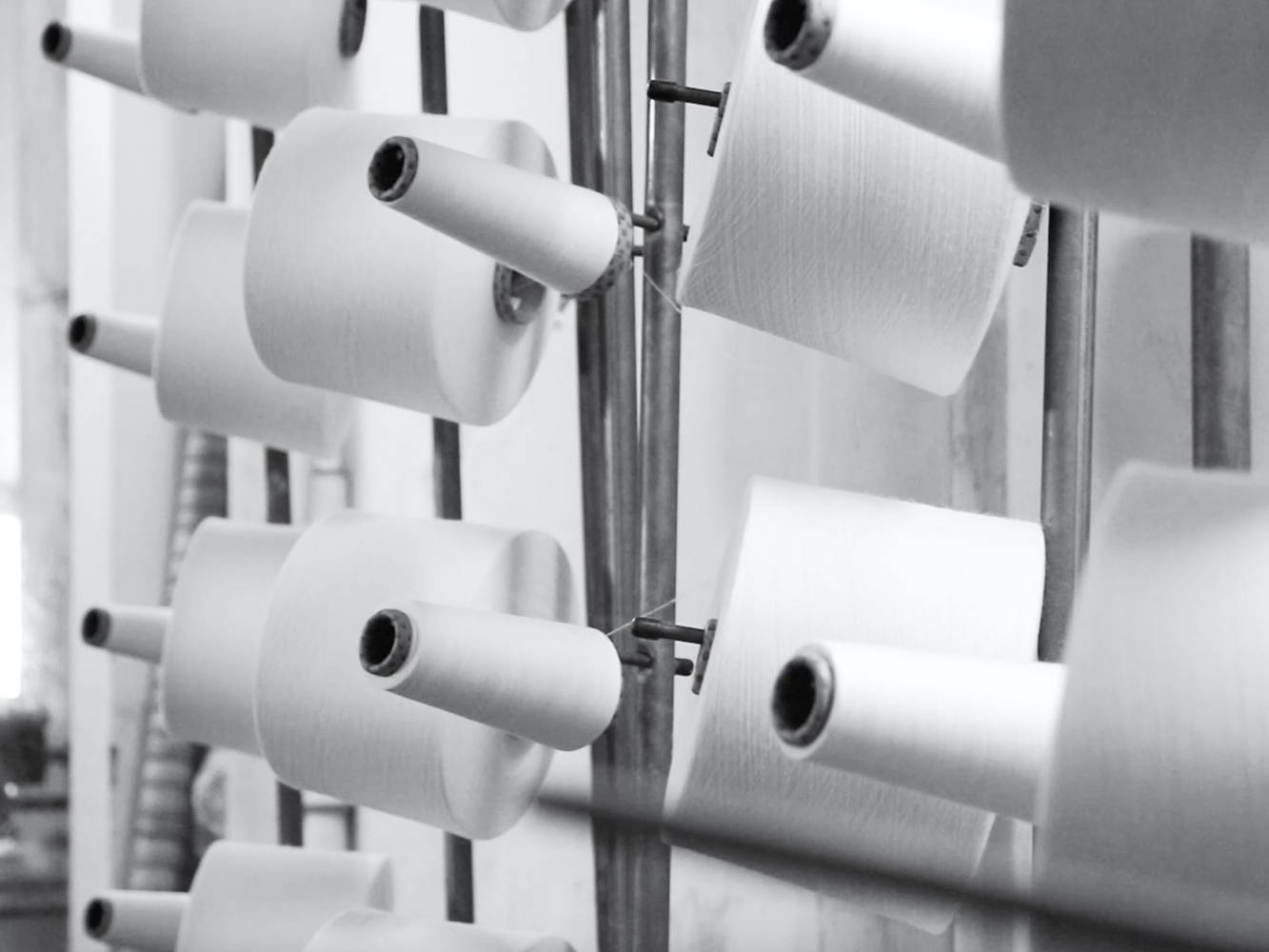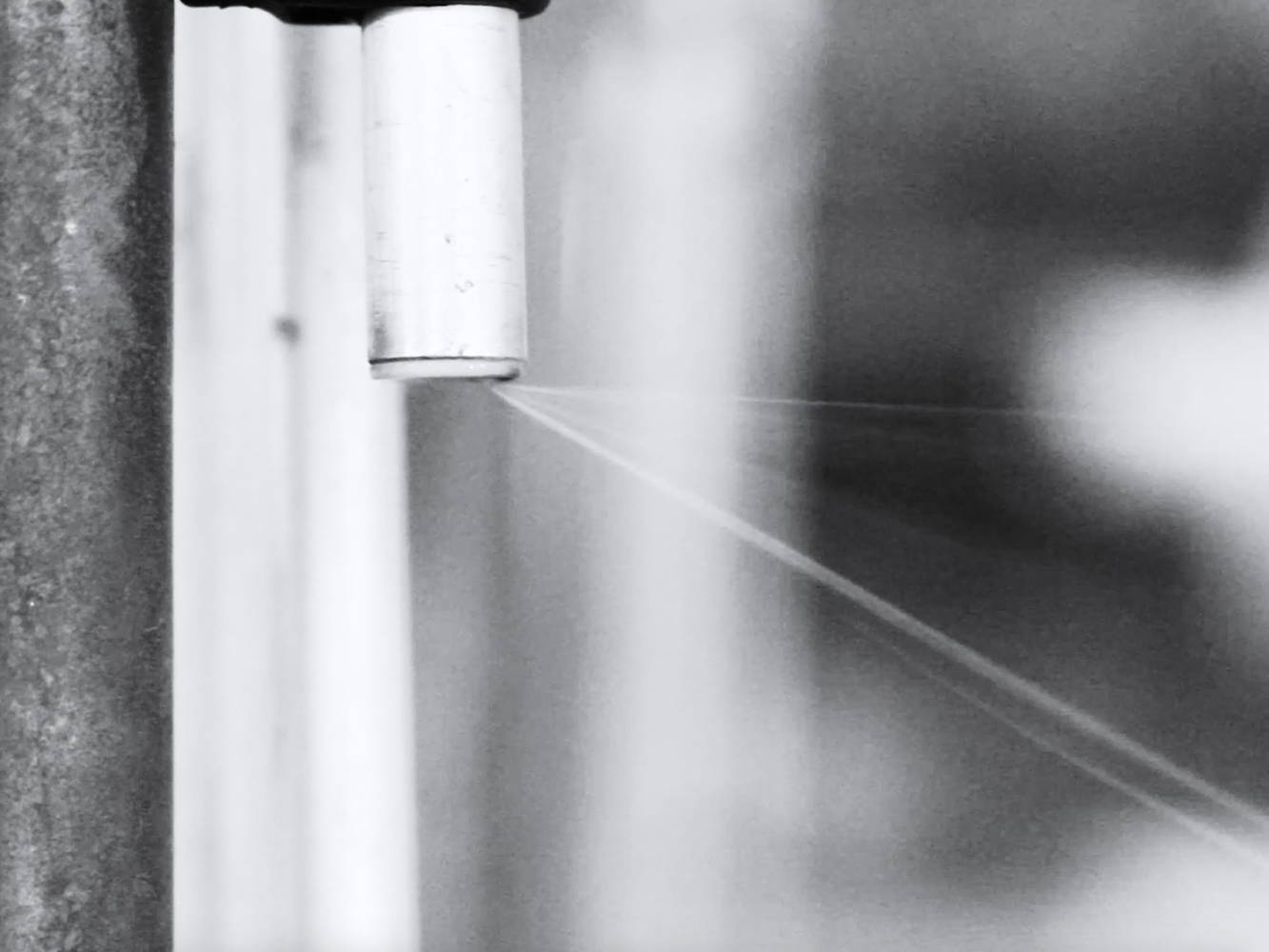 ---
---
GH: What is the driving force behind the aesthetic of your clothing designs?
GP:It's a real balancing act of our ethics and aesthetic. Because we only use one fibre, we're committed to exploring the versatility of our organic cotton. This has taken us into knitwear, denim, wovens and jersey basics. This naturally gives our clothing a strong minimal identity, but then I really love texture and volume, so we amplify it and experiment with origami folds, frills, pleats, gathering and quilting. It sounds contradictory, but somehow it just works.
GH: You've recently launched your magazine 'Common Interest', what's it all about?
GP: During the 2020 lockdown, we – along with our global community – felt a deep longing to connect, so we chose to publish a reader that would bring together inspiring content from our friends around the world. Built on the ethos that great minds think differently, but often find common ground, Common Interest is dedicated to innovation, preservation and restoration of the environment. With the mission to educate and inspire, Common Interest is committed to amplifying authentic voices by working collaboratively with people from all walks of life. Our ultimate goal was to build a haven of ideas that would be cherished, shared, collected and kept.
---
---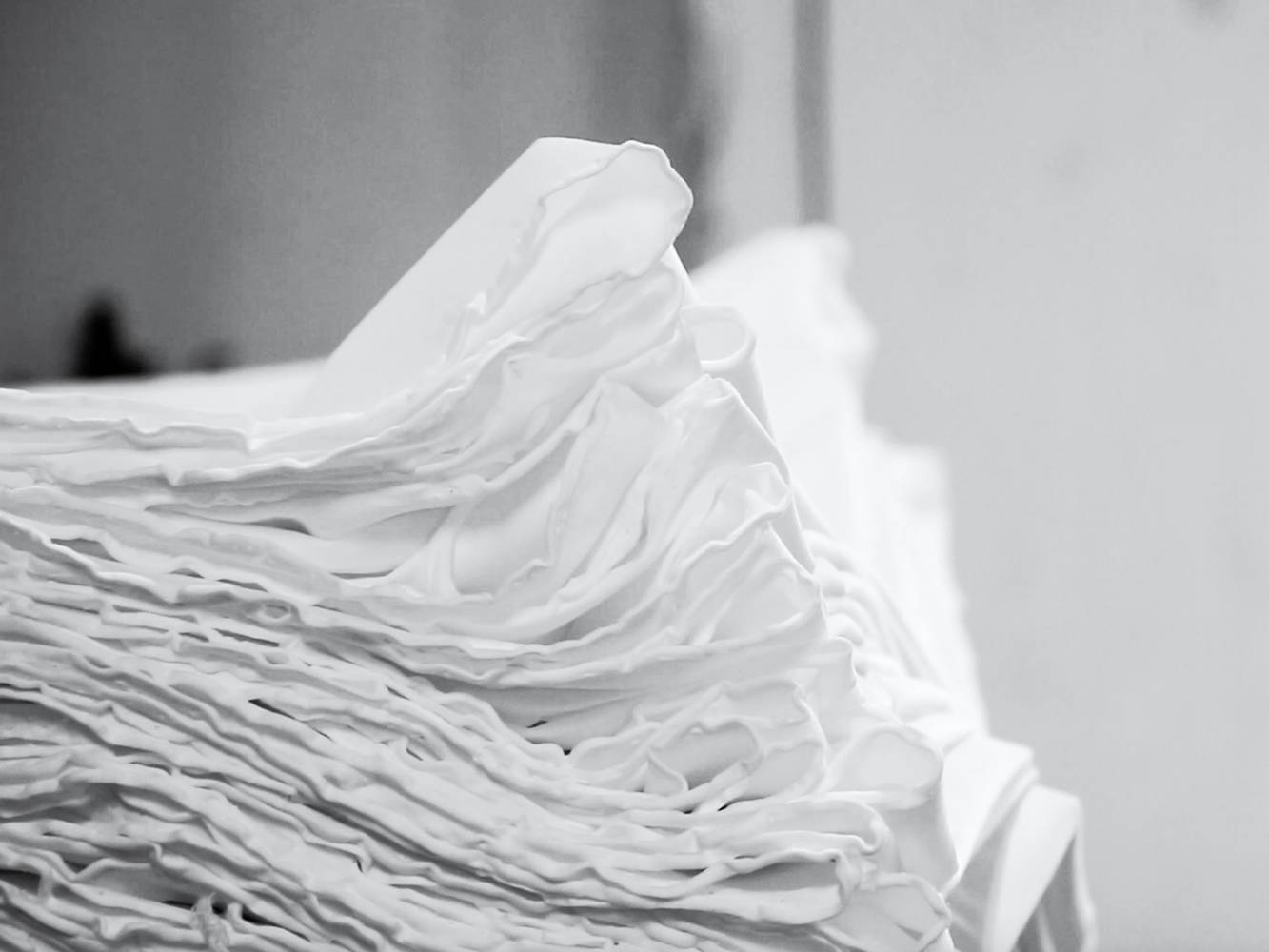 ---
---
GH: What do you do with old stock?
GP: We've been in business for 15 years, so we're really good at our ordering. We do manage to sell through most of our stock, and for anything left over this tends to find a home after a workroom sale. There is nothing wrong with old stock, and we have donated to local charities and students upon their requests, so really after all these years we only have a few boxes which is pretty amazing. There are a lot of creative minds in our workroom so we never waste this valuable resource. Our Take Back programme is still in its infancy but we're working on circular solutions beyond repair to ensure our organic cotton clothing never goes to landfill.
GH: Can you give any advice on how both brands and customers can lead a more eco-conscious lifestyle?
GP: I think it's important that brands and designers get to know their supply chains. Go beyond design and consider the start and end life of a garment. I also believe it's the designers responsibility to offer solutions, or even just provide education and options to customers for how to look after their clothes and what to do with them at the end of their life. For customers, it's really just thinking twice about what you need and only buying what you know you'll keep. Clothing should be treasured, not thrown away.
---
"FOR CUSTOMERS, IT'S REALLY JUST THINKING TWICE ABOUT WHAT YOU NEED AND ONLY BUYING WHAT YOU KNOW YOU'LL KEEP"
---
---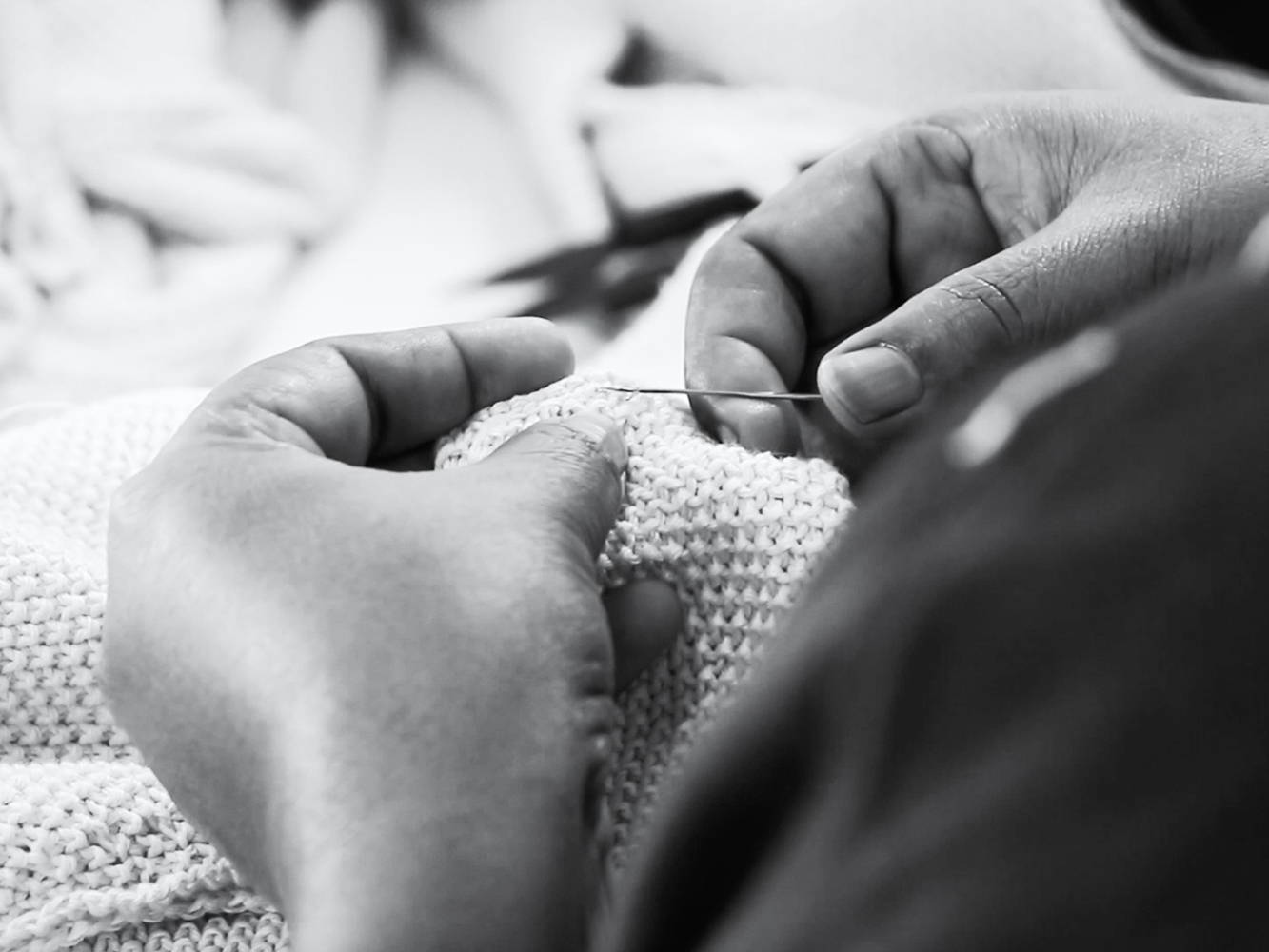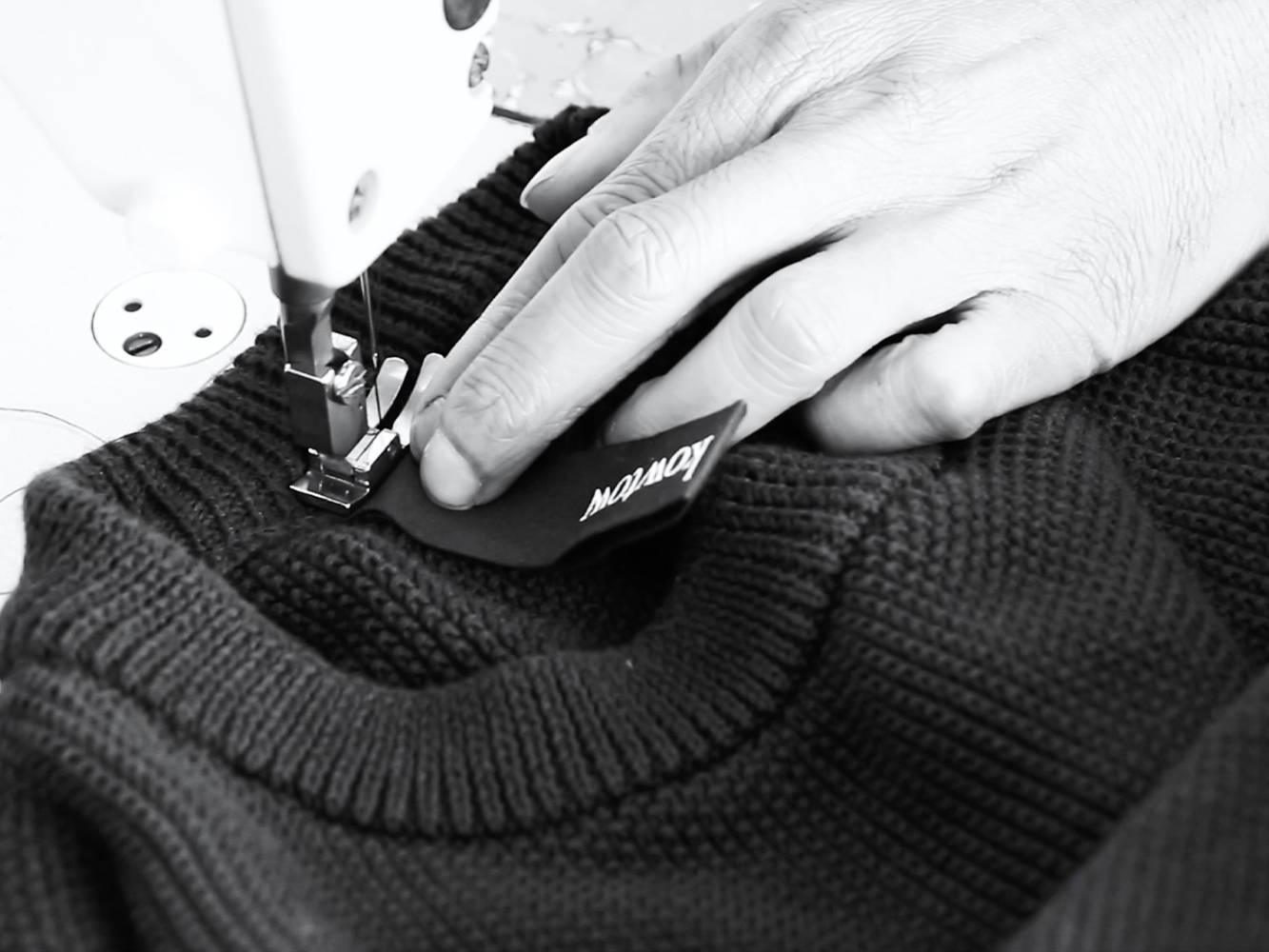 ---
---
GH: What's the overall vibe for SS21?
GP: We are art-driven and values-lead, so for this collection we looked to the environmental installations by Christo and Jeanne-Claude, and pushed the boundaries of a minimal design into a bold collection of colour, texture and volume.
GH: What's next for Kowtow?
GP: We continue our mission towards 0% plastic clothing. Over the years our collections have reached more people, so we're releasing a gender neutral collection of essentials for everyone. We've also been spending a lot of time developing our denim – focussing on shape and form, creating better fits, celebrating 100% Fairtrade certified organic cotton, offering sustainable options with a creative edge. We look forward to releasing our comprehensive line that focuses on creating a silhouette.
---
---