Features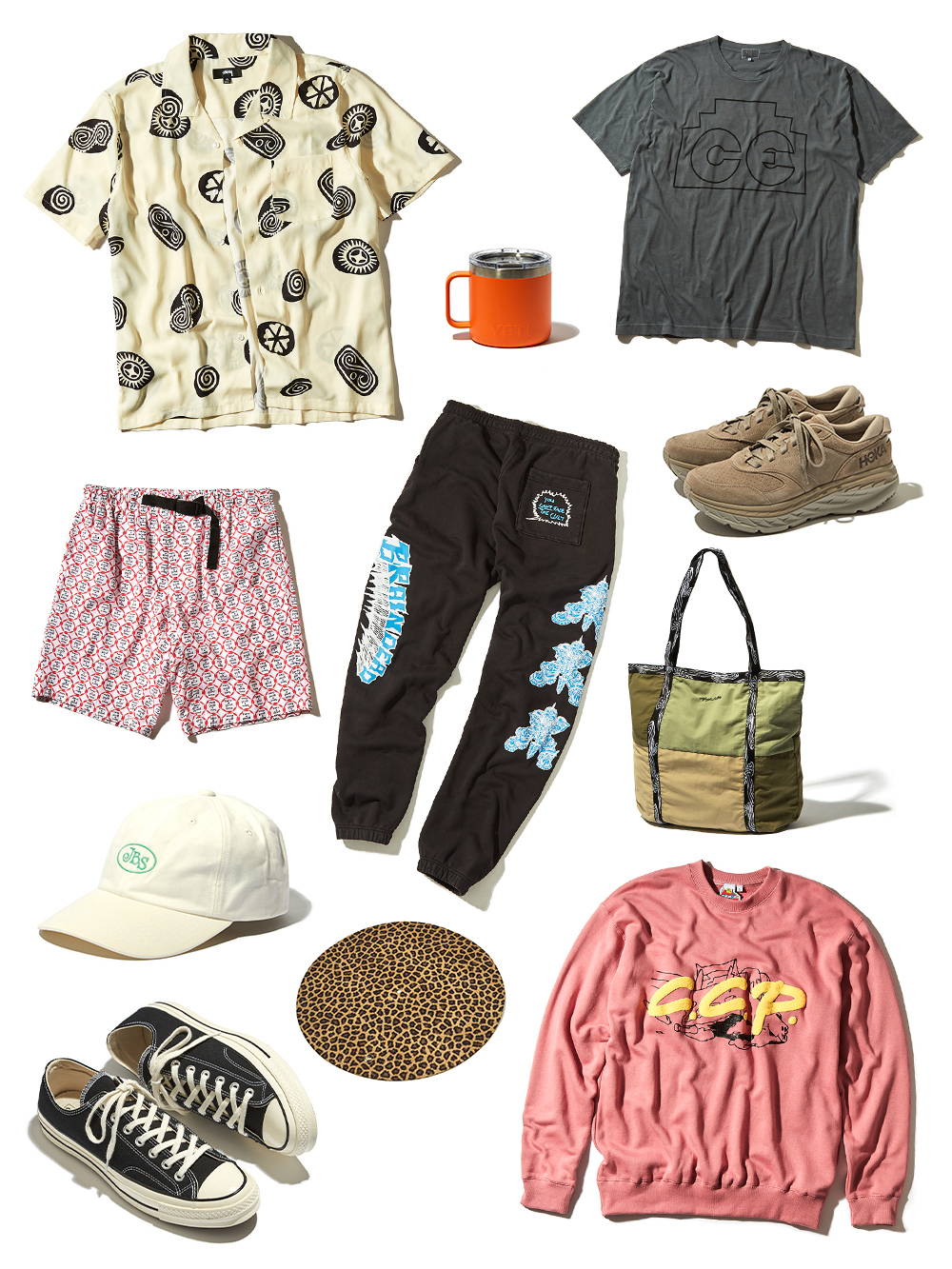 ---

---


---
A curated selection of our favourite product, expertly sourced by our in-house buying crew. Purchased with integrity, these are the special items that we're backing; the pieces you're going to want to get to know.
---
---
---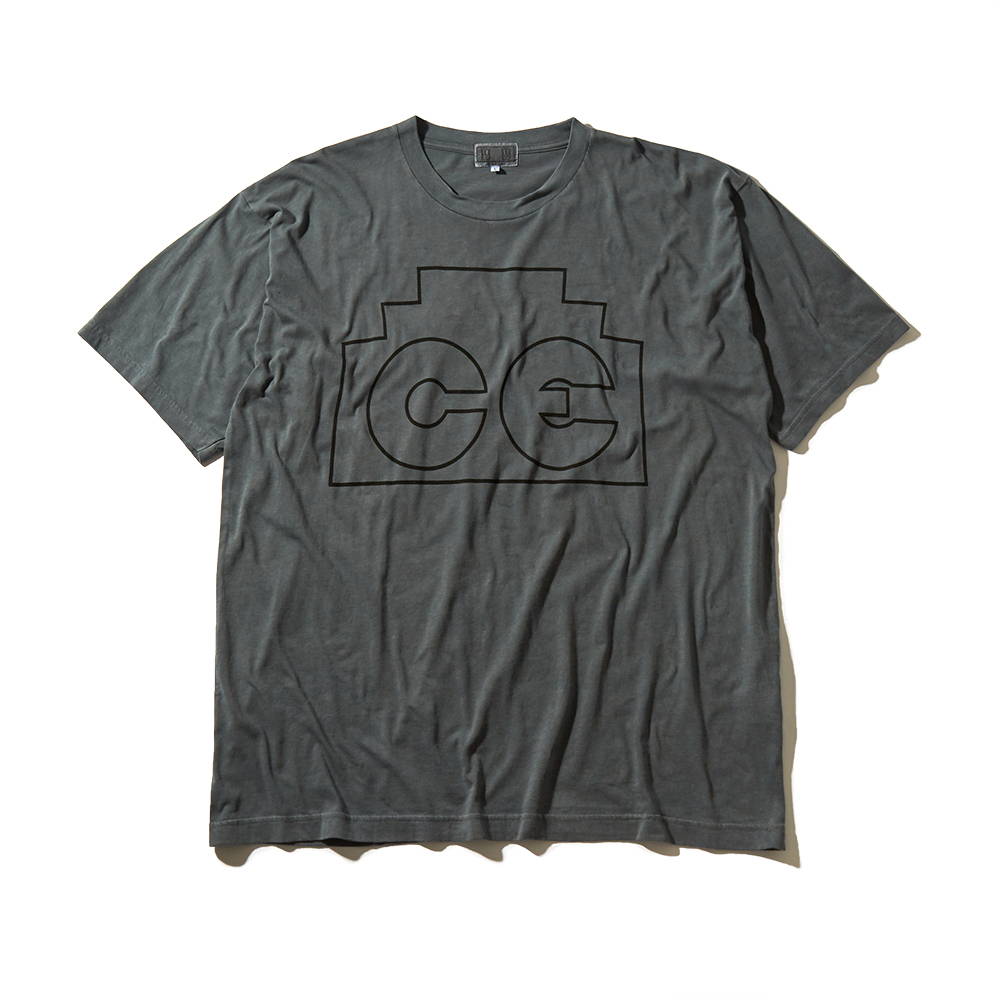 "WHEN IT COMES TO TEES, BIGGER IS ALWAYS BETTER"
When it comes to Tees, bigger is always better. A comfortable boxy oversized fit meets the now-iconic Ziggurat logo for one of our favourite picks from Cav Empt's final SU21 delivery.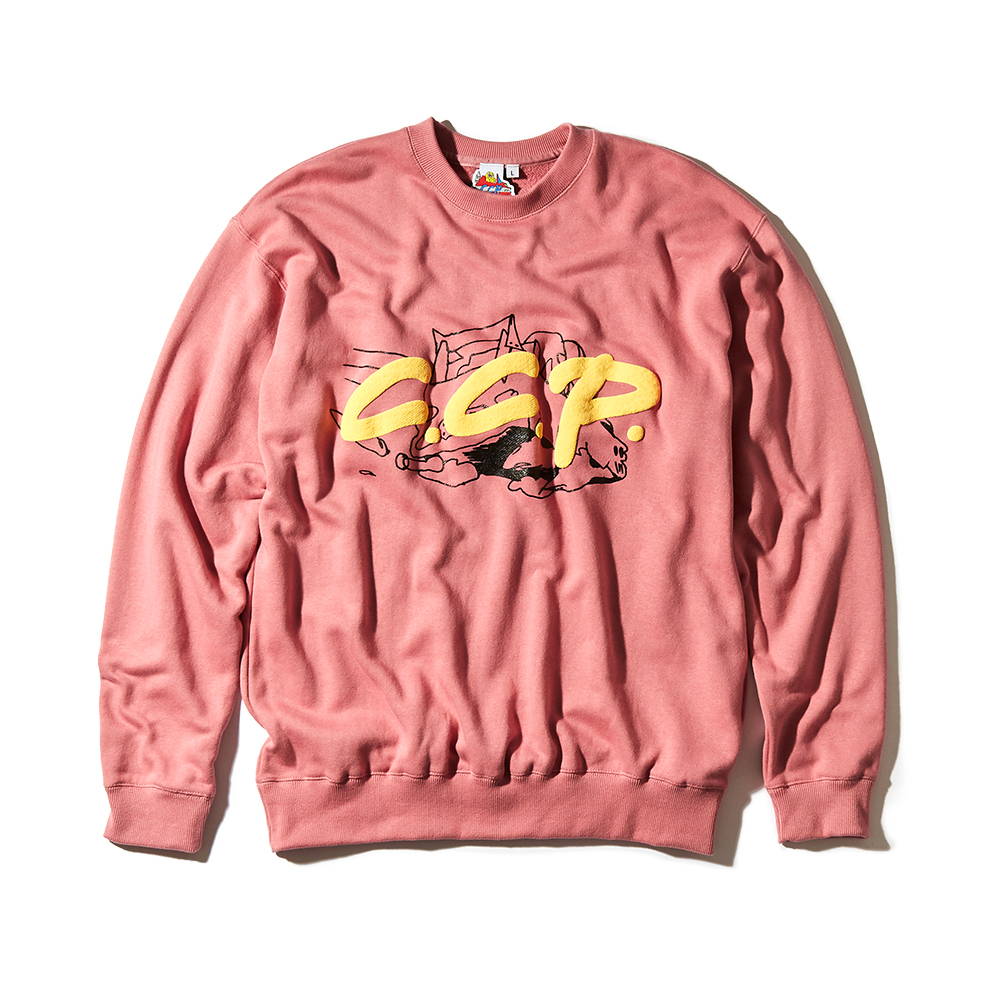 "WORKING WITH SOME OF THE MOST INSPIRING UNDERGROUND ARTISTS, WE'RE EXCITED TO SEE WHERE THESE GUYS TAKE IT NEXT"
An extension of the cult Tokyo gallery Calm & Punk, C.C.P. is one of our favourite new additions to the Goodhood roster. Working with some of the most inspiring and intriguing underground artists around, we're excited to see where these guys take it next. Join the party early with the brand's Flying Logo sweatshirt featuring artwork and logo from Goodhood favourites Leomi Sadler and Russell Maurice a.k.a Gasius.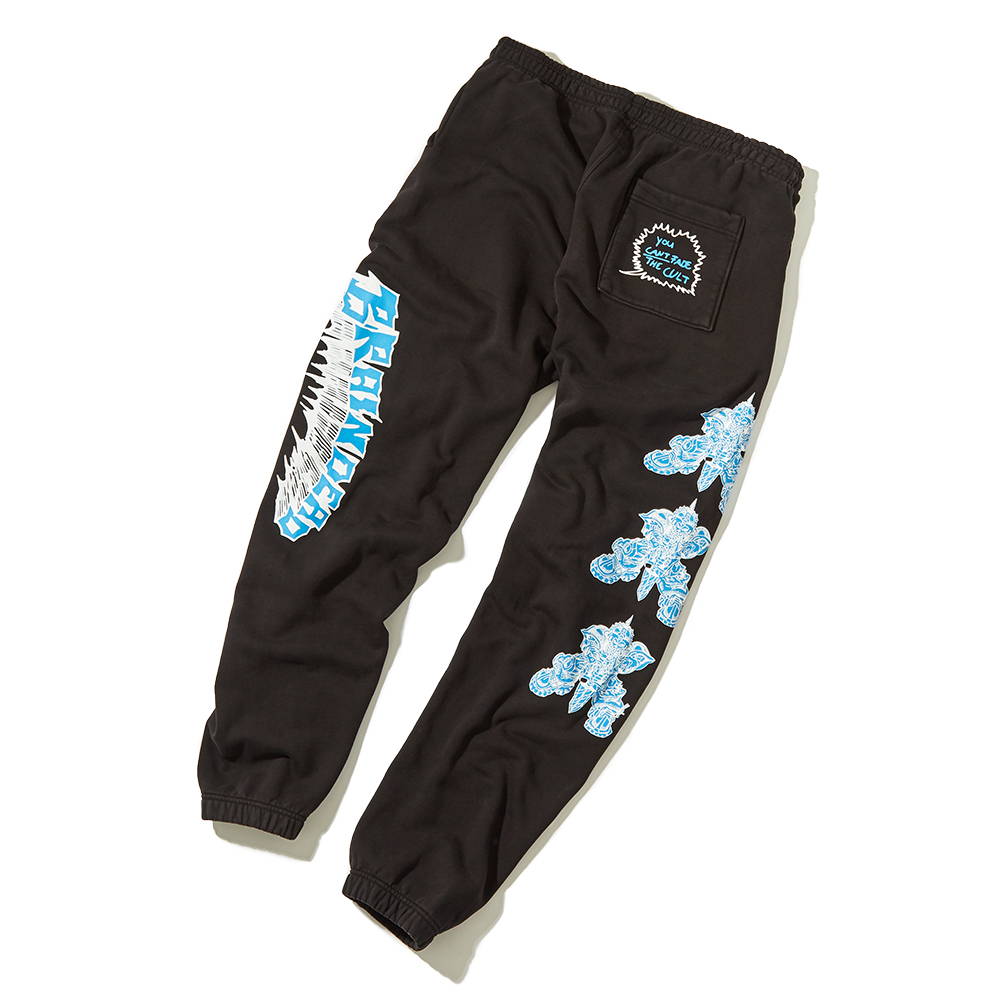 "ITS SWEATS SEASON 24/7 AND NOBODY DOES IT LIKE BRAIN DEAD"
Its sweats season 24/7 and nobody does it quite like Brain Dead. Just when you think their graphics can't get any better, they come through with the Brolic pant.Loungewear for the mecha-lovers.
---
---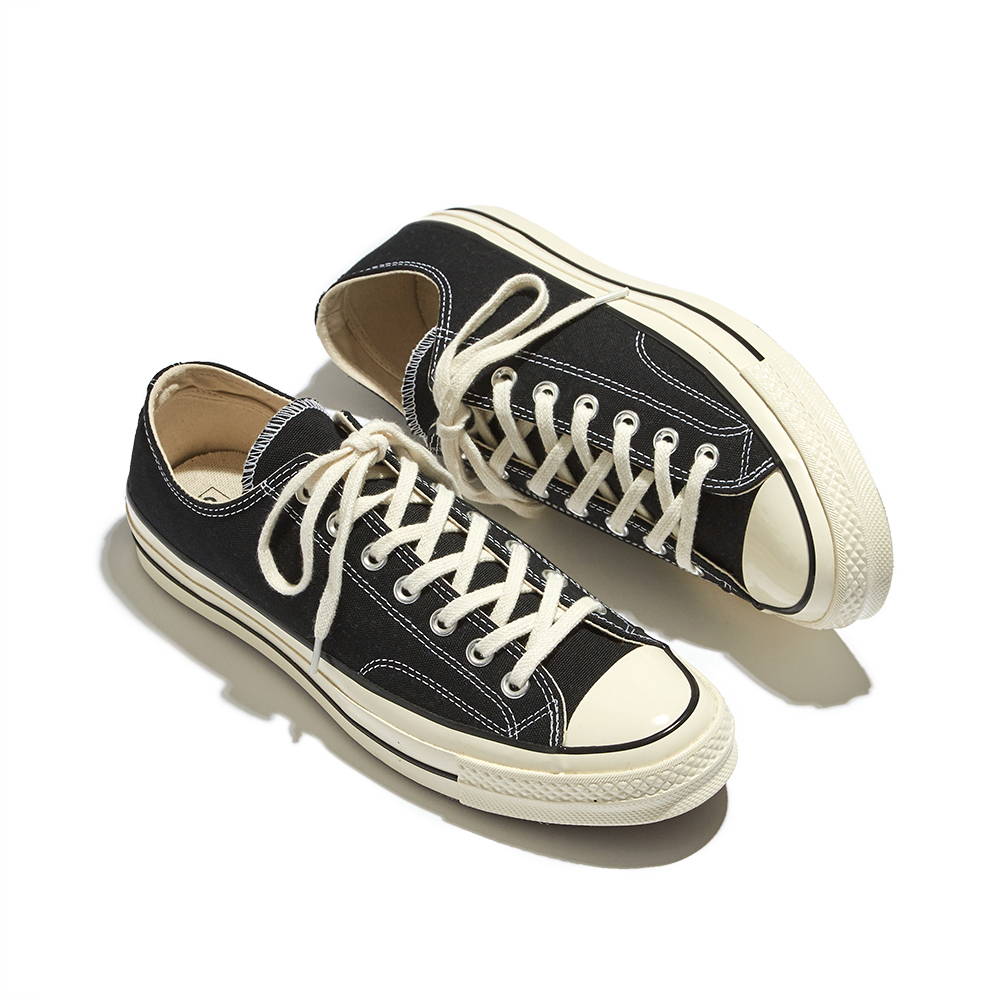 "SWAP HIS FOR LOWS AND KEEP IT CLASSIC WITH A PAIR OF BLACK CHUCKS"
When you spend all summer looking for the perfect shoe and it turns out it's been there all along; Swap His for Los and keep it classic with a fresh pair of black Chucks. It is year of the Ox after all.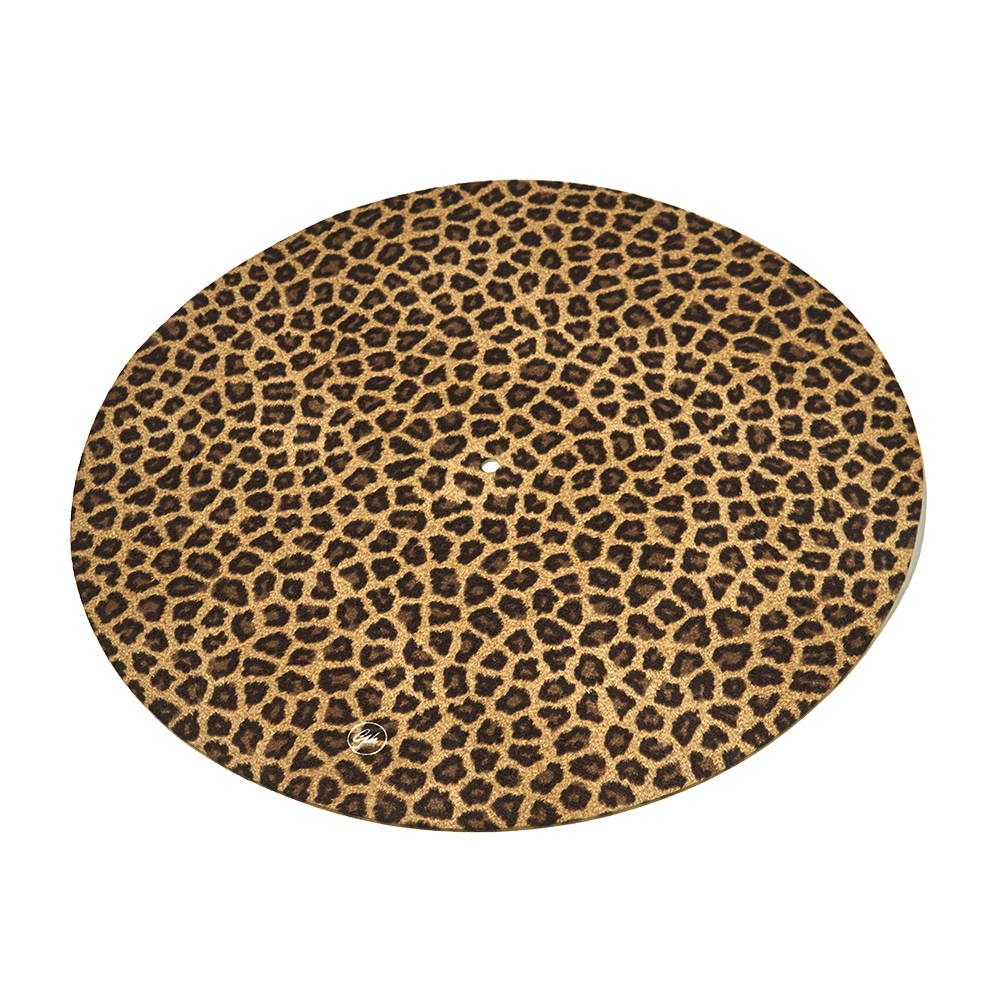 "DESIGNED TO PROTECT YOUR RECORDS WHILE SPINNING, CUTTING AND SCRATCHING"
Designed in-house by our Goods by Goodhood team, this leopard slipmat gives extra depth to your turntable. Designed to protect your records while spinning, cutting and scratching, and to look good too. For novices & professionals alike.
"HARD TO PICK A FAVOURITE FROM THIS SEASONS GOOD MORNING TAPES DROP"
Hard to pick a favourite from this seasons Good Morning Tapes drop (they all bang) but the retro catalogue stylings of the Mystical Gifts LS probably the one for us. 1-800-Blessed.
---
---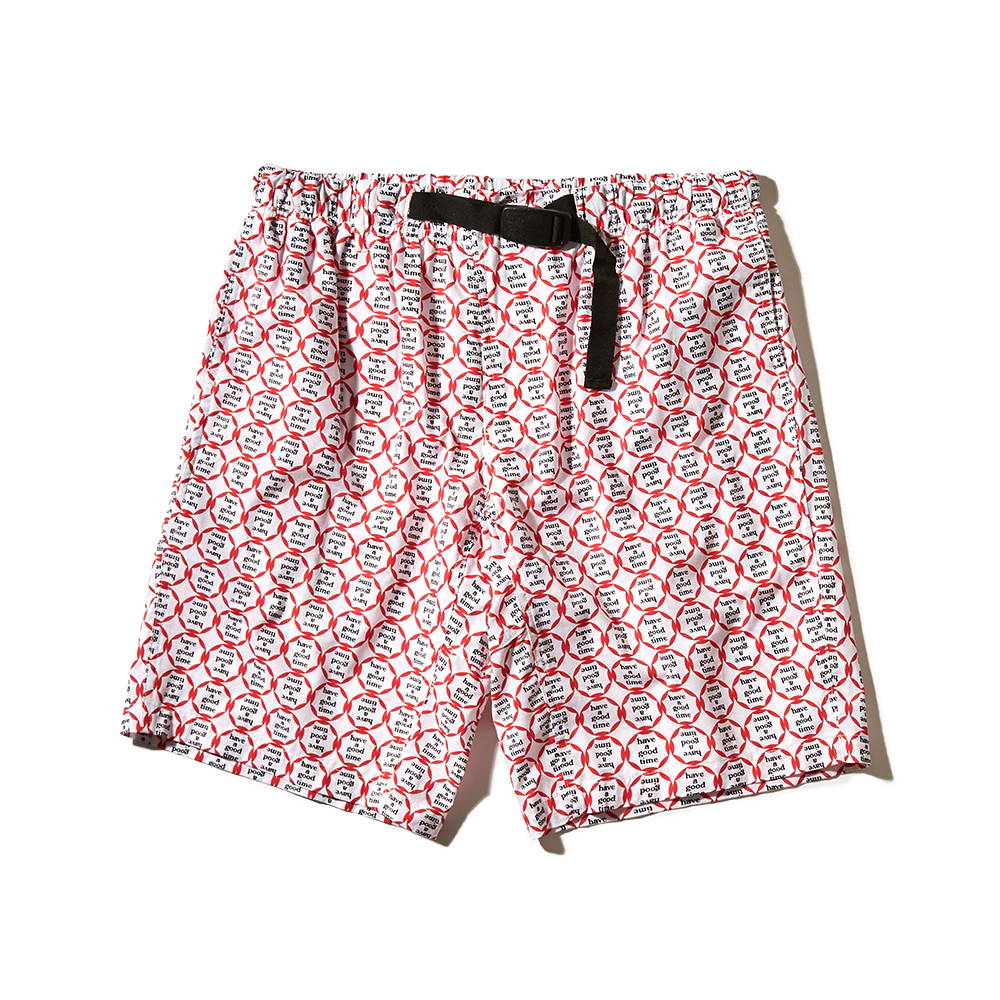 "THE CULT LOGO OF TOKYO UNDERGROUND KINGS GETS THE REPEAT TREATMENT"
Shorts of the season? The cult logo of Tokyo underground kings Have A Good Time gets the repeat treatment for these summer standouts. Mega wanto.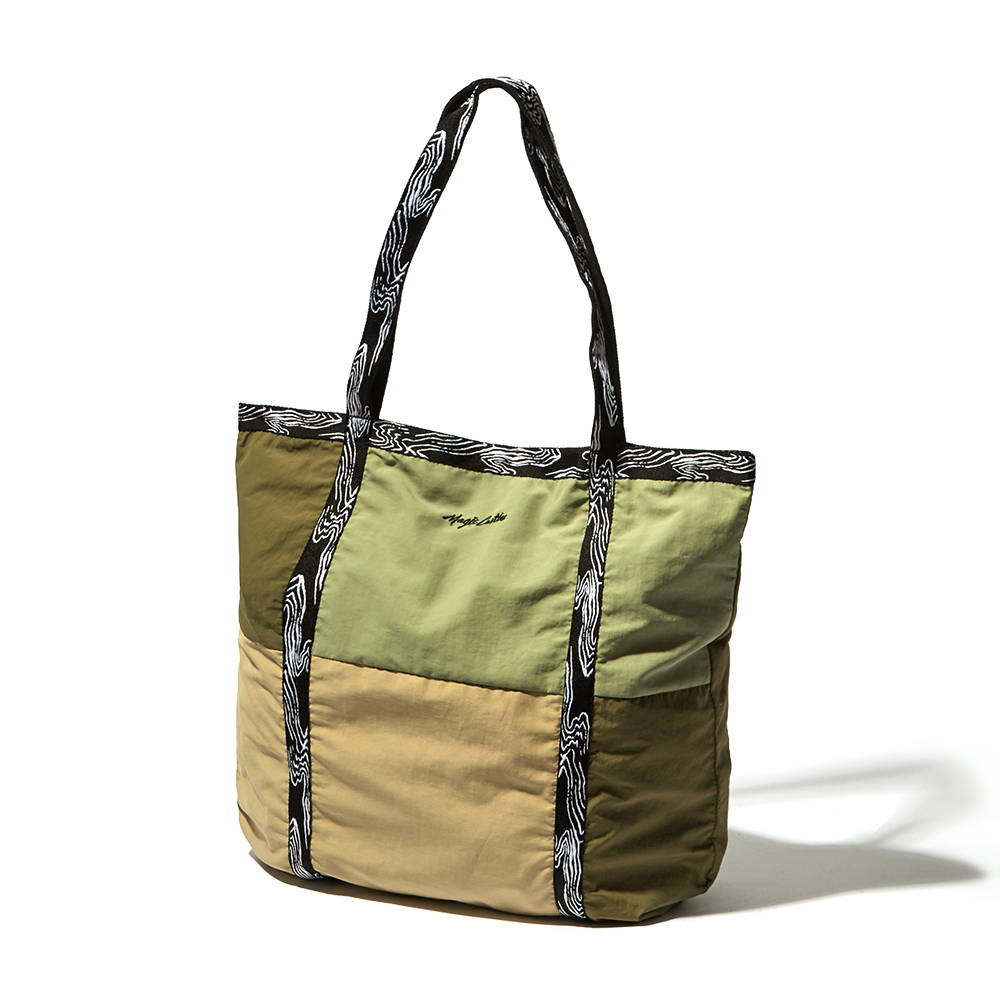 "P

sychedelic-LEANING PRINTS and a tonal outdoorsy colour palette never fails to impress

"
Another favourite recent introduction to the GH canon, Magic Castles mix of psychedelic-leaning prints and a tonal outdoorsy colour palette never fails to impress. This seasons Lightweight nylon Tote is the perfect get up and go Tote Bag option.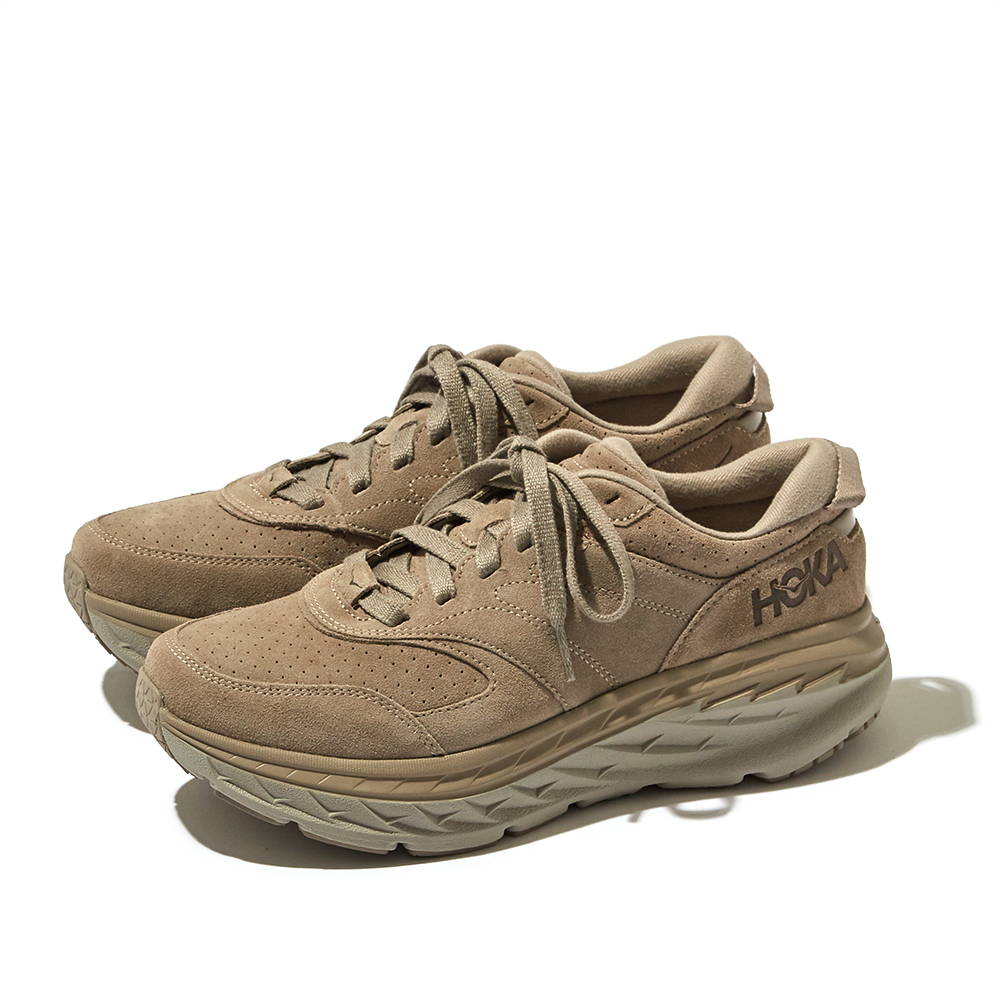 "

ONE OF OUR FAVOURITE FOOTWEAR FOR THE SUMMER MONTHS AHEAD

"
Hoka's fan favourite Bondi 7 shoe gets a tonal taupe treatment paired with a supple suede, making for one of our favourite footwear selects for the summer months ahead.
---
---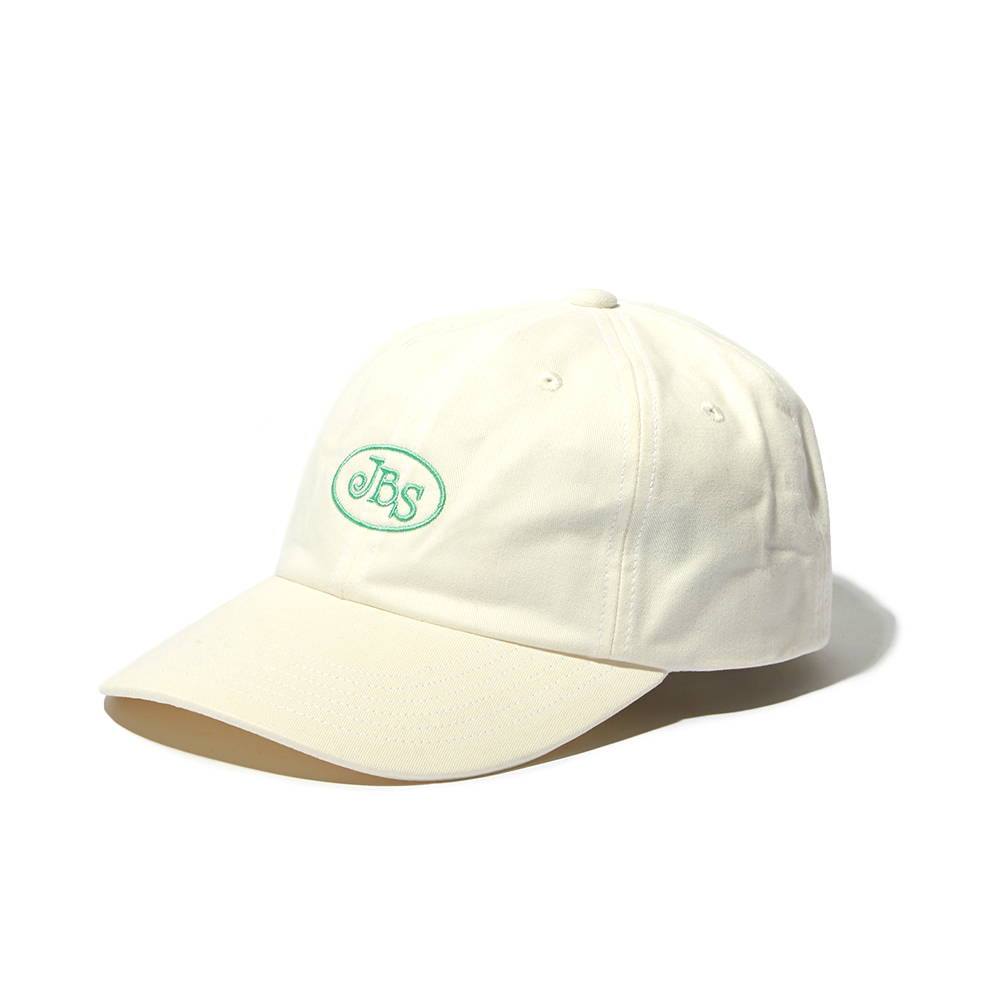 "WHO DOESN'T WANT MERCH FOR THE BEST BAR IN THE WORLD?"
If you know, you know. Reception celebrate the lore of Shibuya based bar 'Jazz, Blues, Soul' (better known simply as JBS) featuring designs from Tokyo-based artist and Goodhood familia Mayumi Yamase. The whole collection is killer (who doesn't want merch for the best bar in world?) and this low-key logo cap is one of our picks of the bunch.
"EITHER PACKED LUNCH IN THE CITY, OR CAMPFIRE DINNER"
Enjoying hot drinks in this is a given, but in the hot weather fill it with your favourite iced drink. Doubles up as a food container too, either for your packed lunch in the city – or campfire dinner..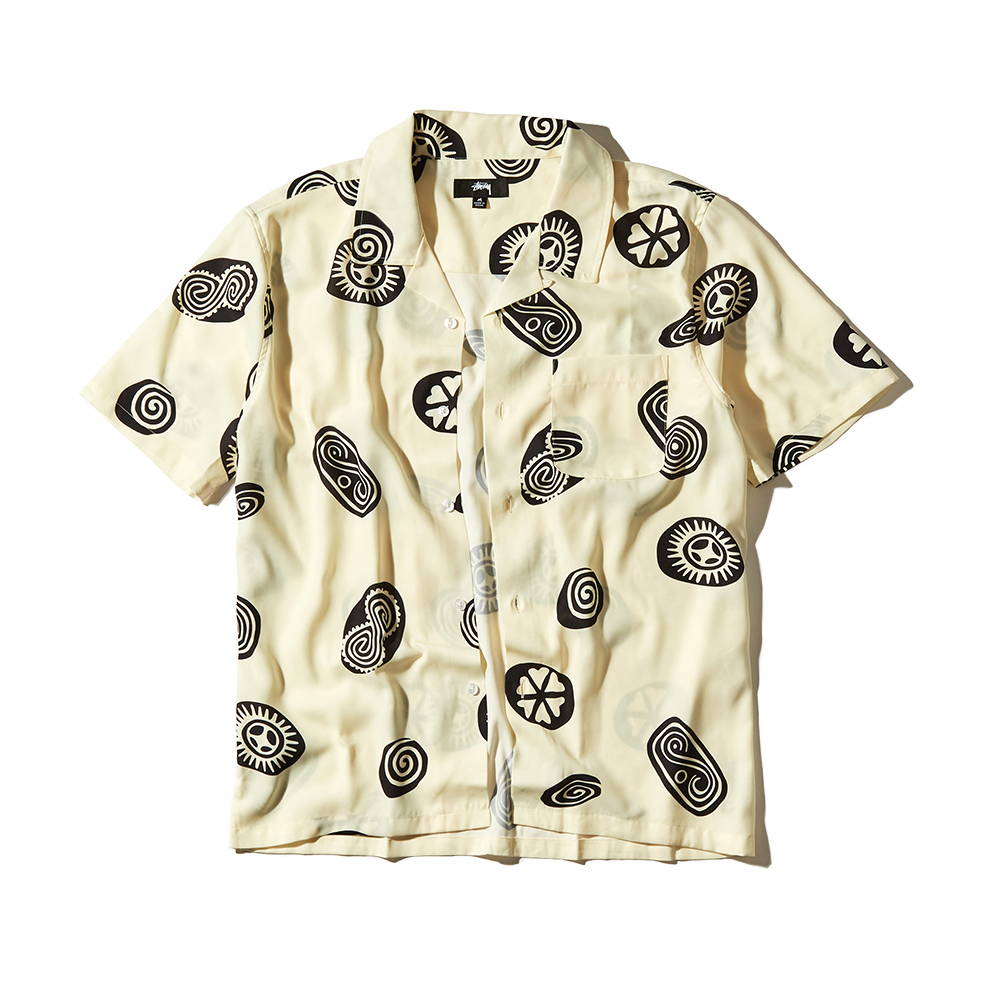 "LOOKING LIKE IT COULD'VE COME STRAIGHT FROM THE BRAND'S EARLY 80S BEGINNINGS"
Looking like it could've come straight from the brand's early 80s beginnings, this off-white lightweight crepe S/S Shirt is classic Stussy through and through and one of our highlight selects for the Summer months ahead.