Features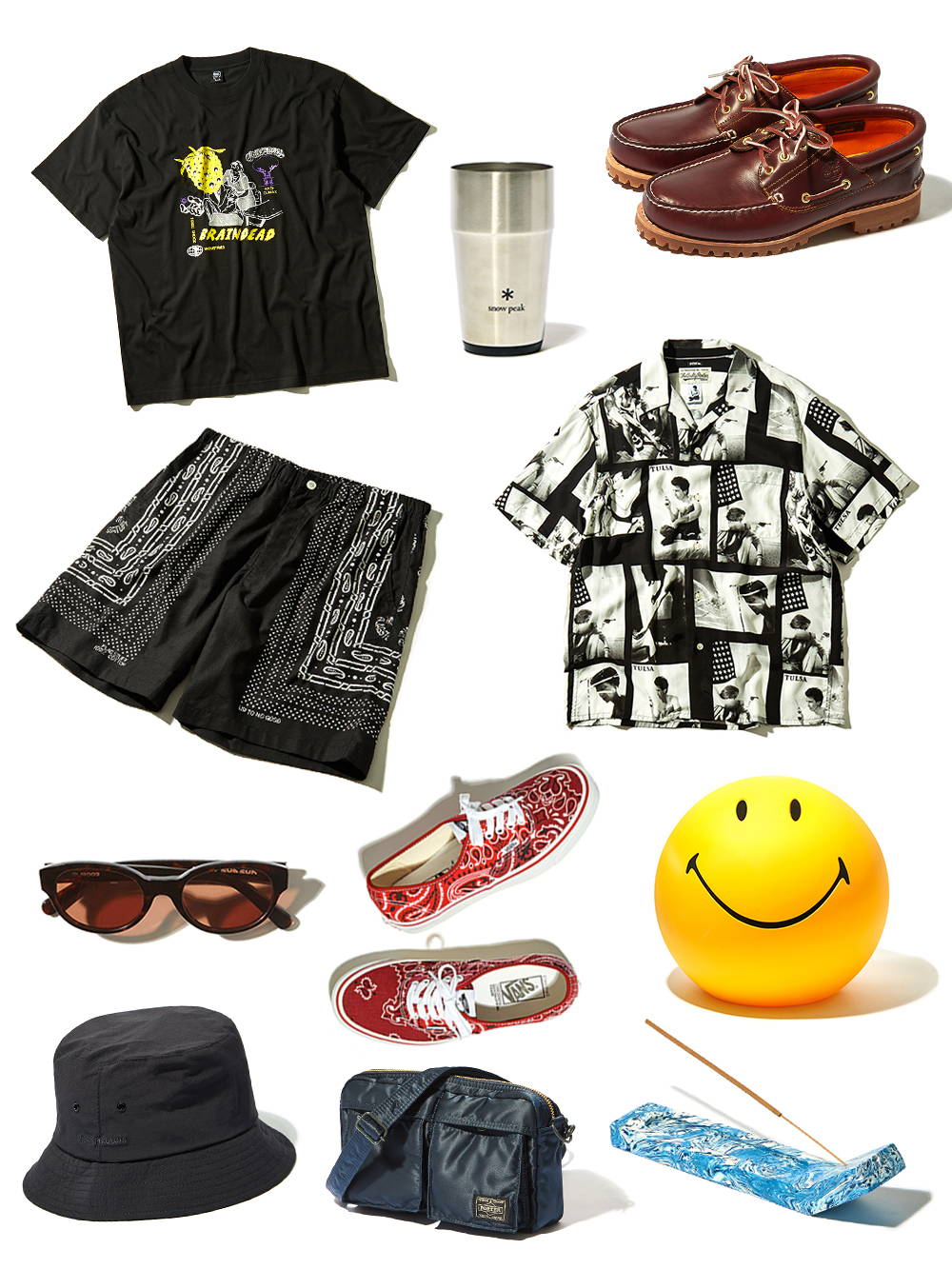 ---
---


---
A curated selection of our favourite product, expertly sourced by our in-house buying crew. Purchased with integrity, these are the special items that we're backing; the pieces you're going to want to get to know.
---
---
---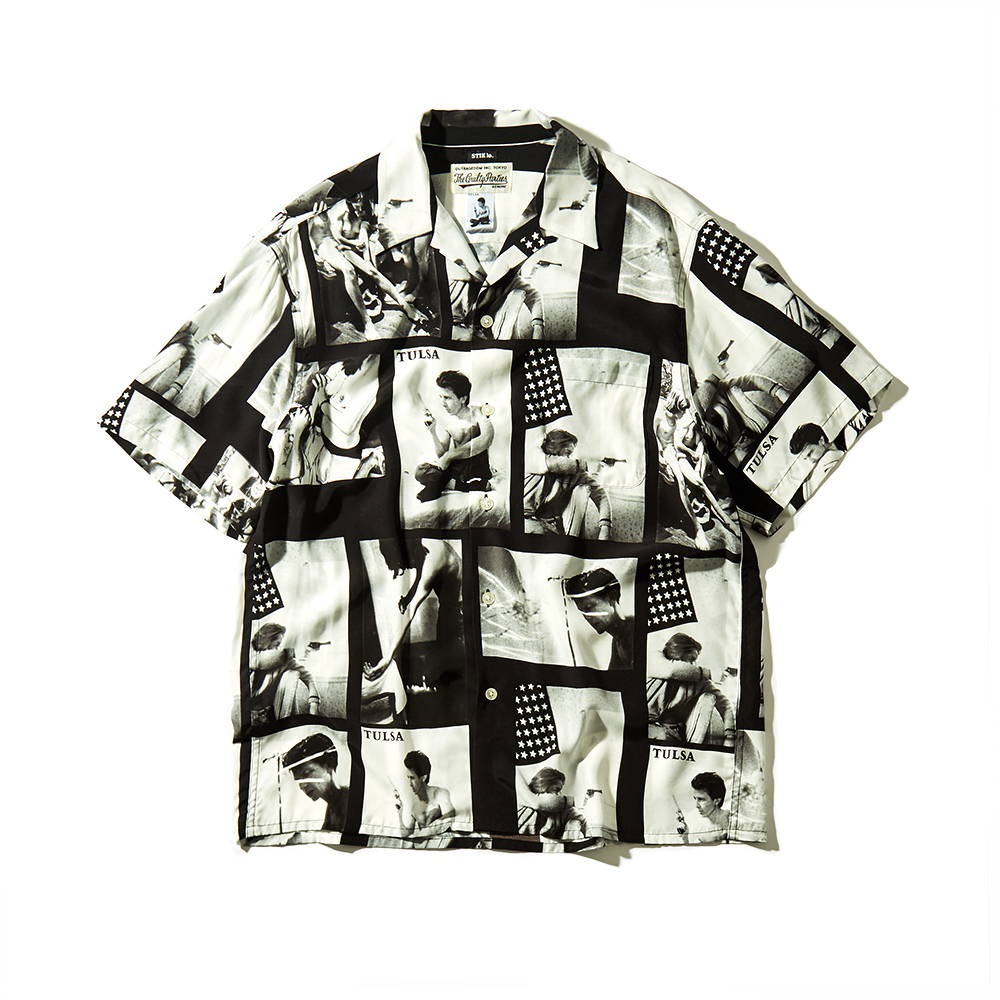 "WHAT'S left to say about this one that hasn't been said already? quite simply the shirt of the year/season/decade/etc."
What's left to say about this one that we haven't said already? Quite simply shirt of the year/season/decade etc. Featuring an all over print taken from Larry Clark's seminal 1971 book Tulsa, skilfully applied to Wacko Maria's now iconic oversized Hawaiian Shirt silhouette. Toppy but a forever piece if we've ever seen one, speak now or forever hold your peace.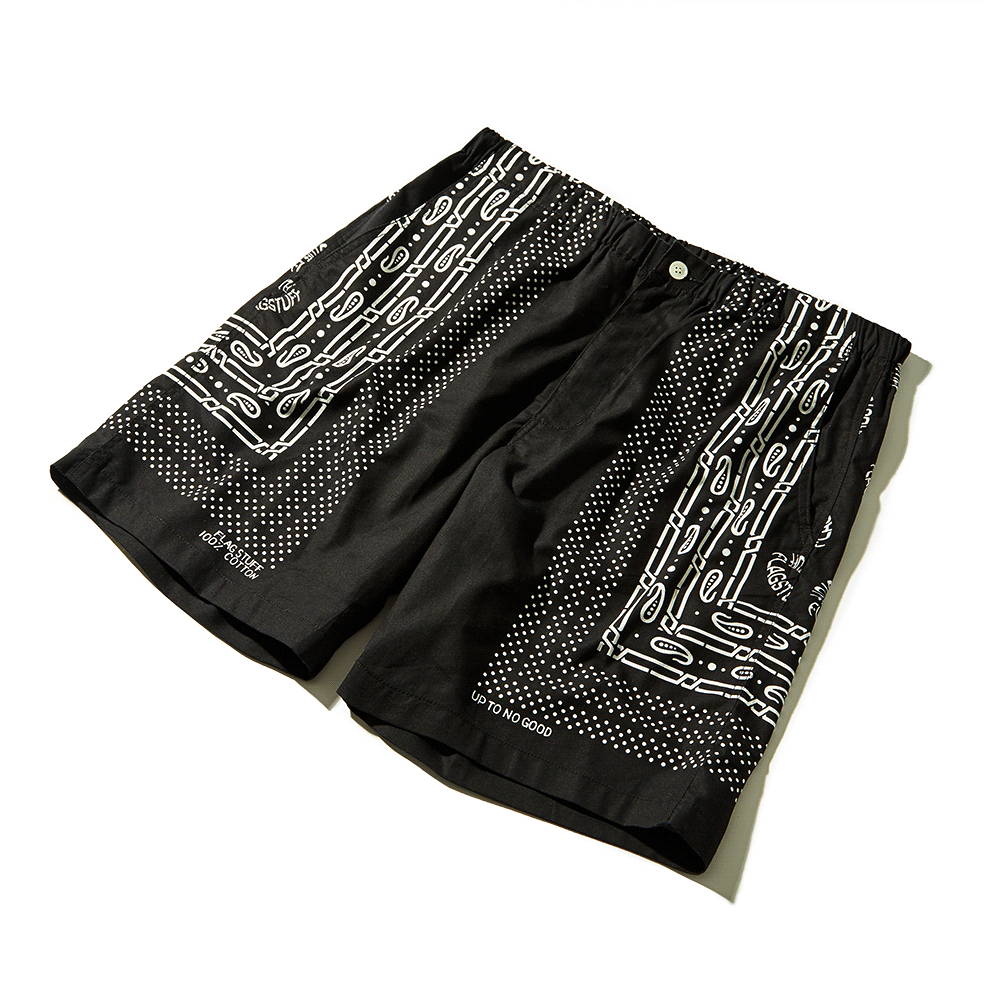 "OUR SHORTS PICK OF THE SEASON COMES FROM NEO-TOYKO PIONEERS FLAGSTUFF WITH THEIR CUSTOM MADE BANDANA PRINT"
It will be summer in the UK at some point, we promise. Our shorts pick of the season comes from Neo-Tokyo pioneers Flagstuff with their custom-made bandana print mixing traditional paisley with logo motifs.
"AFTER AN INITIAL JAPAN-ONLY RUN EARLIER IN THE YEAR, IRON BLUE IS FINALLY HITTING OUR SHORES"
It's not everyday that Porter introduce a new colour into their legendary Tanker series (it's been running just 3 colours since it's inception in 1983!) however this year saw the launch of the beautiful 'Iron Blue' colour to the roster. After an initial Japan-only run earlier in the year, Iron Blue is finally hitting our shores, available in all classic Tanker shapes and sizes including our humble favourite, the Shoulder Bag.
---
---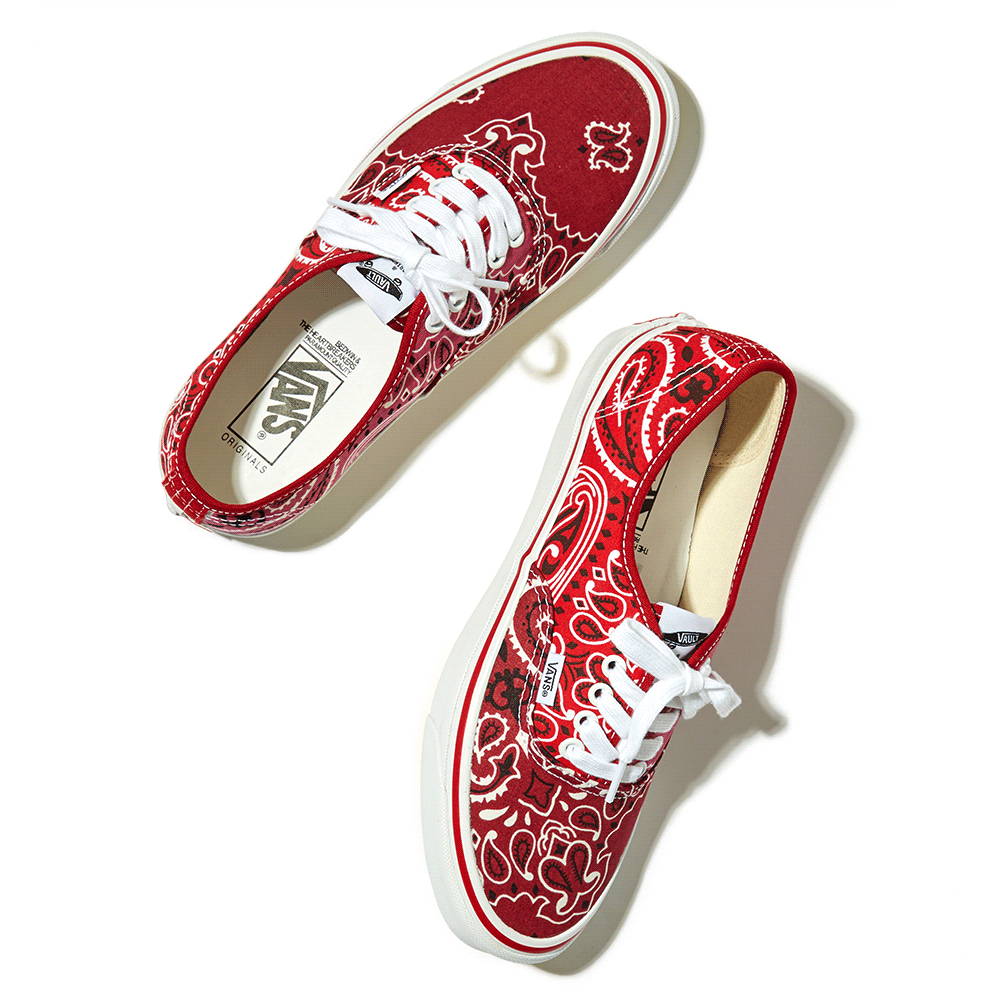 "IS THE VANS AUTHENTIC THE GREATEST SHOE OF ALL TIME?"
Is the Vans Authentic the greatest shoe of all time? Yes. Is Bedwin a second wave Tokyo street label you should get behind? Yes. Is a shoe made from sourced Made-in-USA bandana fabric, each with a unique finish a must have for summer? Yes. What are you waiting for?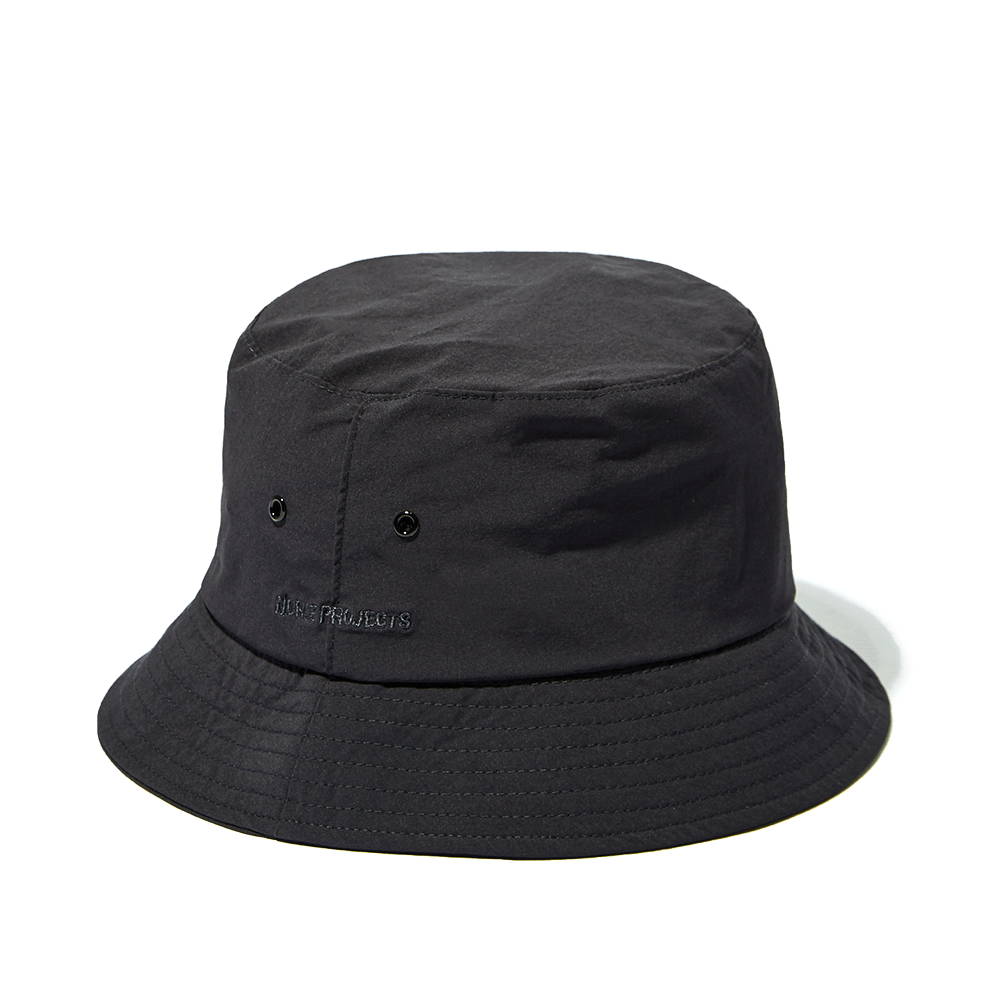 "WILL KEEP YOU COOL IN THE HEAT AND DRY IN THE SUMMER SHOWERS"
Always our go-to brand for no-fuss functional accessories, Norse's Quickdry Bucket will keep you cool in the heat and dry in the summer showers. Finished with subtle tonal branding, you'd be hard pushed to find a better bucket for your buck.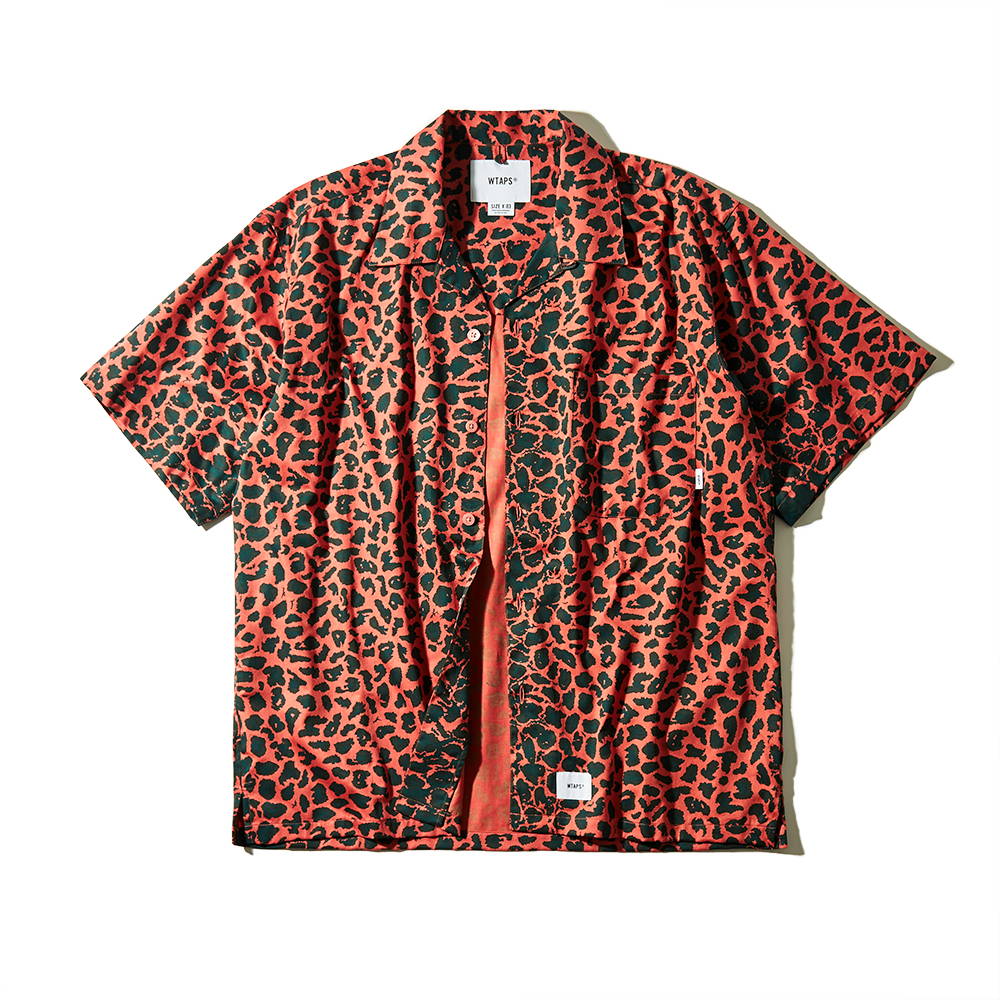 "A LIGHTWEIGHT COTTON SATIN PERFECT FOR SUMMER WEAR in a
LOUD-BUT-NOT-TOO-LOUD red leopard print camo"
A real standout from the brand's SS21 campaign, WTAPS' boxy oversized Night Vision Shortsleeve Shirt comes in a lightweight cotton satin perfect for summer wear in a loud-but-not-too-loud acidic red leopard print camo.
---
---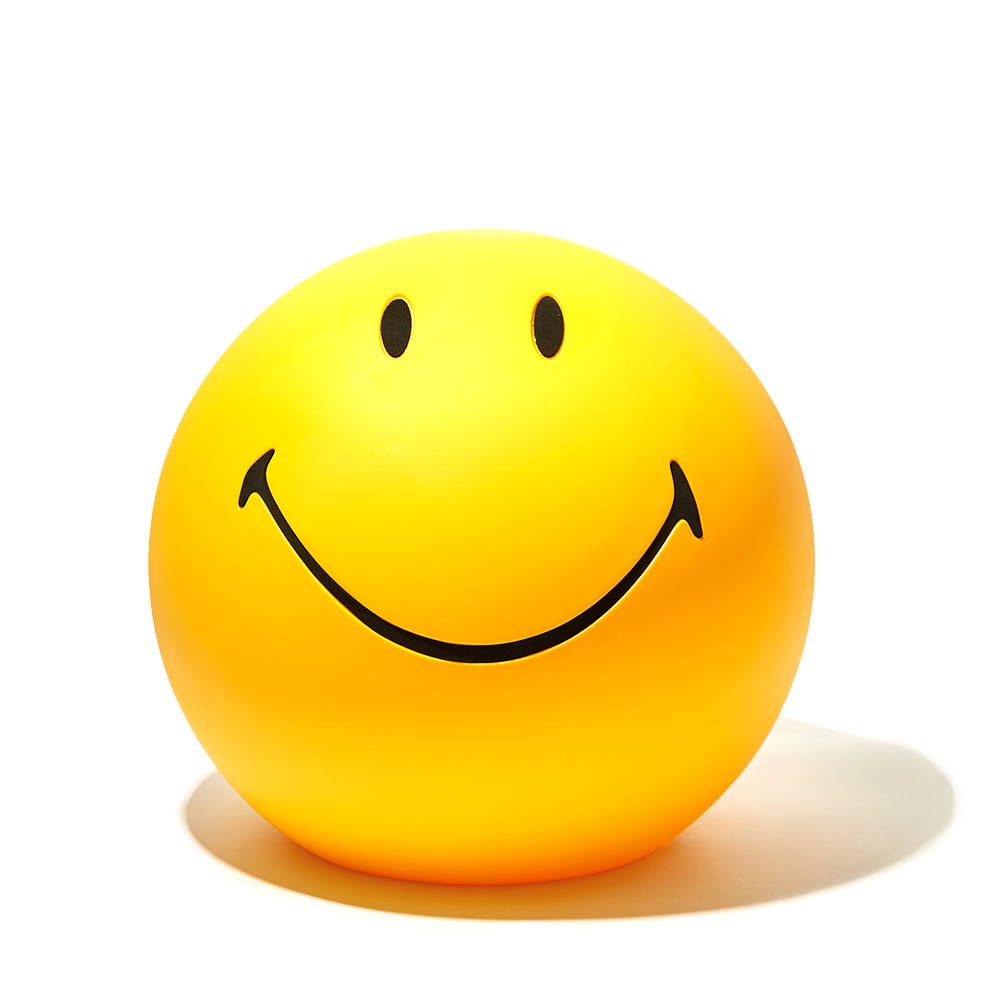 "IF YOU DON'T HAVE THIS LAMP ALREADY, YOU NEED TO GET ONE"
If you don't have this lamp already, you need to get one. You can pop this on a shelf, or on the floor – wherever you put this light, it's a statement you can build the rest of your room around.
"AVAILABLE EXCLUSIVELY AT GOODHOOD UNTIL THE COPYCATS GET ONBOARD"
One of our favourite new introductions to the ranks comes in London based eyewear brand Sub Sun. Co-founded by Rhythm Section head honcho Bradley Zero, the young eyewear brand is crafting some of our favourite eyewear shapes around. Including this excellent 002 model in brown tortoise/orange. Available exclusively at Goodhood until the copycats get onboard.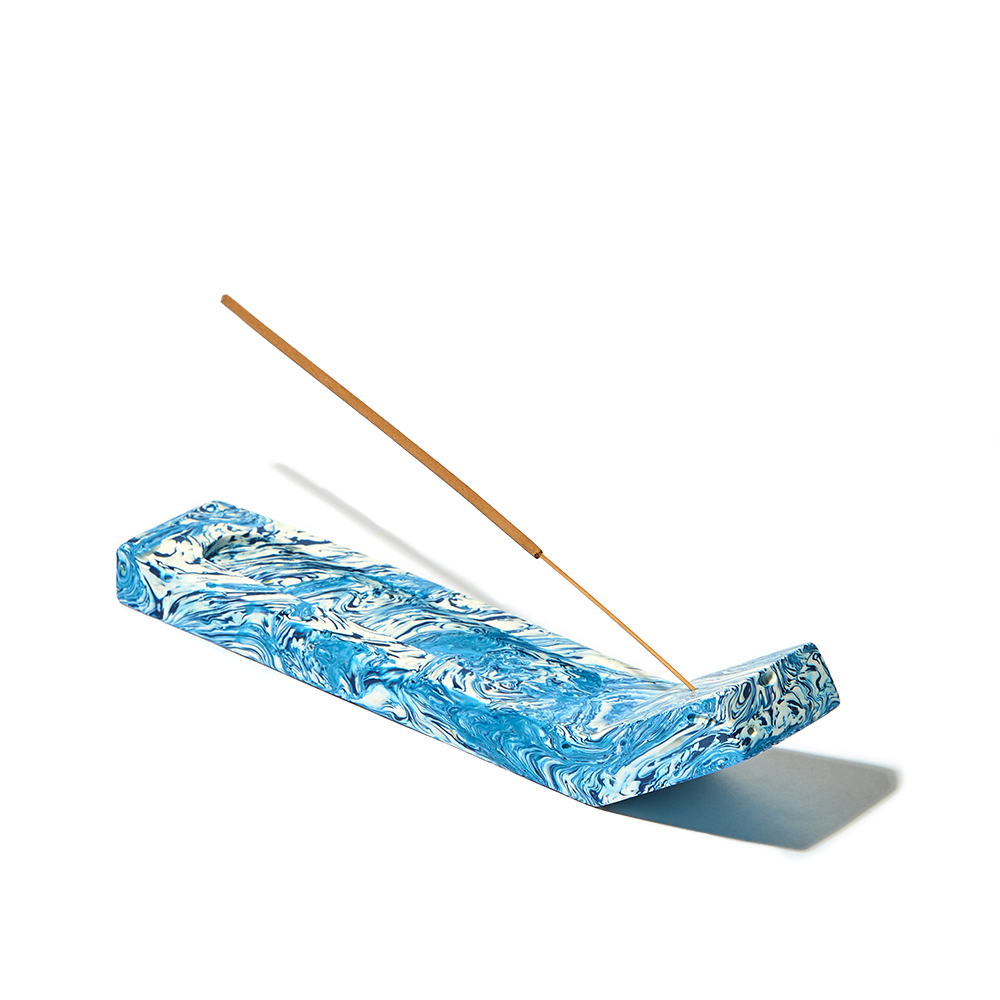 "UPCYCLING LANDFILL RESCUE WASTE INTO SCULTURAL HOMEWARE OBJECTS"
Bali-based Space Available is a new brand/project that we're excited to introduce to the GH family. Focusing on upcycling landfill rescue waste plastics into sculptural homeware objets, as well as collaborating with a plethora of interesting partners (this collection includes Low Intervention Wine and pro-skater Alex Olson) to further push their message, we're excited to see what comes next. This seasons swirl Incense Sculptures are a favourite, each coming in a wholly unique finish.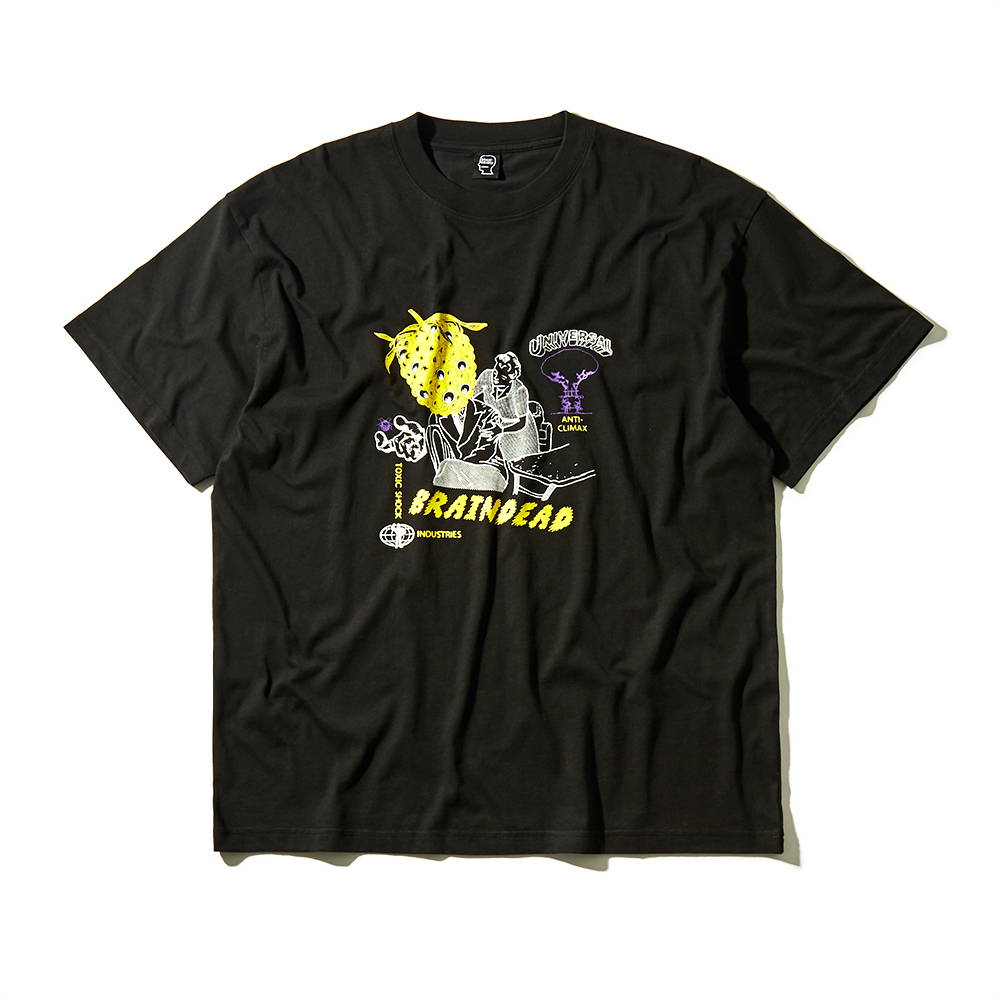 "iconic brain dead graphics through and through"
It's always hard to pick a favourite Brain Dead tee (they're all 'the best one') but this Summer's Universal Anti-Climax (we can relate) tee is a real standout. Iconic Brain Dead graphics through and through on a relaxed washed black body.
"GREAT FOR BEER IN THE GARDEN, OR TAKING FURTHER AFIELD"
The cup is an essential outdoors piece. Great for a beer in the garden, or taking further afield. Designed in 4 different colours, when you stack a few, each colour stays visible so you can remember which was yours amongst the crowd.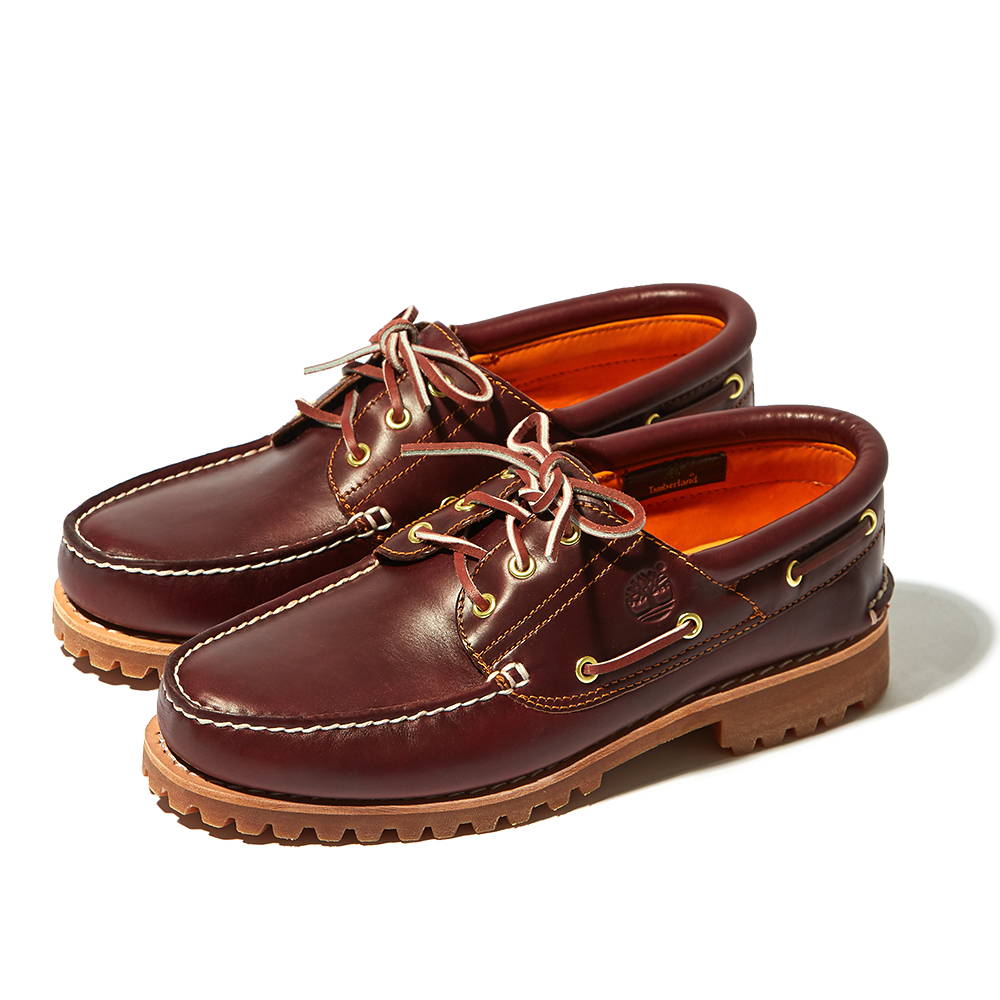 "MIX WITH A WIDE LEG MILITARY PANT FOR A WTAPS-LEANING LOOK"
A style icon if we've ever seen one, we're getting behind Timberland's 3-Eye Classic Lug Shoe in signature burgundy leather for the transitional months ahead. Mix with a wide leg military pant for a WTAPS-leaning look or even a heavyweight grey sweatpant if Aime Leon Dore is more your bag. Versatile styles, all time classic.
---