Features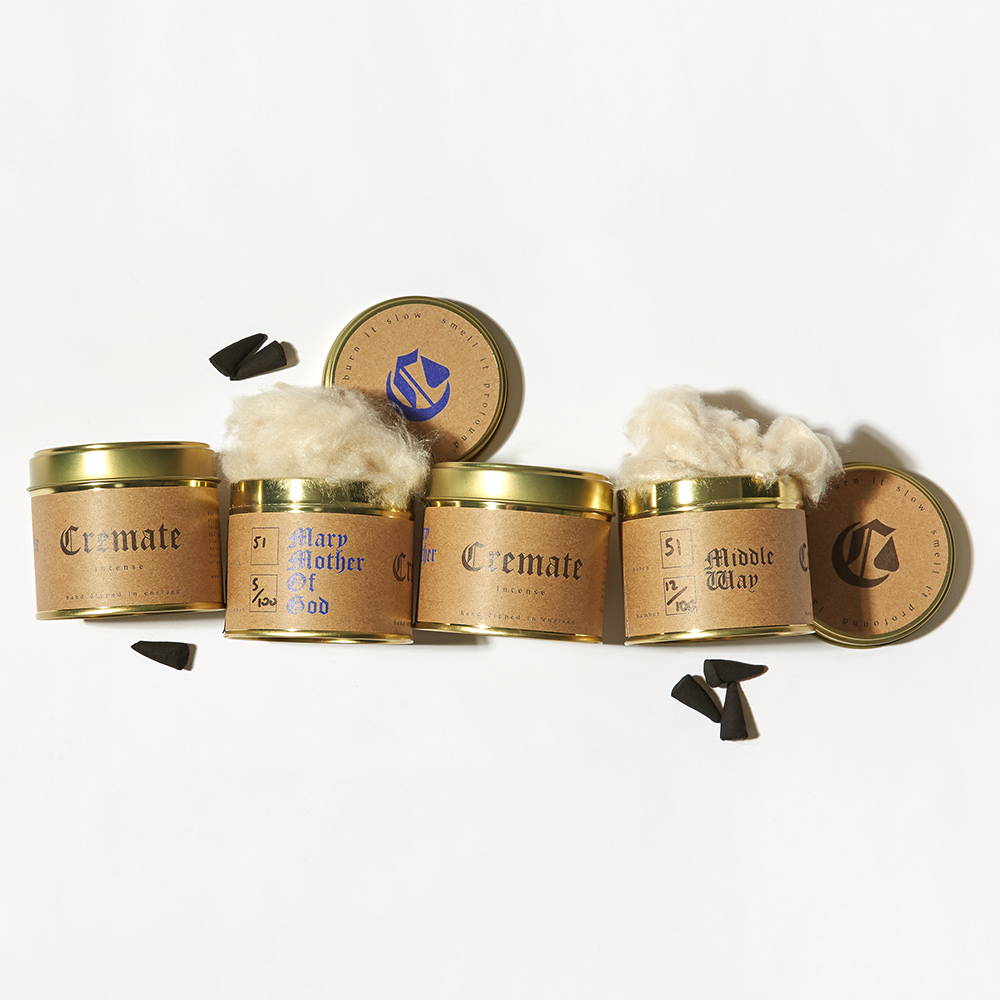 ---
---
---
Hand-made in London from 100% natural ingredients, Cremate draws on rituals of incense burning to bring the cleansing ceremony to the modern-day home. We caught up with head honcho Junior Adesanya, talking all things scent, how Cremate was born, how to navigate a new business through a pandemic, entrepreneurial advice for creatives, and more...
---
---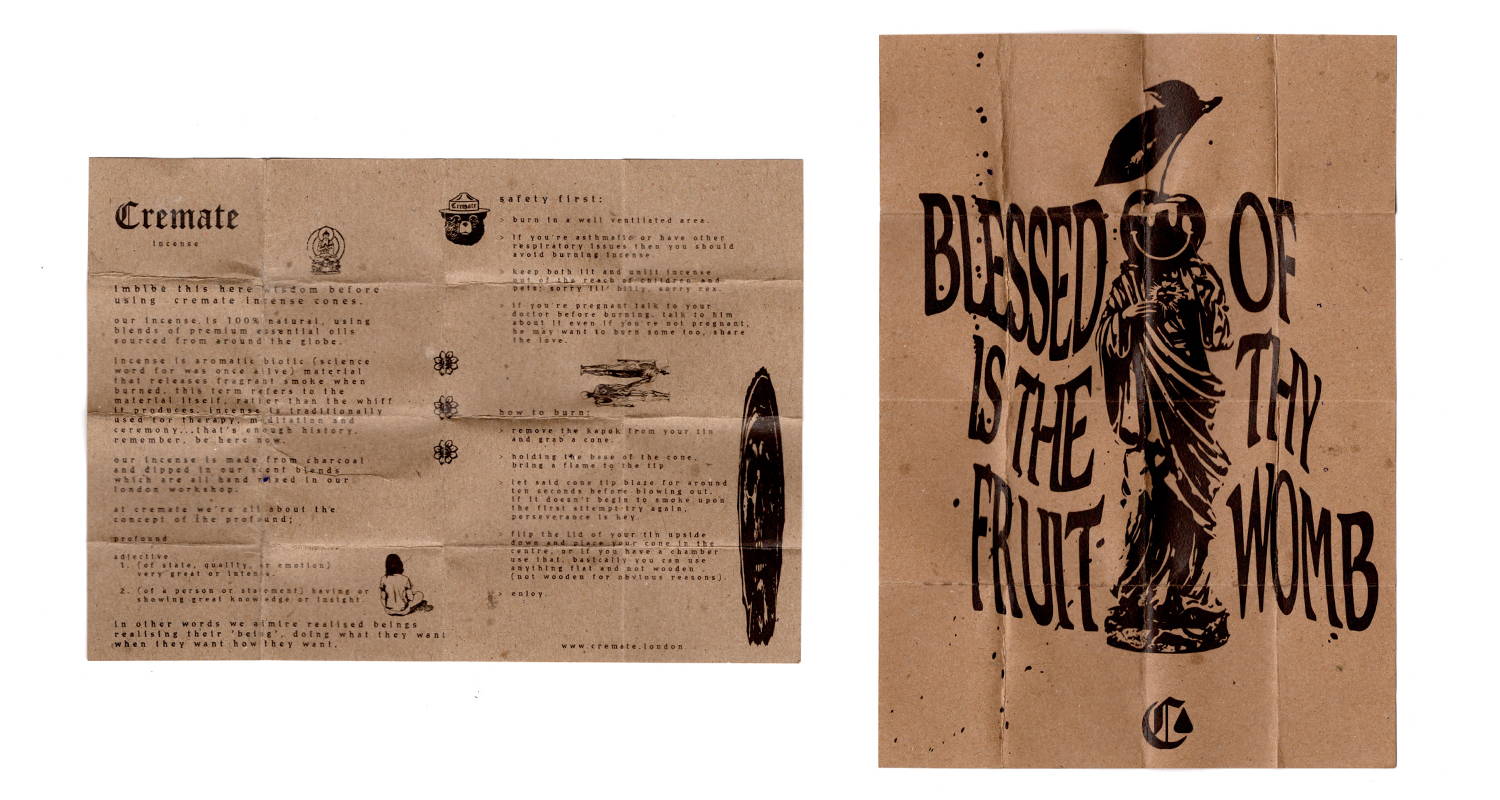 ---
---
Goodhood: Tell us about Cremate and how did it start?
Junior Adesanya: Cremate was the by-product of a pre-existing interest in scent and late night web surfing - I had always burned a lot of incense and sort of arrived at a point where I was so invested in incense as a part of my everyday, I thought it would be cool to produce some just for my space. This then got out to a few friends and snowballed from there.
GH: For people who aren't familiar with Cremate, please introduce the brand in your own words...
JA: Cremate on paper is an incense/scent brand with it's inspirations rooted in surf, skate, the hippie movement and more.
GH: What is your brand ethos?
JA: In practice it is a lifestyle. We aim to push more than products. We work to push ideas of 360 wellness and self care and see Cremate products as supplementary to this - this ethos takes precedence over the product; don't get me wrong though, we still aim to create the best quality product we possibly can.
---
"IN PRACTICE IT IS A LIFESTYLE. WE AIM TO PUSH MORE THAN PRODUCTS."
---
---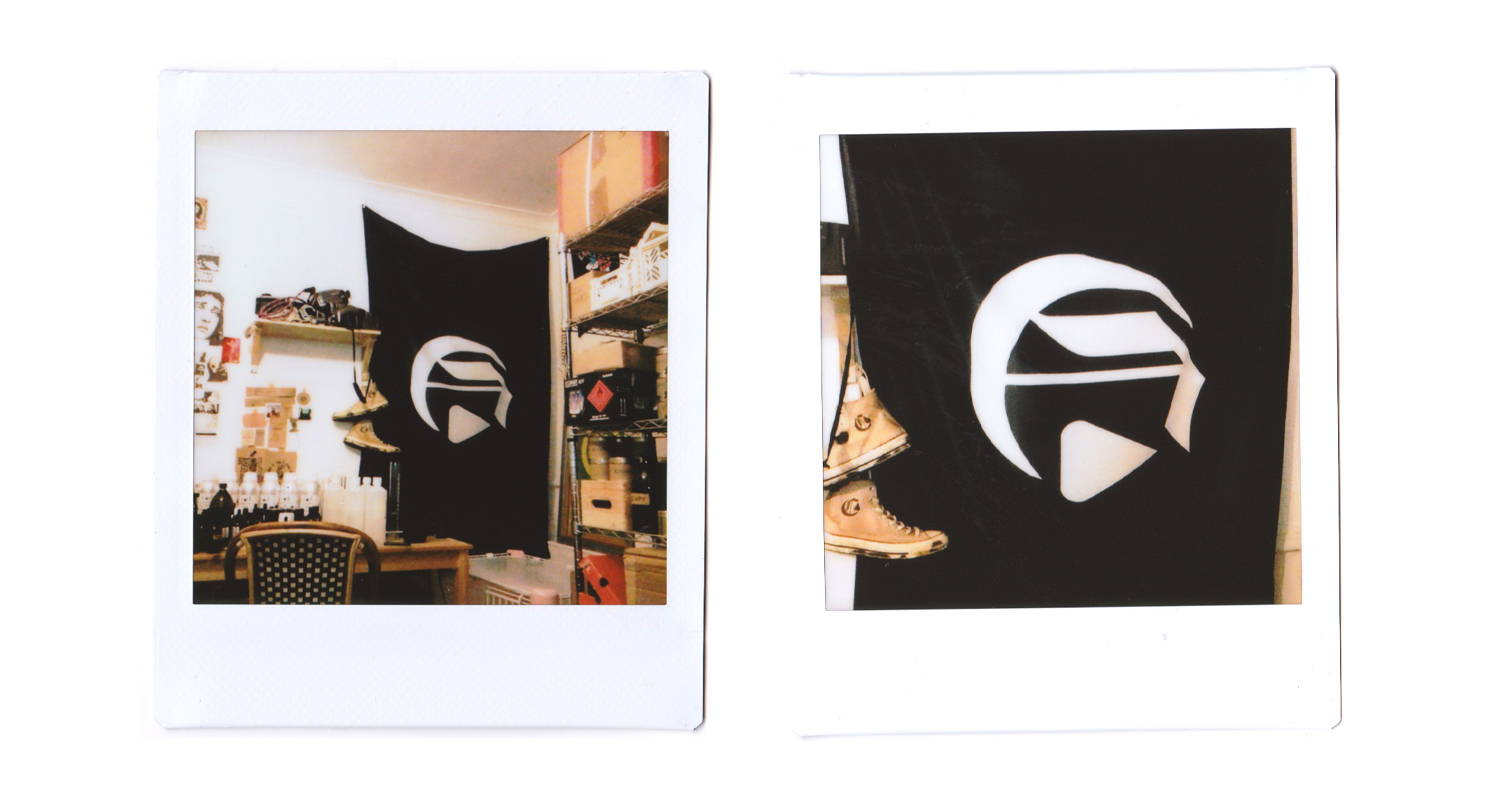 ---
---
GH: What do you love about East London?
JA: It's walk-ability. I'm from South London where you can't really just walk from place to place because everything is a bit more spaced out. The parks too!
GH: What does ritual mean to you?
JA: Ritual is pattern, developed behaviours. No matter how stagnant or chaotic the pattern medium - ritual is the pattern itself. Everyone and everything has a ritual and therefore ritual is life.
GH: Set the studio vibe, what are you listening to?
JA: The studio vibe is ever changing. As of recent MANNA by Babyfather ft John Glacier and Vegyn has been on repeat. Also been on a bit of a nostalgia trip with Smashing Pumpkins.
---
---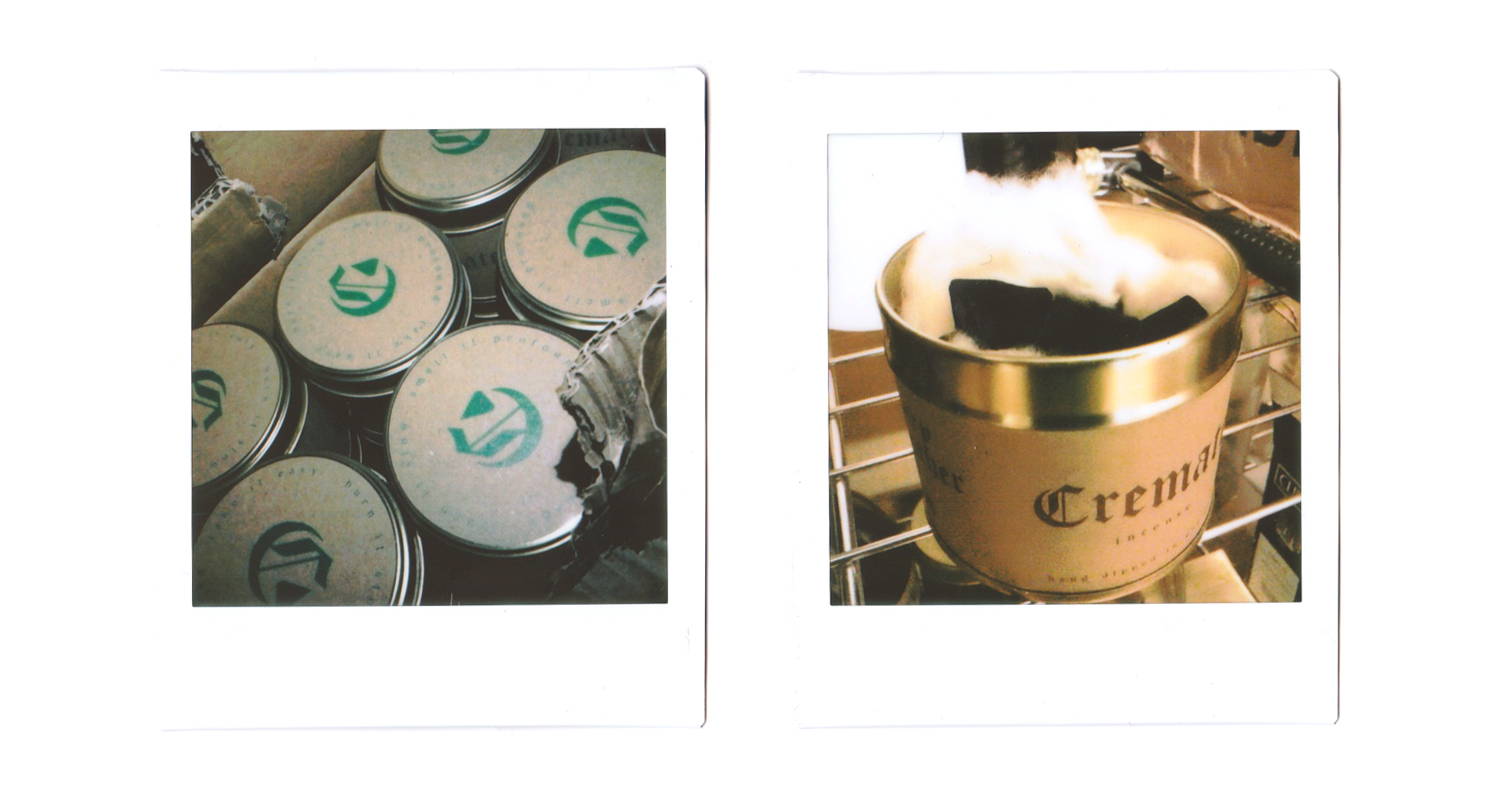 ---
---
GH: What advice would you give to other creatives who want to start their own business?
JA: Take the leap. Fear and doubt are always mentioned when people talk about starting their own thing and that's normal, but it shouldn't stop you from doing what you want to. Also, making sure you're working to a great standard on the level you are on - you shouldn't try to be overly ambitious straight off the mark, it's better to execute a smaller idea really well than a really big one not so well.
GH: How have you found being a new business during a pandemic?
JA: It has actually been going quite well despite everything. I think due to everyone being a bit more homebound, people are shifting their ideas of their luxuries and focusing more on the curation of their spaces instead of outfits meaning things like incense have seen a big rise in sales.
GH: What was the biggest obstacle you faced with the brand and how did you overcome it?
JA: I think it was the quiet period just after launching and nothing much happening - sometimes you expect these things to just blow up overnight and a lot of the time it just doesn't work like that, especially when you are trying to create something that will last a lifetime. Hard work and patience. If you build it they will come.
---
"FEAR AND DOUBTS ARE ALWAYS MENTIONED WHEN PEOPLE TALK ABOUT STARTING THEIR OWN THING AND THAT'S NORMAL, BUT IT SHOULDN'T STOP YOU FROM DOING WHAT YOU WANT TO."
---
---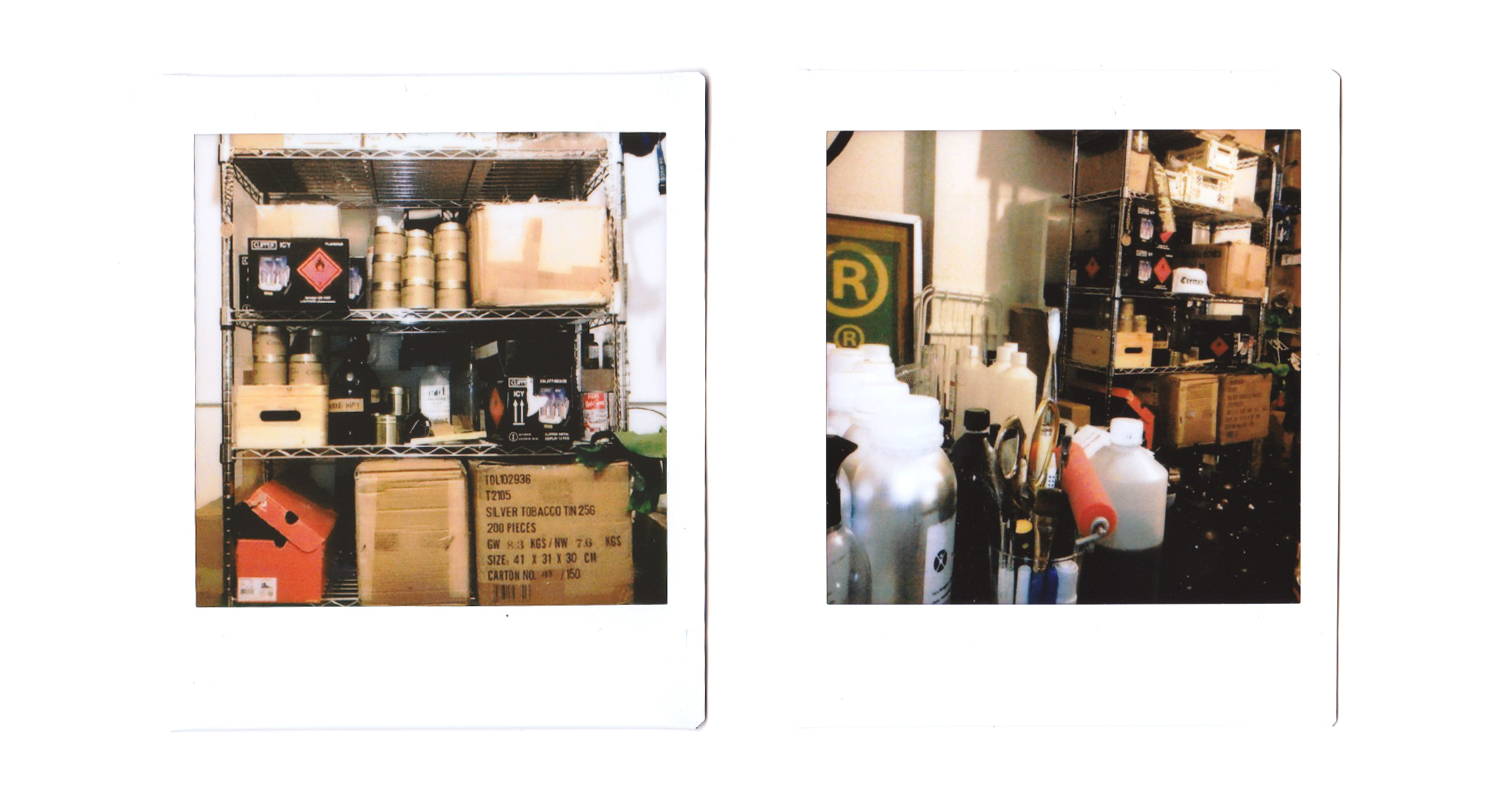 ---
---
GH: How have you found collaborating with other creatives and what is the best part?
JA: I really enjoy the collaboration process. I think for me it is definitely hearing the collaborators/clients ideas and inspirations for their scent as this is when I start to make loose connections in my head of what this will potentially smell like. It's the beginning of a really fun challenge to match what I think they have in their head.
GH: Proudest moment so far?
JA: 1st birthday livestream for sure. Having such amazing DJs who I love, respect and can call friends help celebrate one year of Cremate was special.
GH: Talk us through some of your inspirations...
JA: I could cite loads of books, films, sonics etc... But I'm just going to say the human condition.
GH: What's next for the brand? What are you working on at the moment?
JA: Quite a few interesting partnerships on the horizon which are all pretty hush hush right now. In the meantime, we're gonna keep riffing on the aforementioned human condition.
---
---
---