Features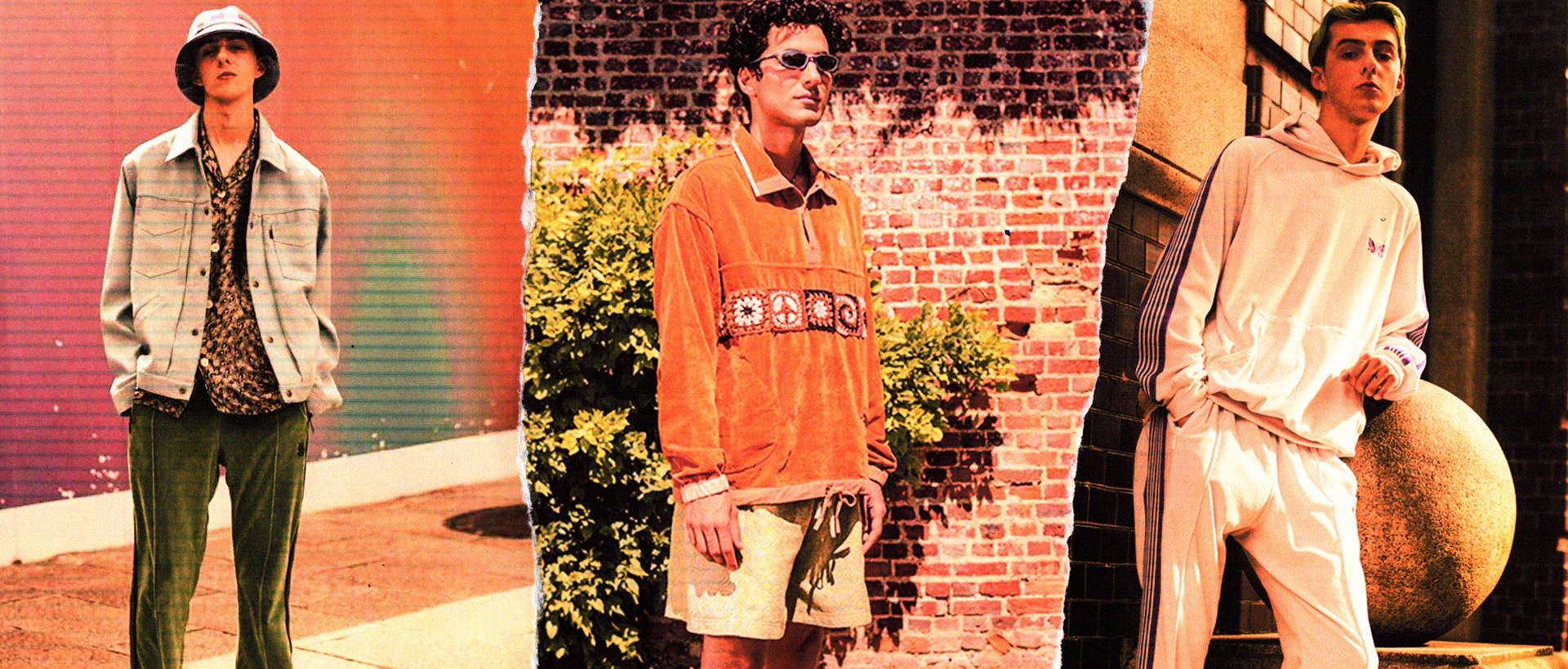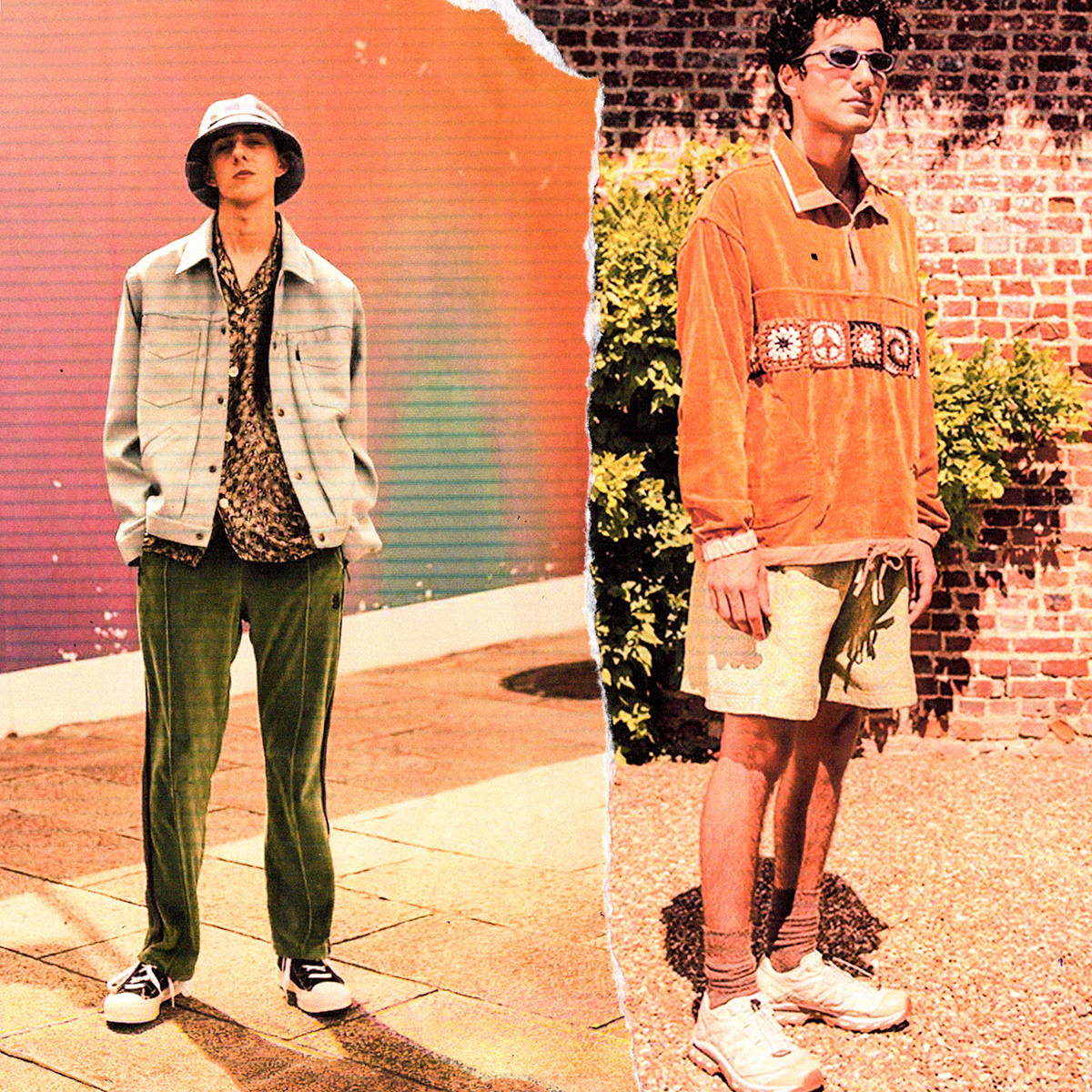 ---
THE SHAPE OF THINGS TO COME
Our buyers dive into the upcoming season's collections to show you some of their spring/summer highlights, and some of the new brands we'll be showcasing over the next few months...
---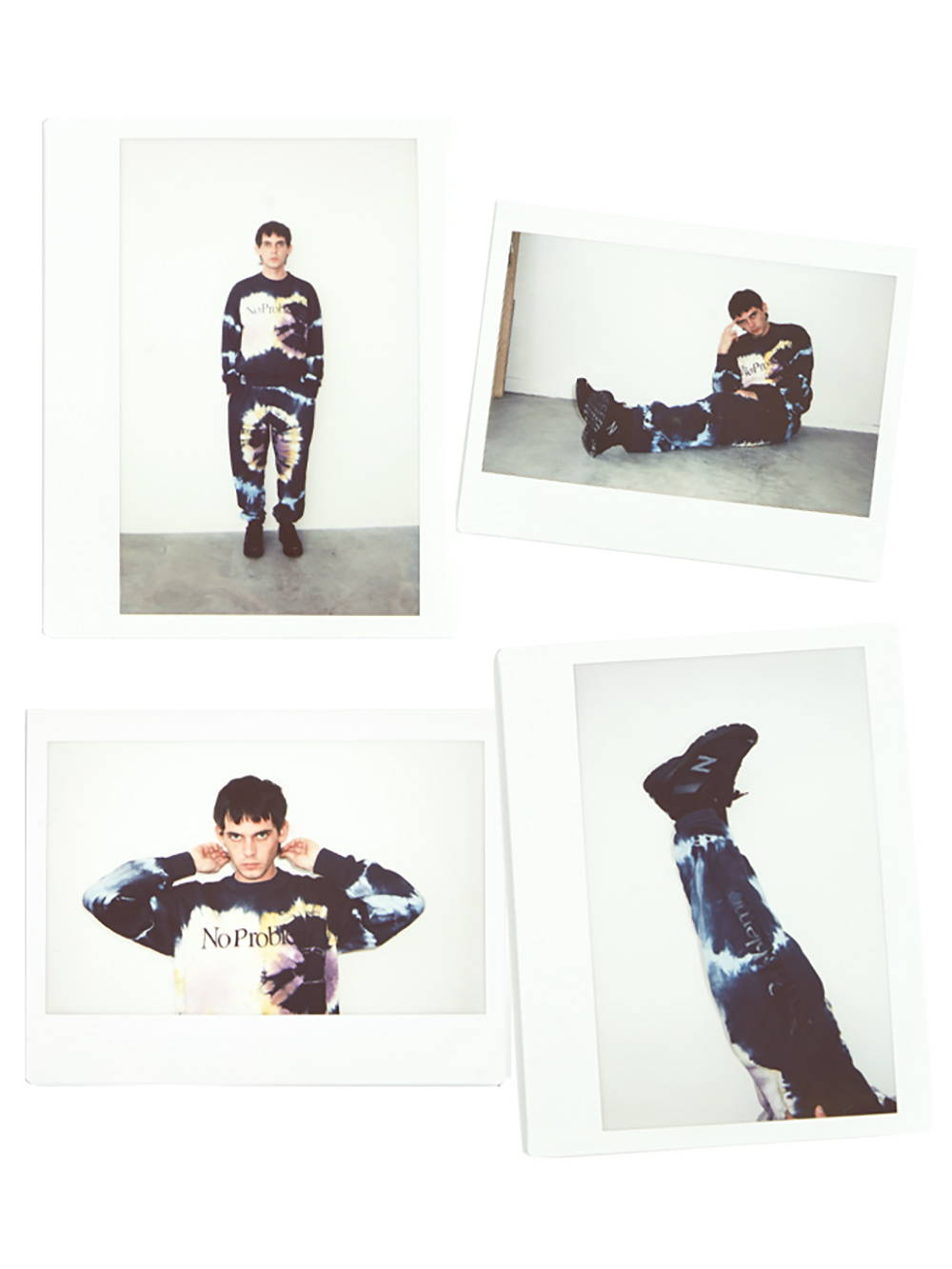 ---
Local heroes Aries will forever hold a special place in our heart. Their SS21 offering has already started to land in-store bringing with it super special tie-dyes, insane graphics from the Aries familia and so much more. Viva la Aries.
---
---
An archival resurgence of the iconic bandana print that brings with it a wealth of references, from Japan via America, through the ages of hip-hop and beyond. Spring Summer 21 sees brands such as Aries, Noma t.d., Beams Plus, Flagstuff, YMC and more adopt and rework bandana print with a magnificent outcome.
---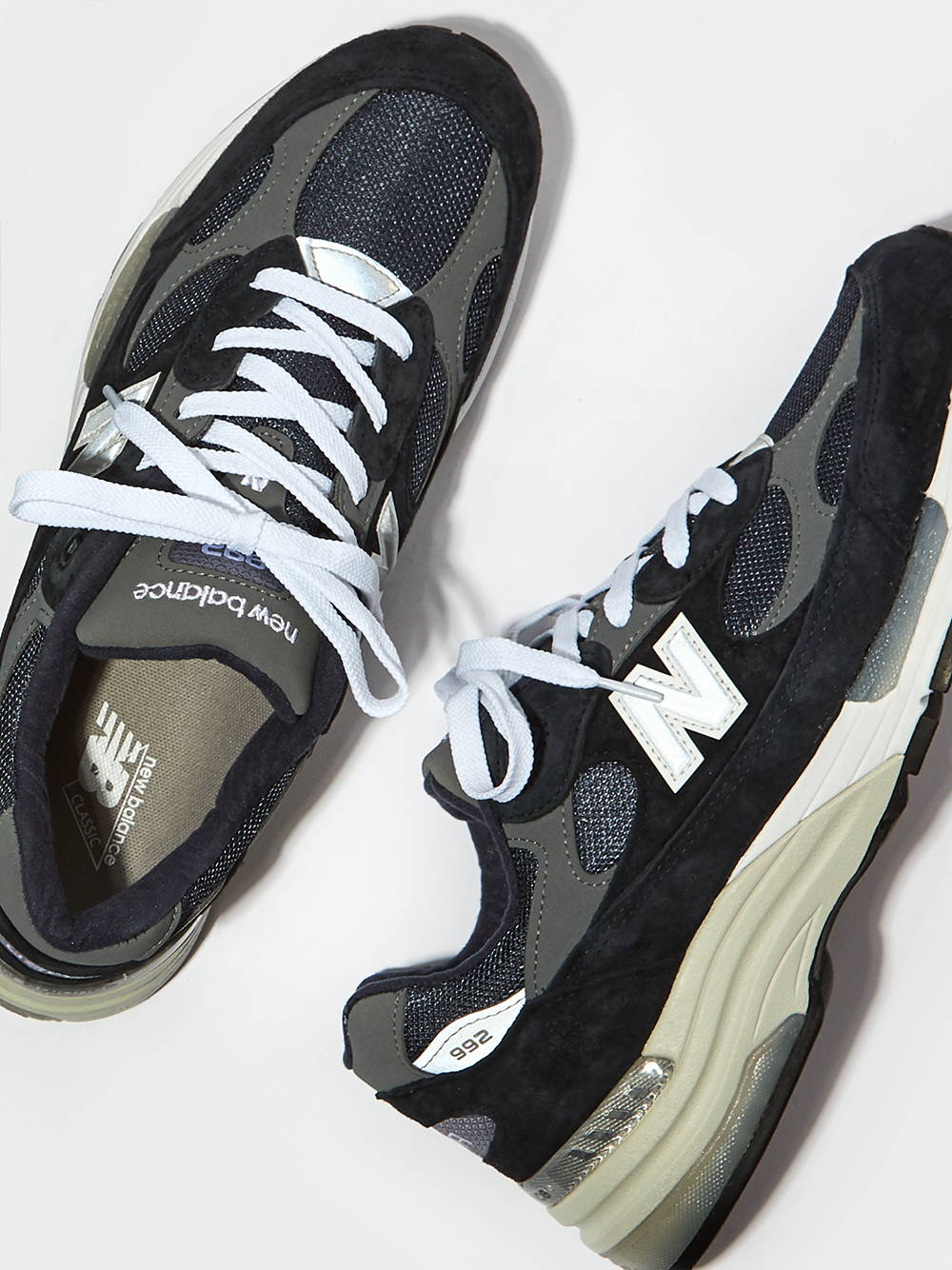 ---
Did New Balance win the sneaker war for the 2020? That's not really for us to say but boy did they have a good year. The fun doesn't stop into 2021 with the return of cult 992s, 990s and 991s alongside some heavyweight collaborations. Wish we could say more at this point but trust us when we say there are some BIG ones.
---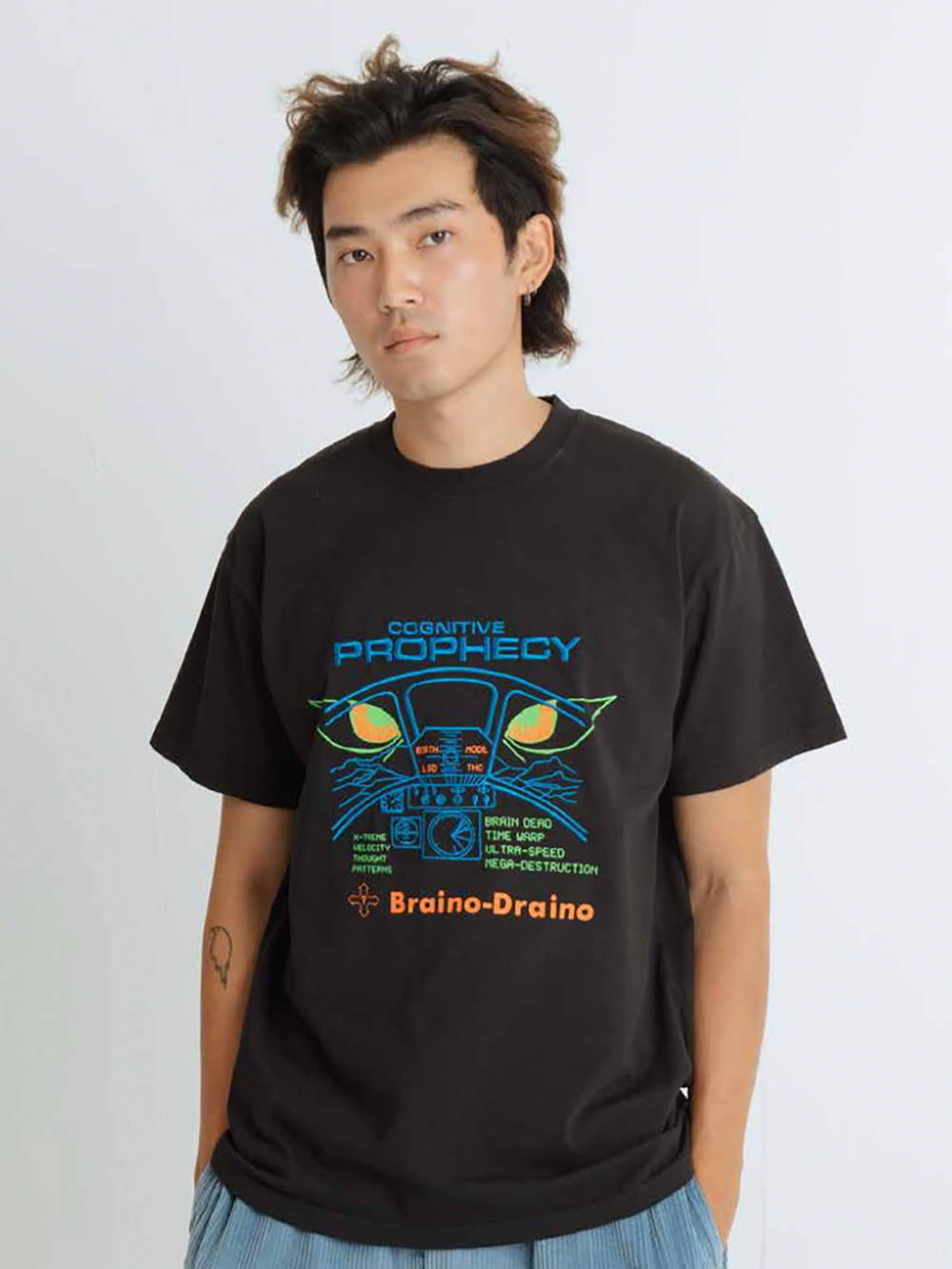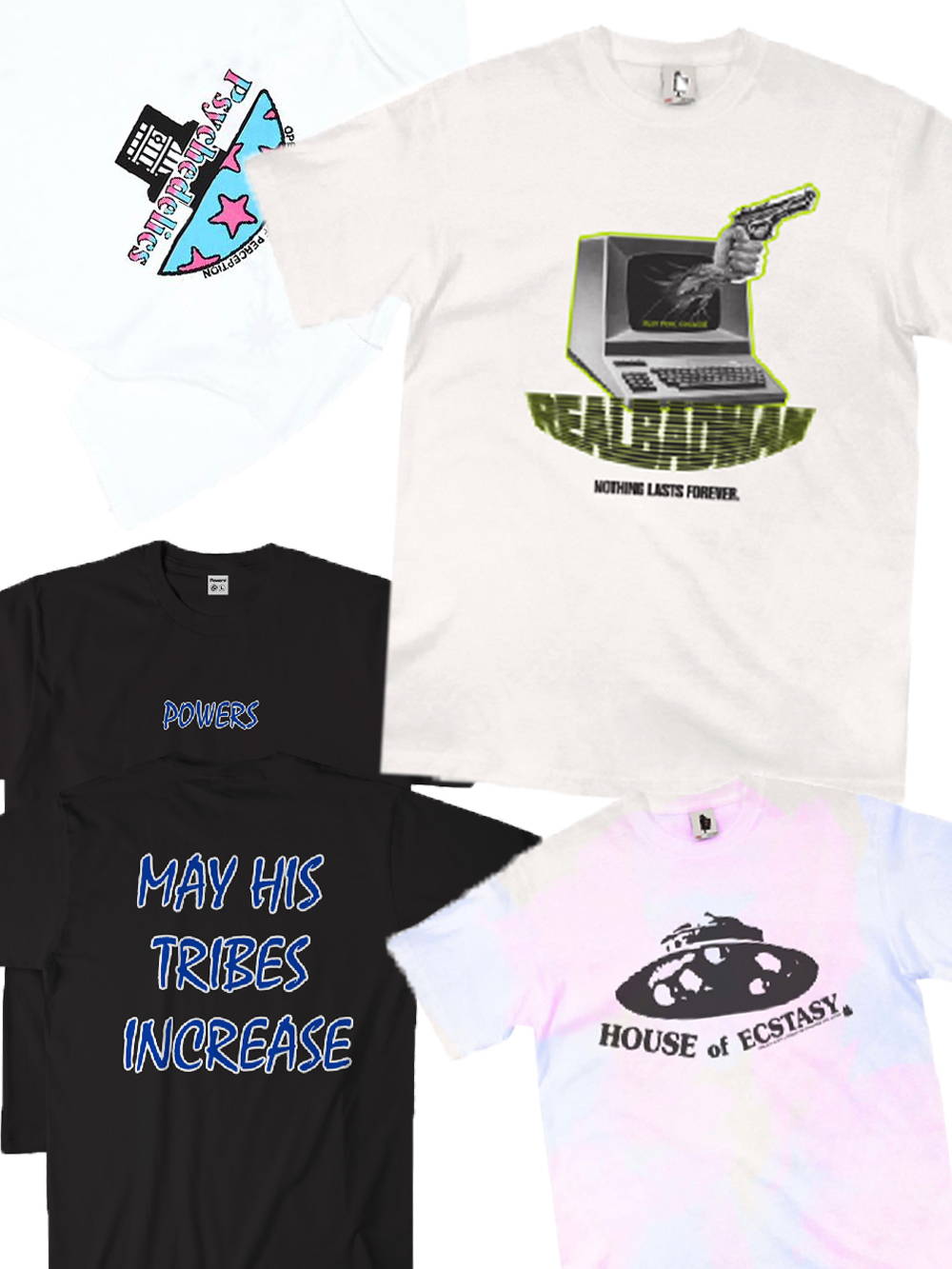 ---
From Brain Dead to P.A.M, Powers to Real Bad Man, Fucking Awesome to Have A Good Time and so many more. We continue to bring the vibes from London, Tokyo, New York, Los Angeles and beyond. Your one stop t-shirt shop.
---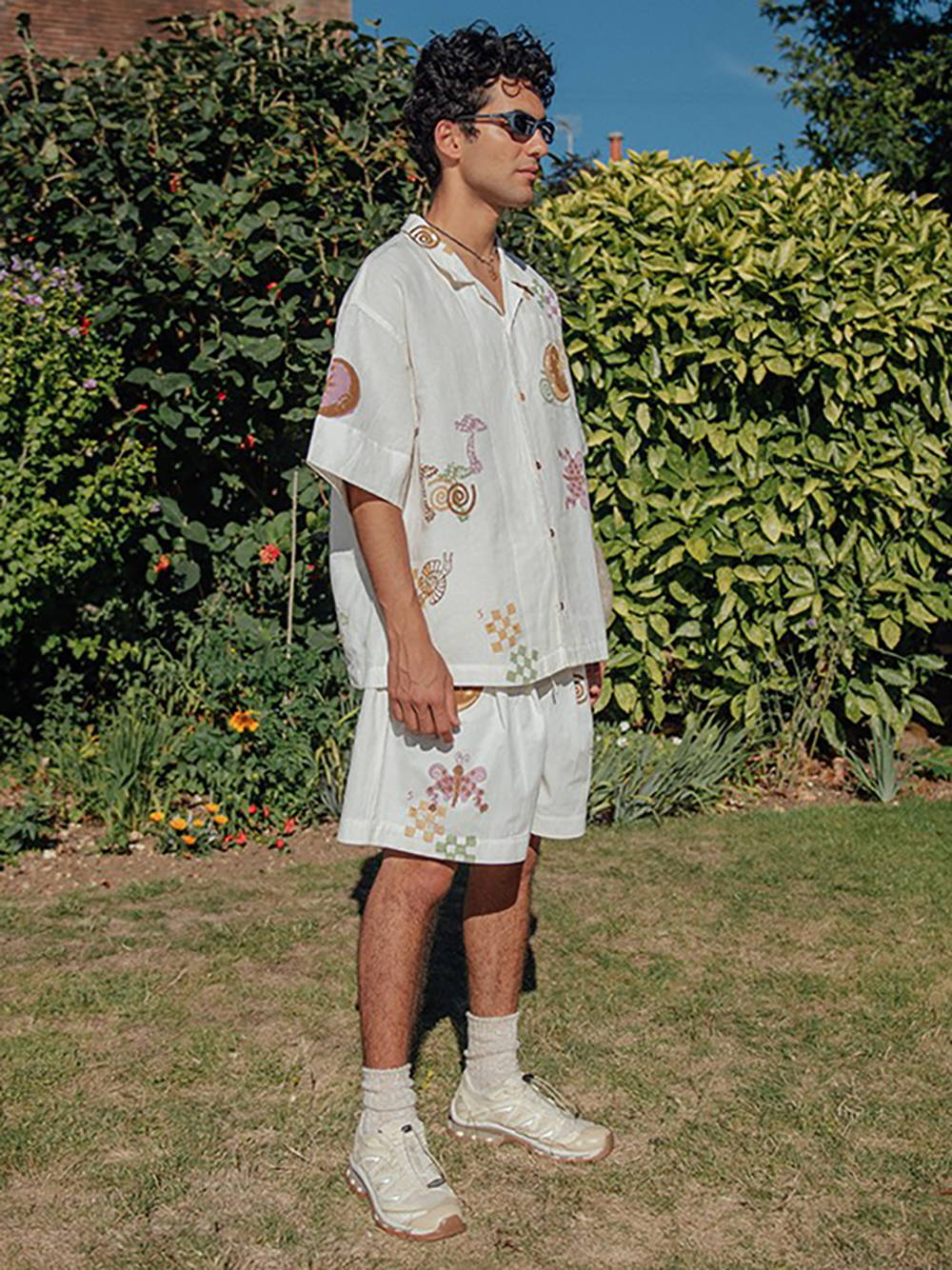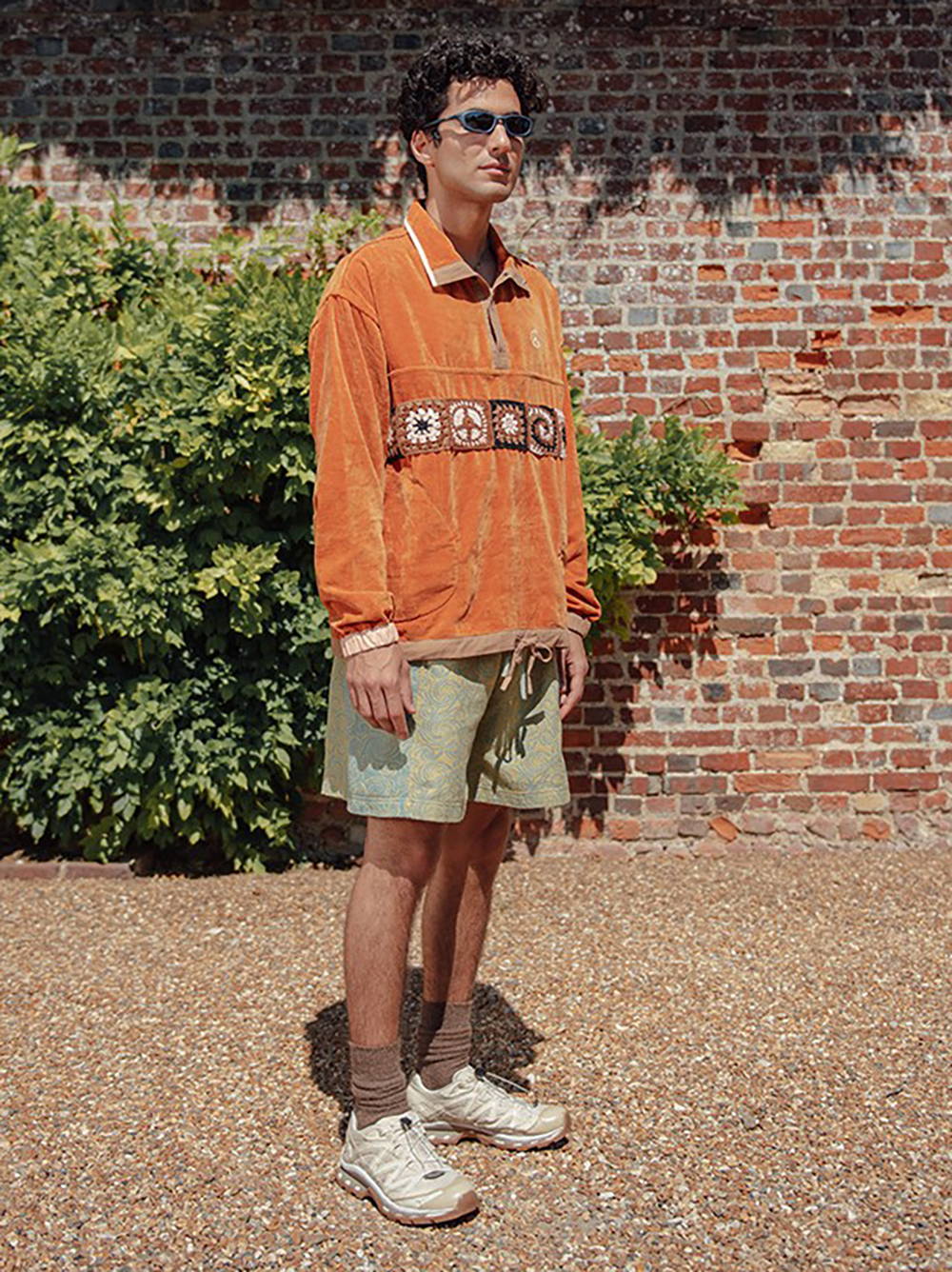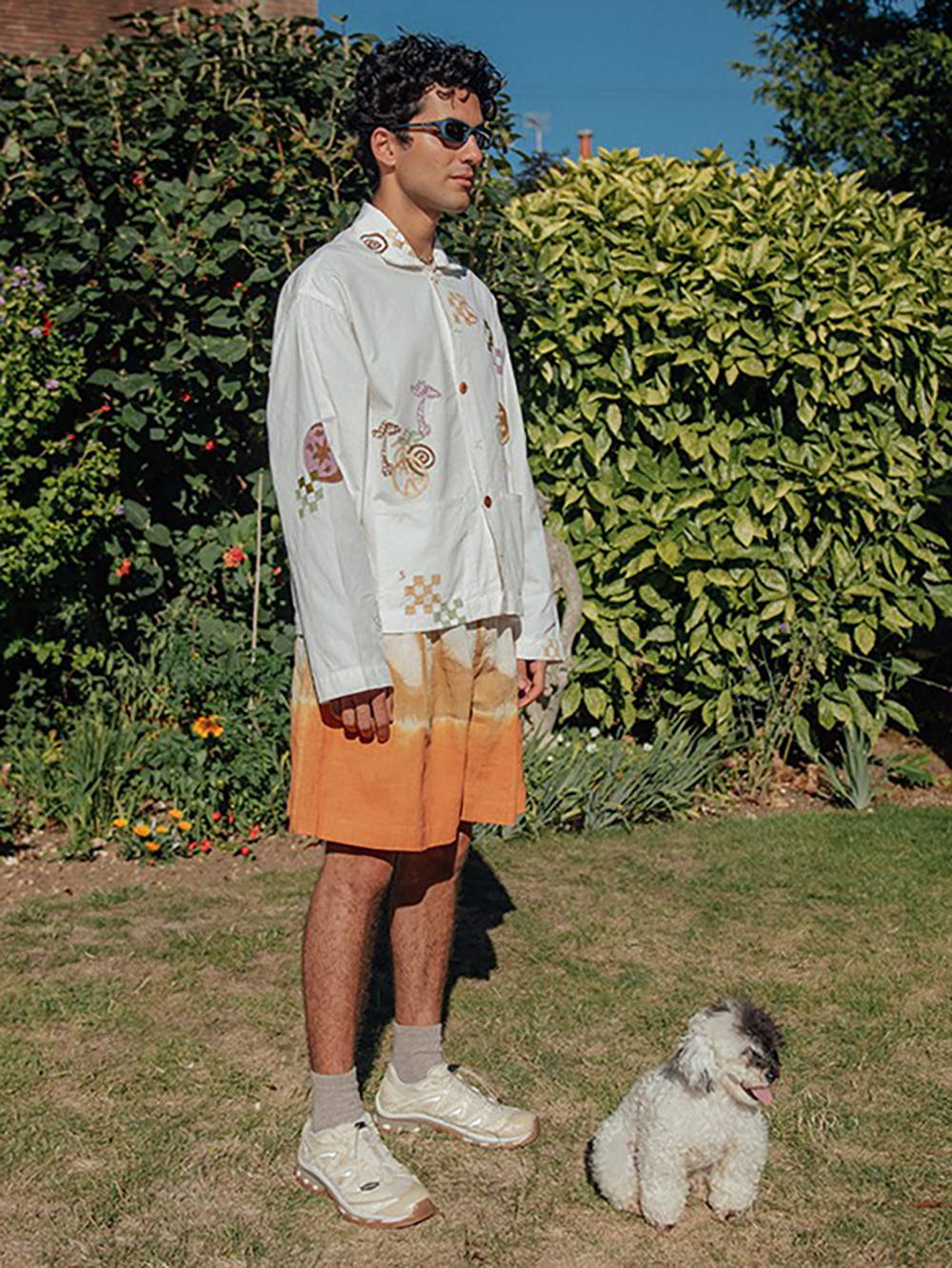 ---
Story mfg. has fast grown to become a real seasonal highlight for all of us here at Goodhood HQ. Their thoughtful approach and onus on sustainability from start to finish has garnered the brand a legion of cult followers since their inception in 2013. Expect signature hand embroidery, block print motifs and hand-crocheted details spread over relaxed fan-favourite silhouettes and a fresh SS21 colour palette. If that wasn't enough, keep your eyes peeled for a killer collaboration with CENSORED coming early 2021.
---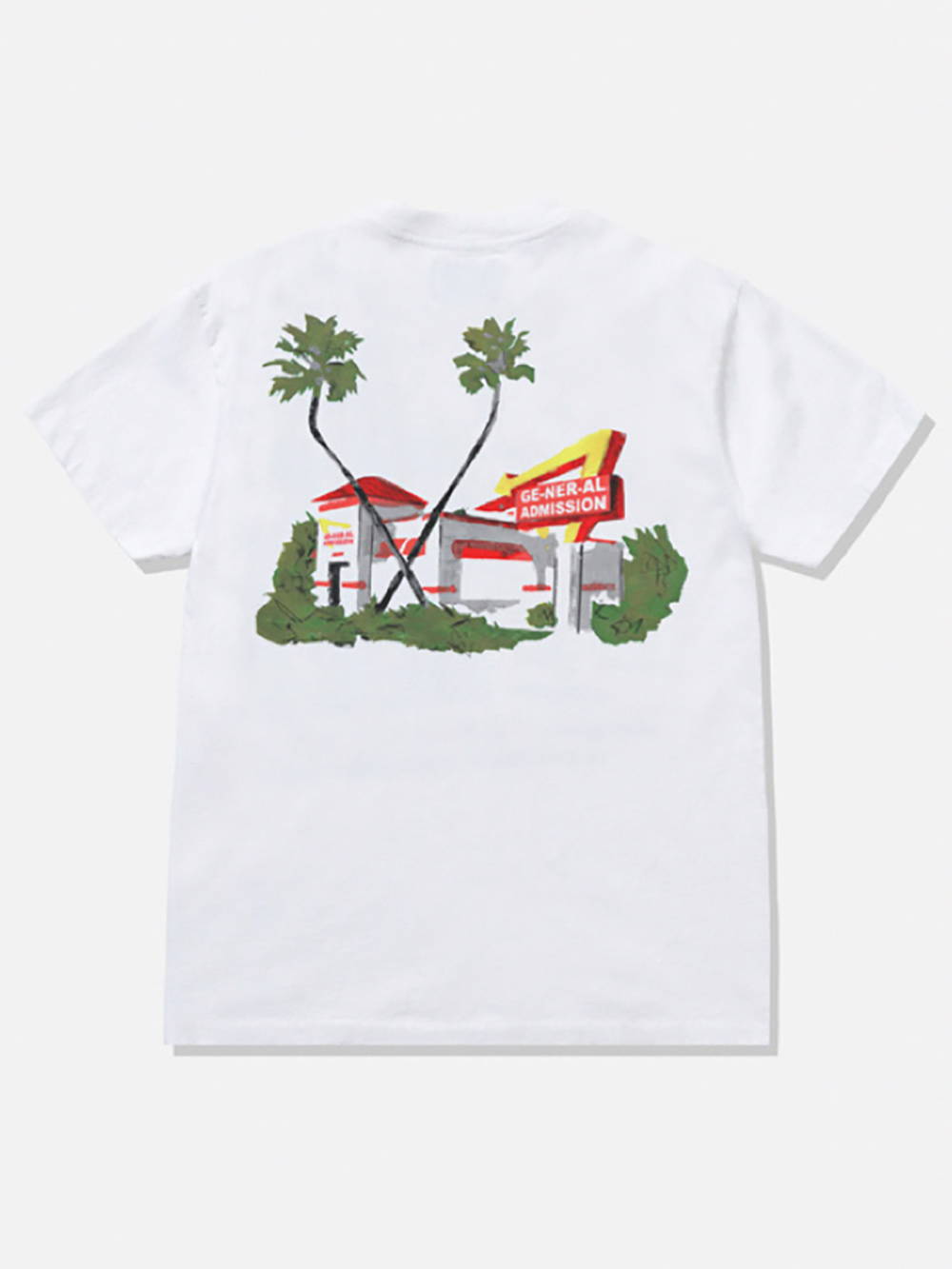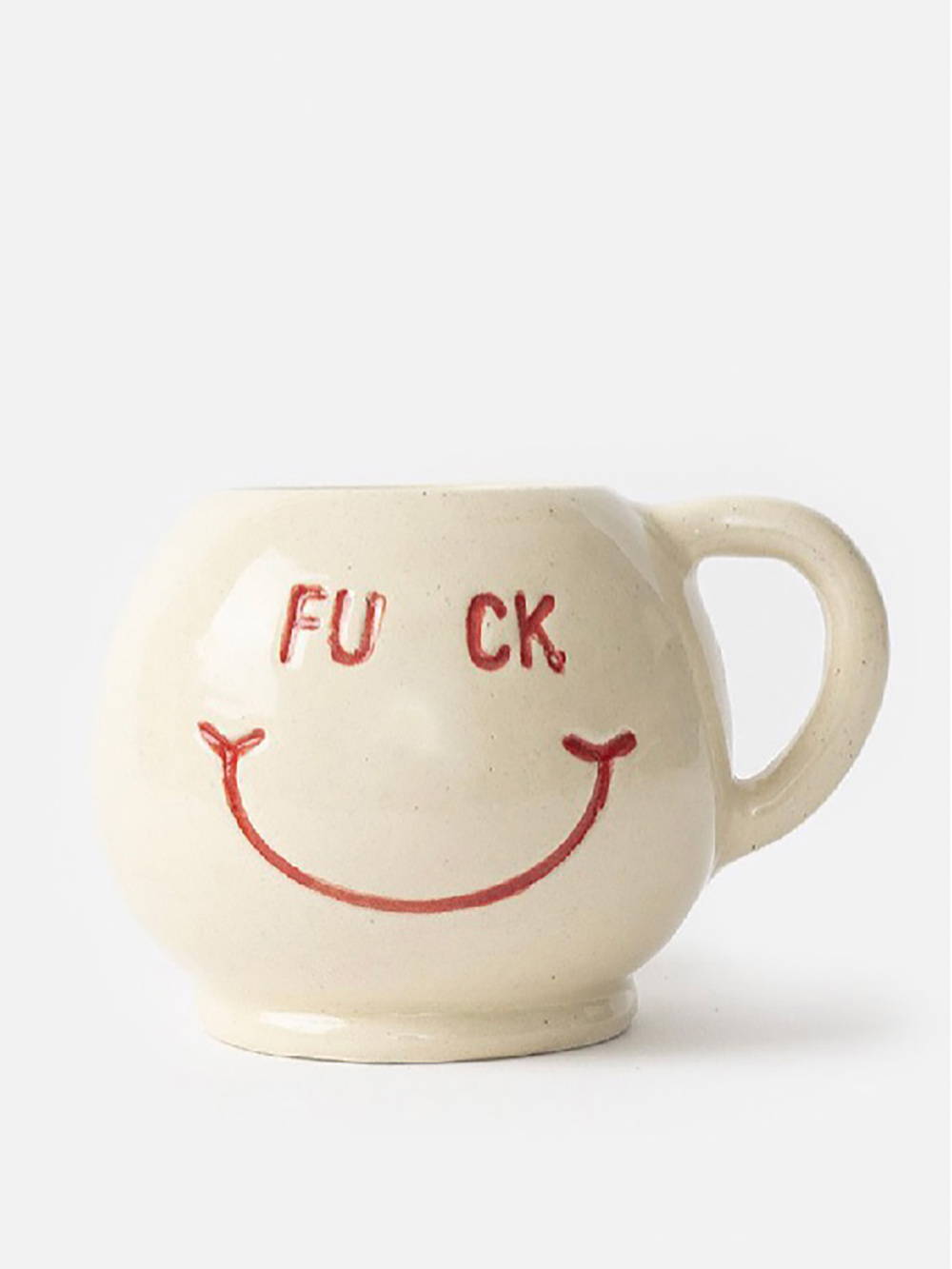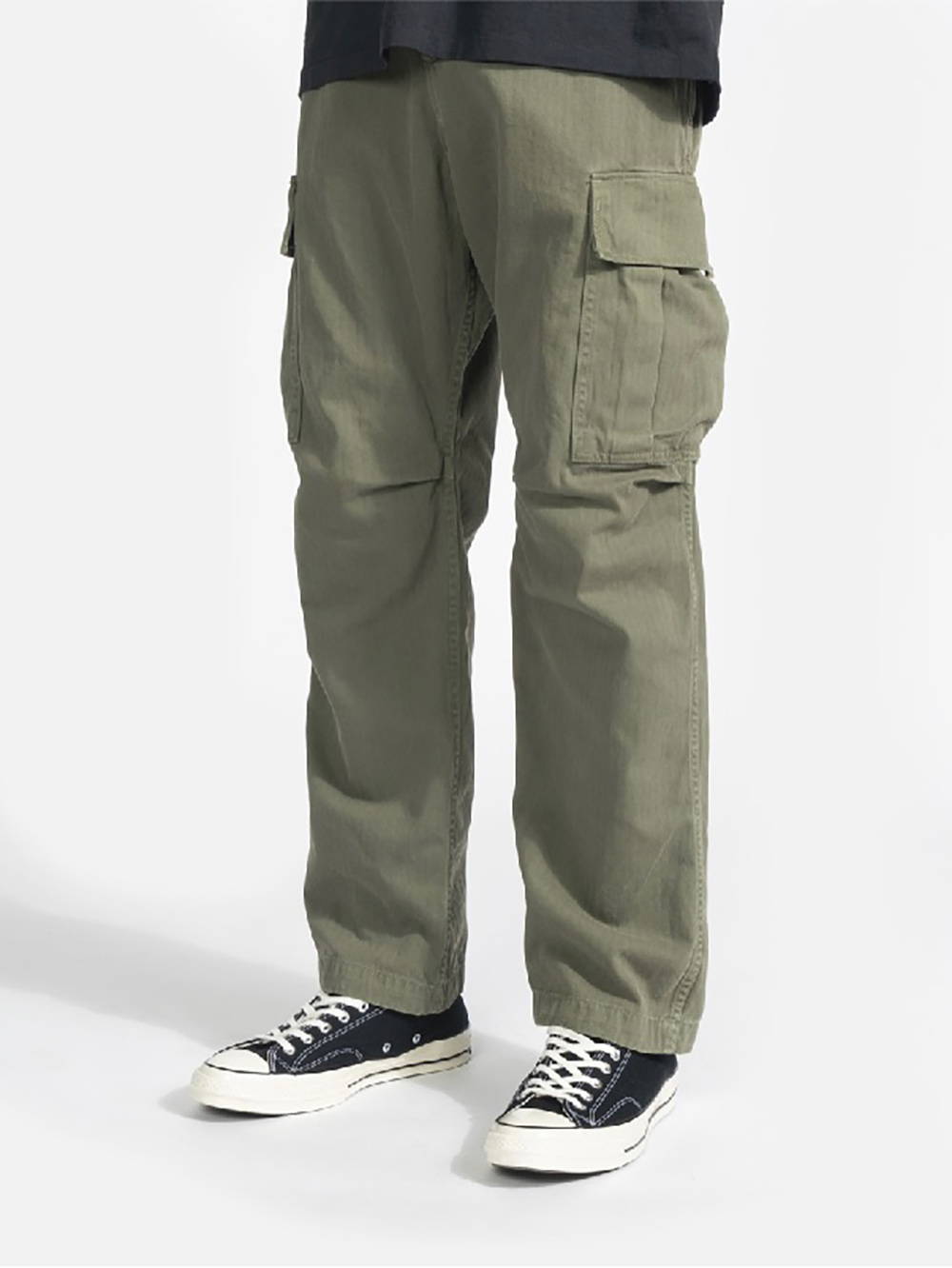 ---
We've been long-time admirers of the General Admission store in Los Angeles so it is with much excitement that we're able to tell you that we will be launching their expert line of California casual apparel and can't-miss homewares exclusively at Goodhood in the Spring. From L.A. with love, keep your eyes peeled.
---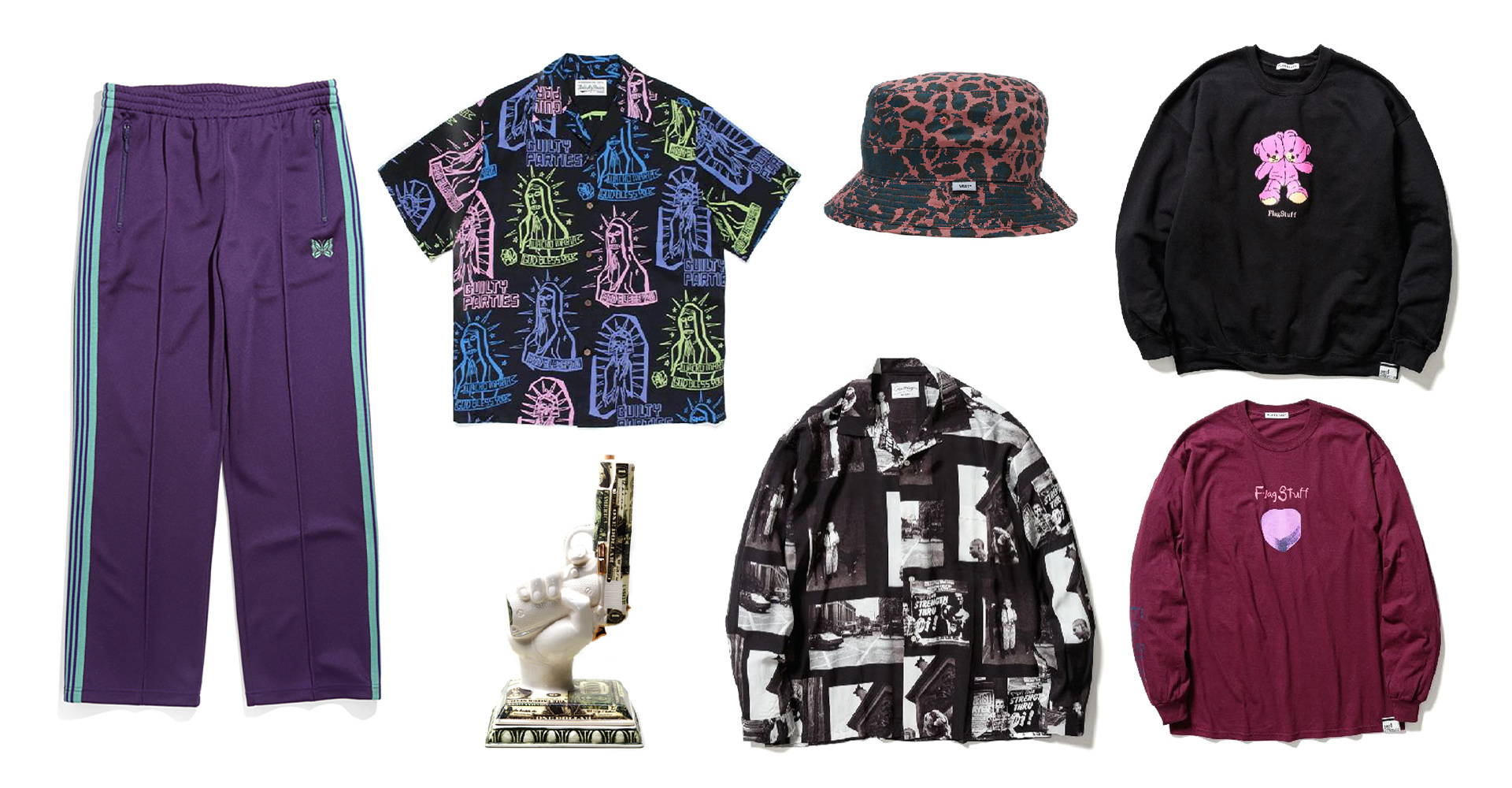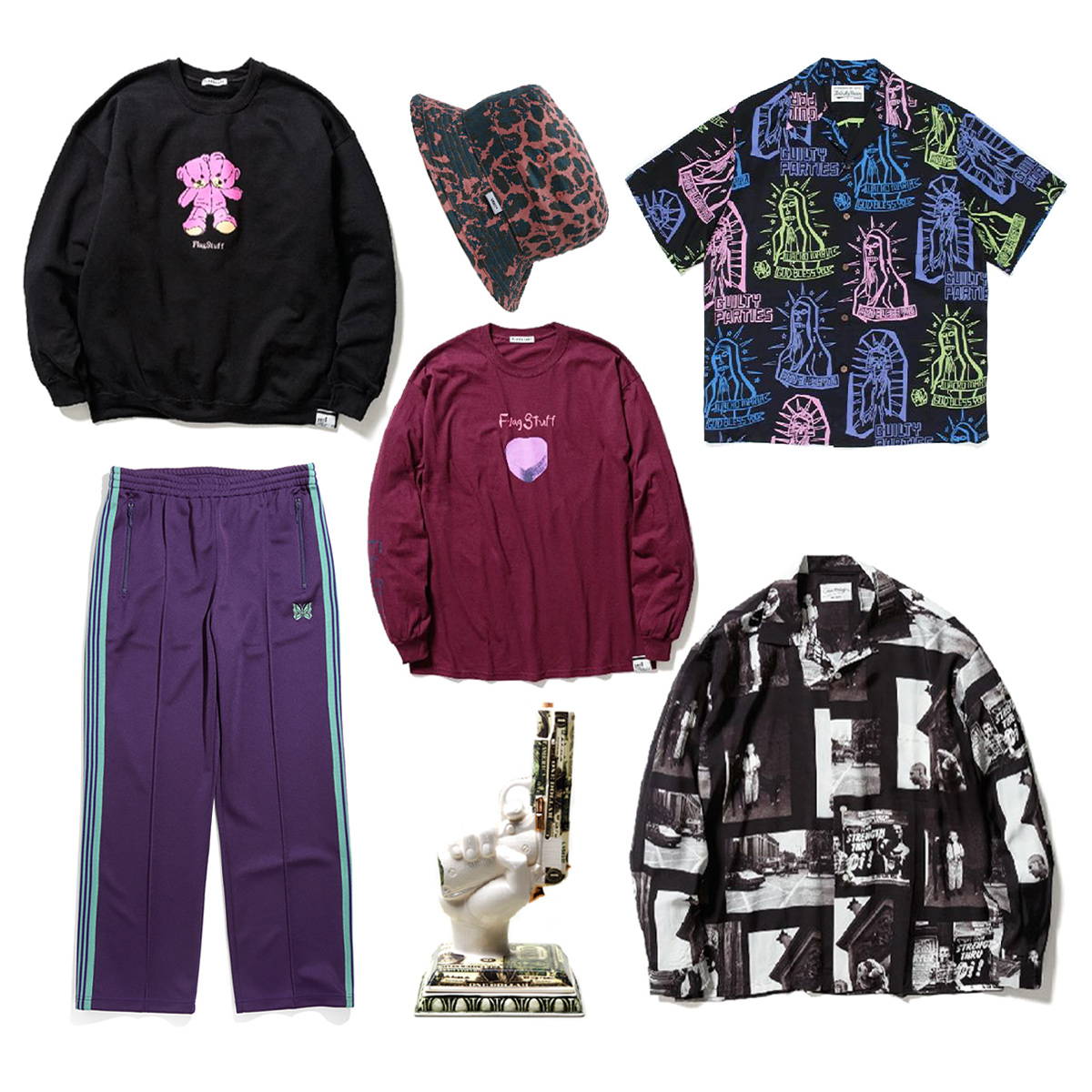 ---
It's no secret that we love Japanese brands here at GH and for the SS21 season we continue to bring over the best of what we feel represents an exciting new wave of Tokyo-based brands. Expect pure gold from the Junkie Fuckin' Killer Crew Wacko Maria, 90s leaning cult references from Flagstuff, techno dystopia from Cav Empt as well as some brand new additions to the ranks. Doitashimashite.
---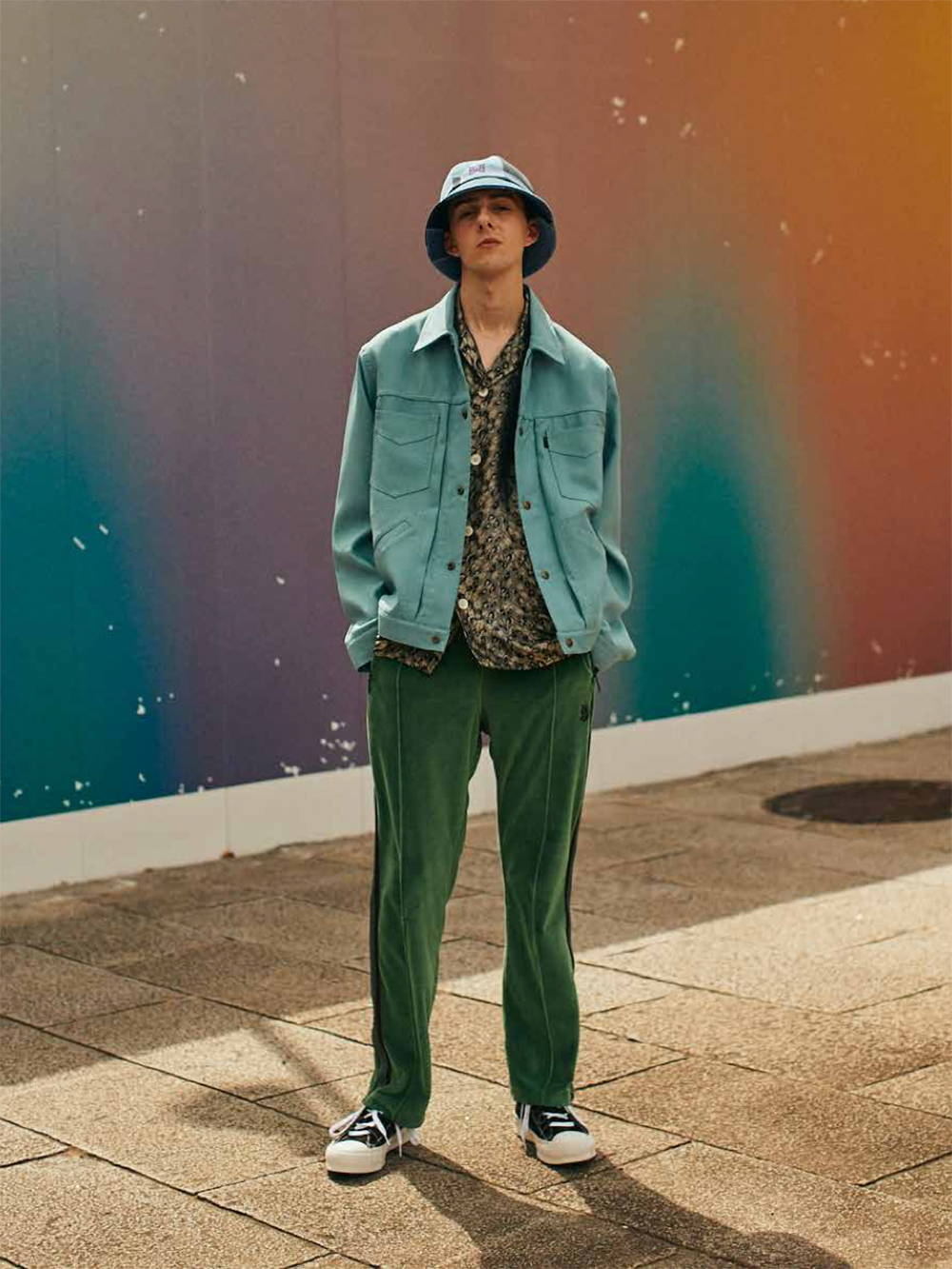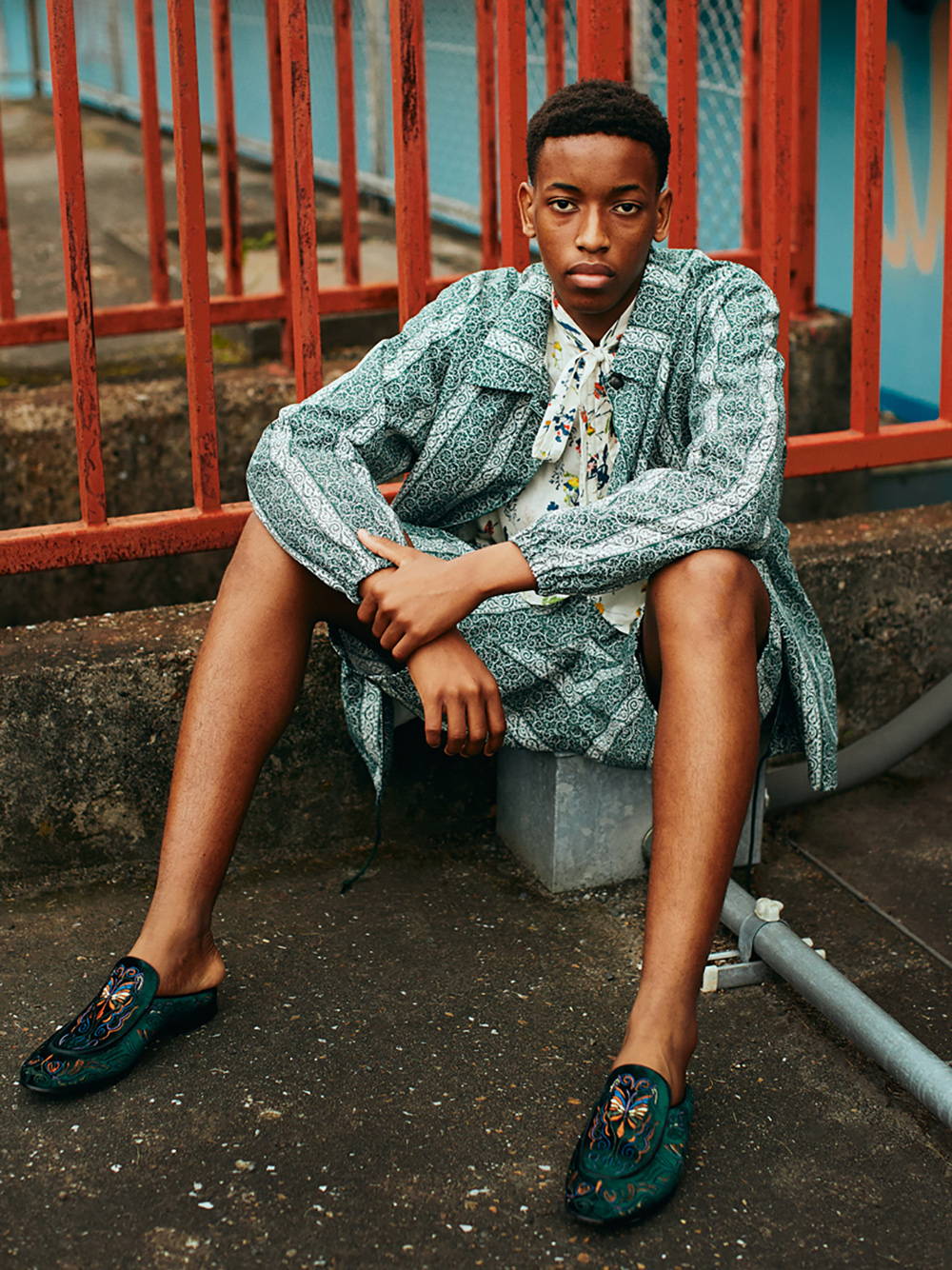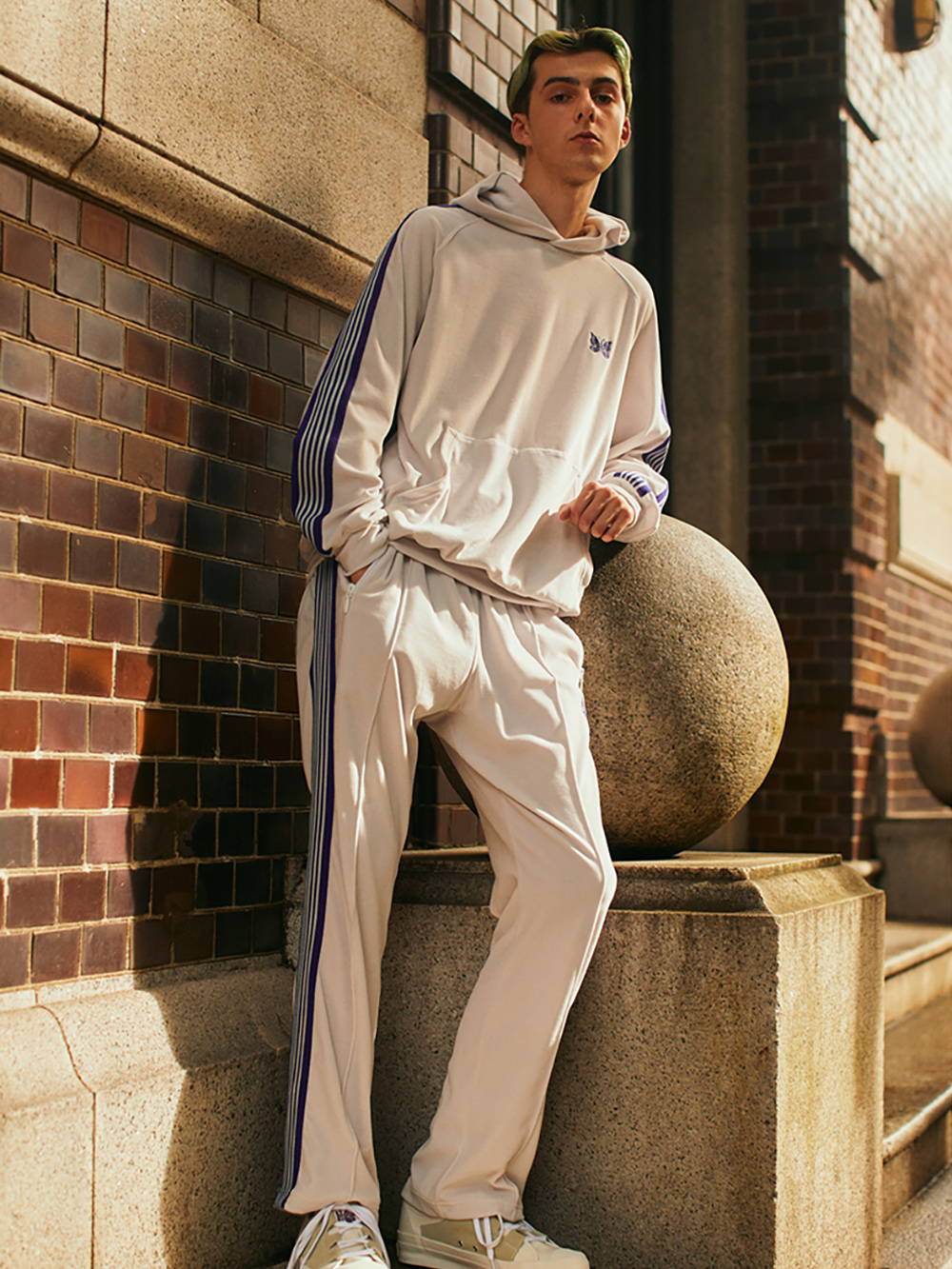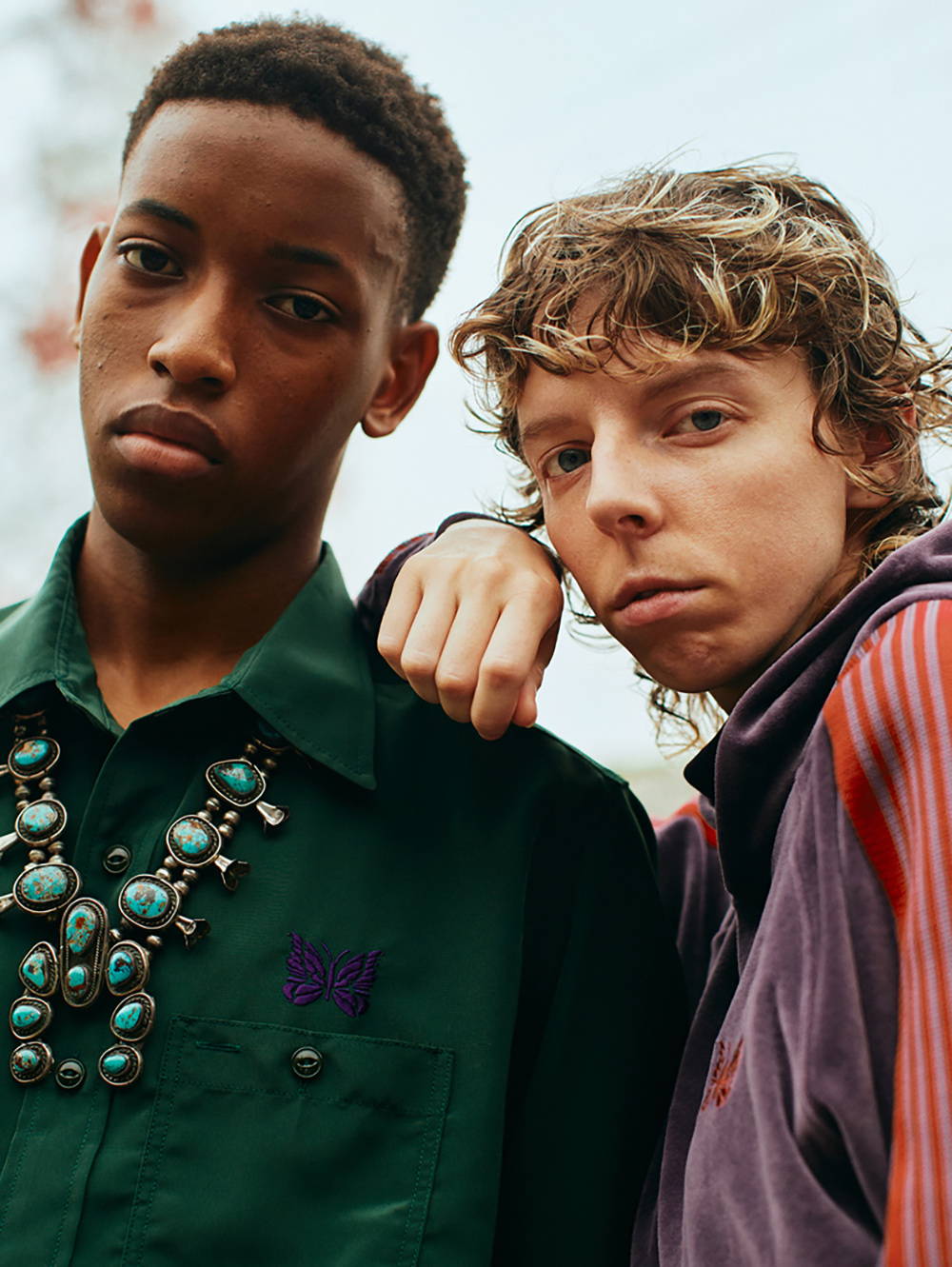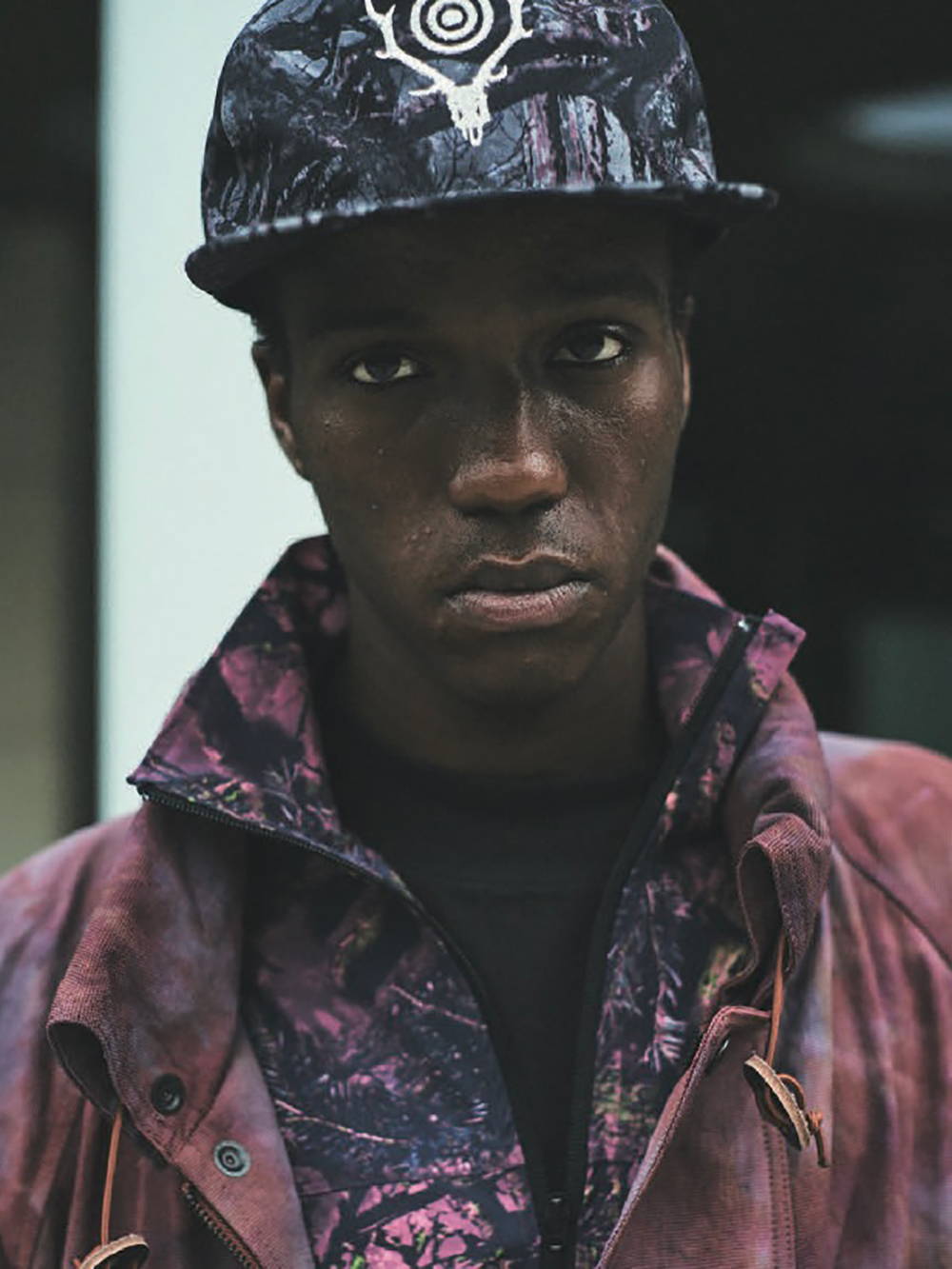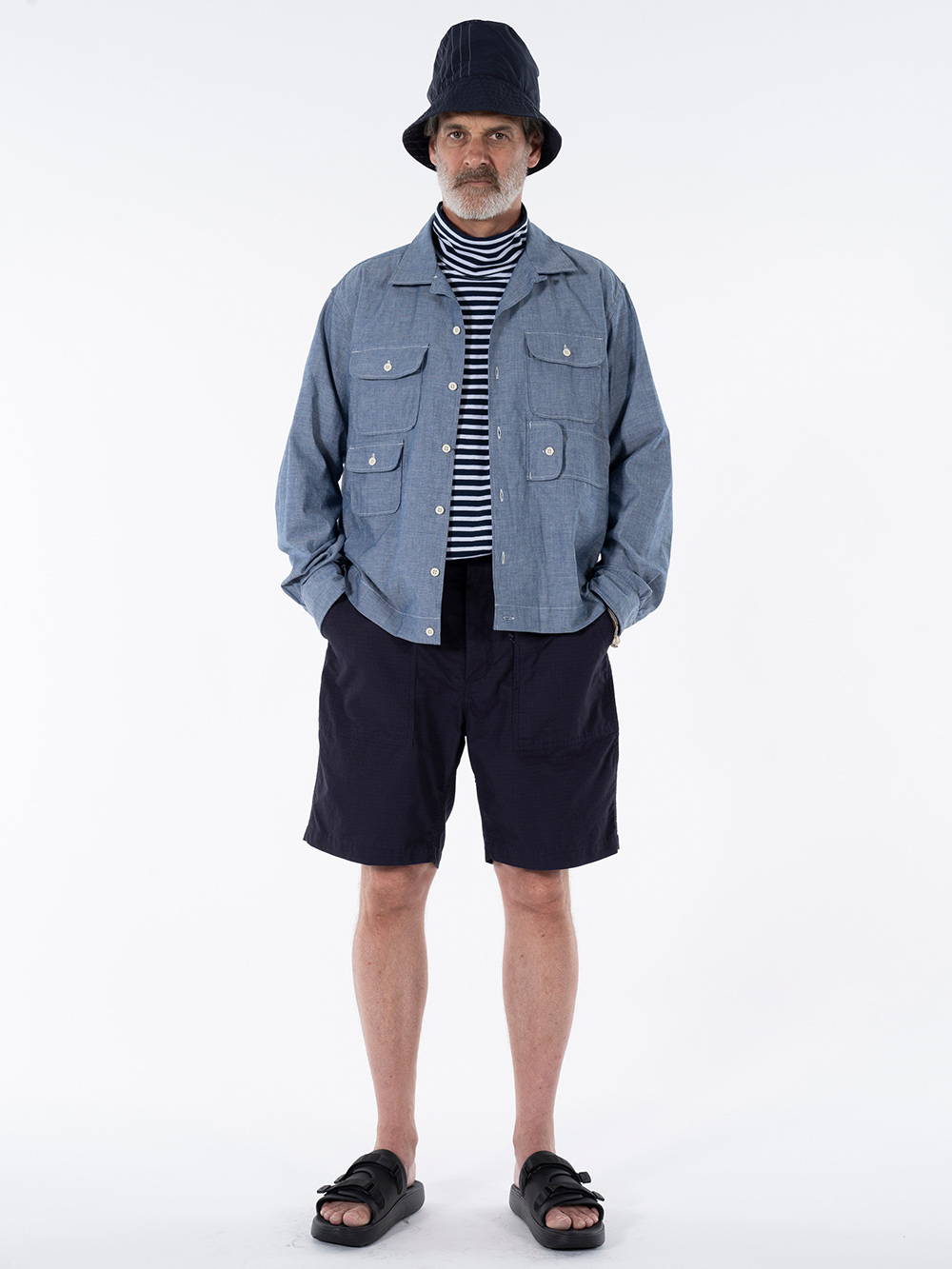 ---
NEEDLES | SOUTH2 WEST8 | ENGINEERED GARMENTS
The butterfly that caused a tsunami… The Nepenthes group has been a big inspiration from the very beginning, and it's been amazing watching the Japanese mainstay completely traverse cult status into the mainstream. Their SS21 offering continues to impress, whether it be future grails from Needles, remixed menswear staples from Engineered Garments or pure technicolour fishing trip madness from South2 West8, we've got you covered.
---
As always we look forward to bringing you special collaborative goods with some of our key partners, keep your eyes peeled.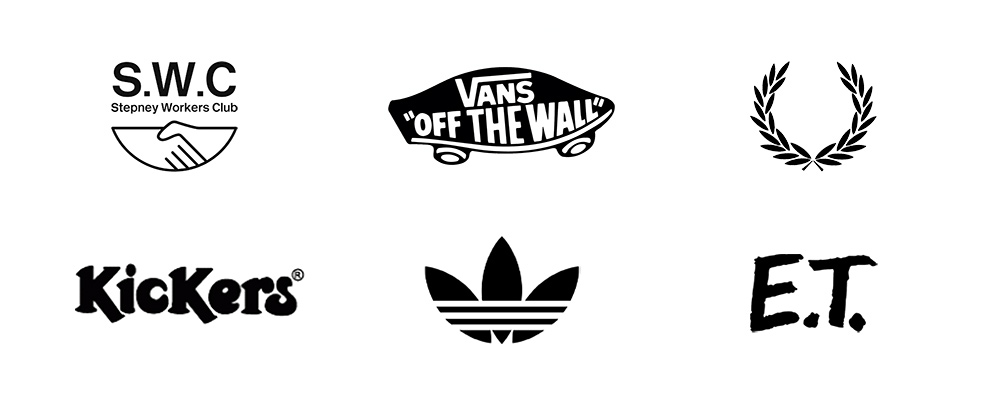 ---