Features
---

---


---
A curated selection of our favourite product, expertly sourced by our in-house buying crew. Purchased with integrity, these are the special items that we're backing; the pieces you're going to want to get to know.
---
---
---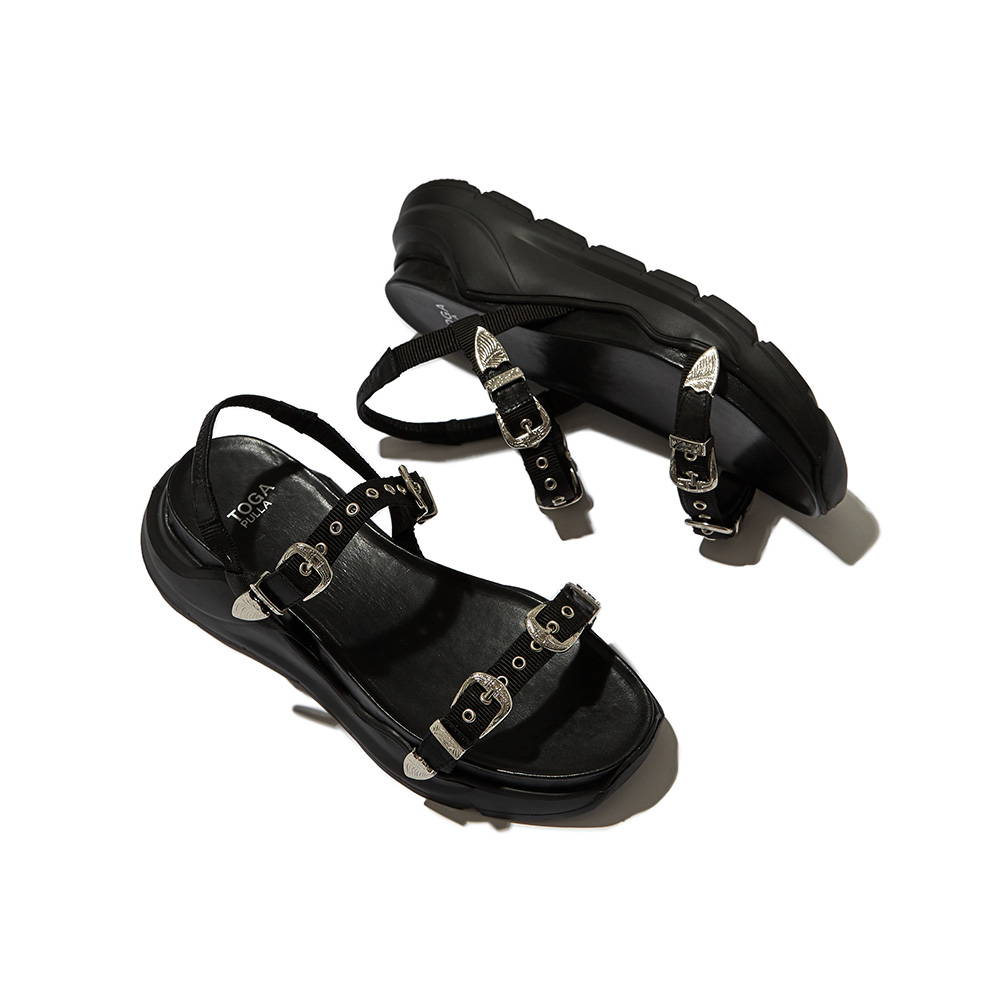 "THIS YEAR IT'S THESE SPORTY STACKED SANDALS THAT ARE MAKING WAVES"
Adorned with their signature western hardware, these Toga sandals are the perfect compliment to the RTW collection. Last summer we saw the Toga mules make a statement, but this year it's these sporty stacked sandals that are making waves.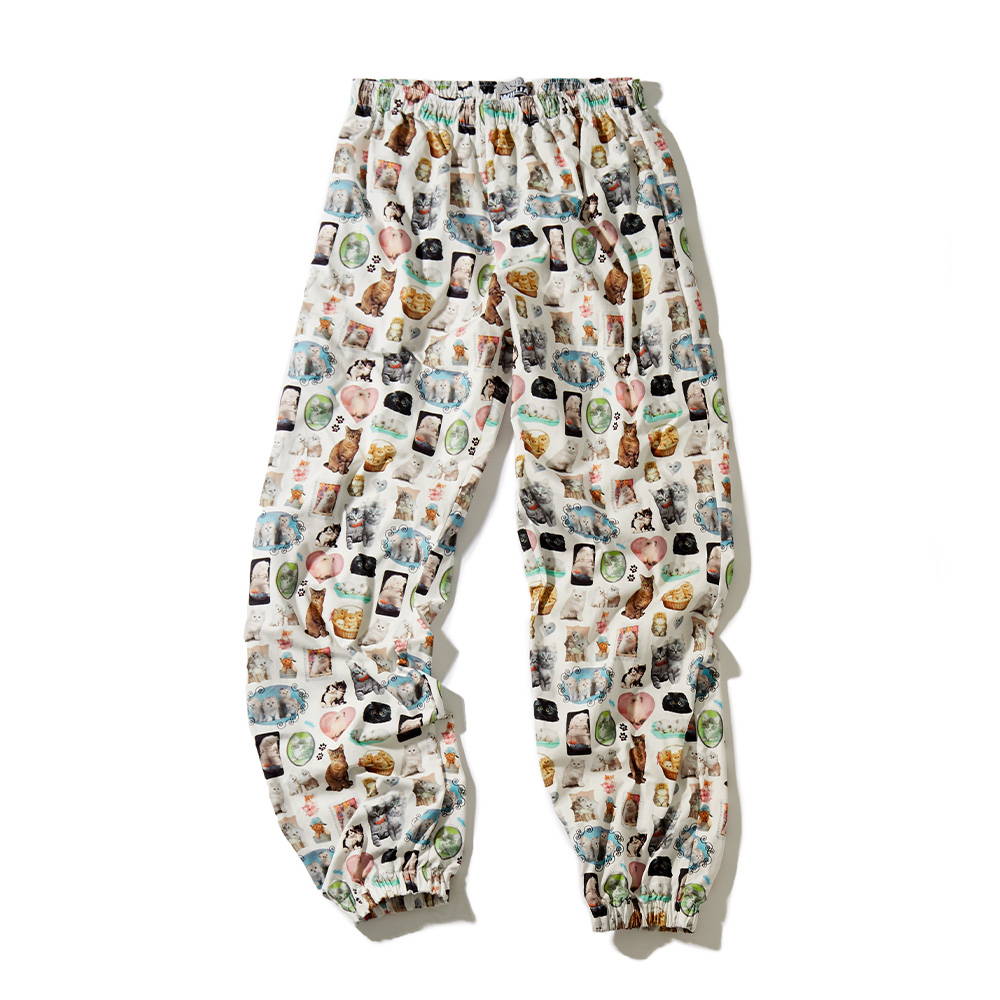 "ATHLETIC-INSPIRED LOUNGEWEAR COMBINED WITH GRAPHIC STREETWEAR"
Athletic-inspired loungewear combined with graphic streetwear and covered with vintage postcard pictures of cats, these Tropic Trousers from London favourite Ashley Williams tick all our boxes.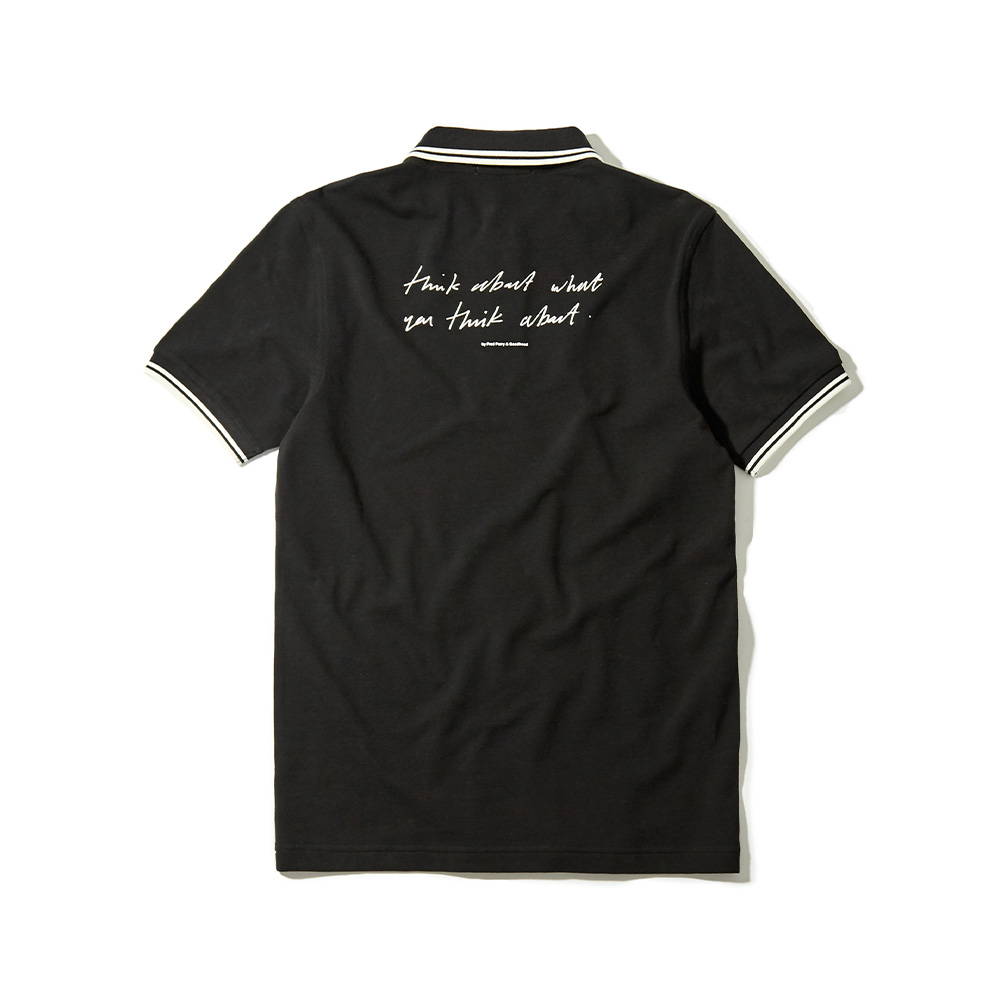 "INDEPENDENT THOUGHT; THINK ABOUT WHAT YOU THINK ABOUT"
Reinterpreting the classic Twin Tipped Shortsleeve polo with London subculture, qualitative products and inclusivity in mind. Our latest collaboration with Fred Perry is made with independent though; think about what you think about.
---
---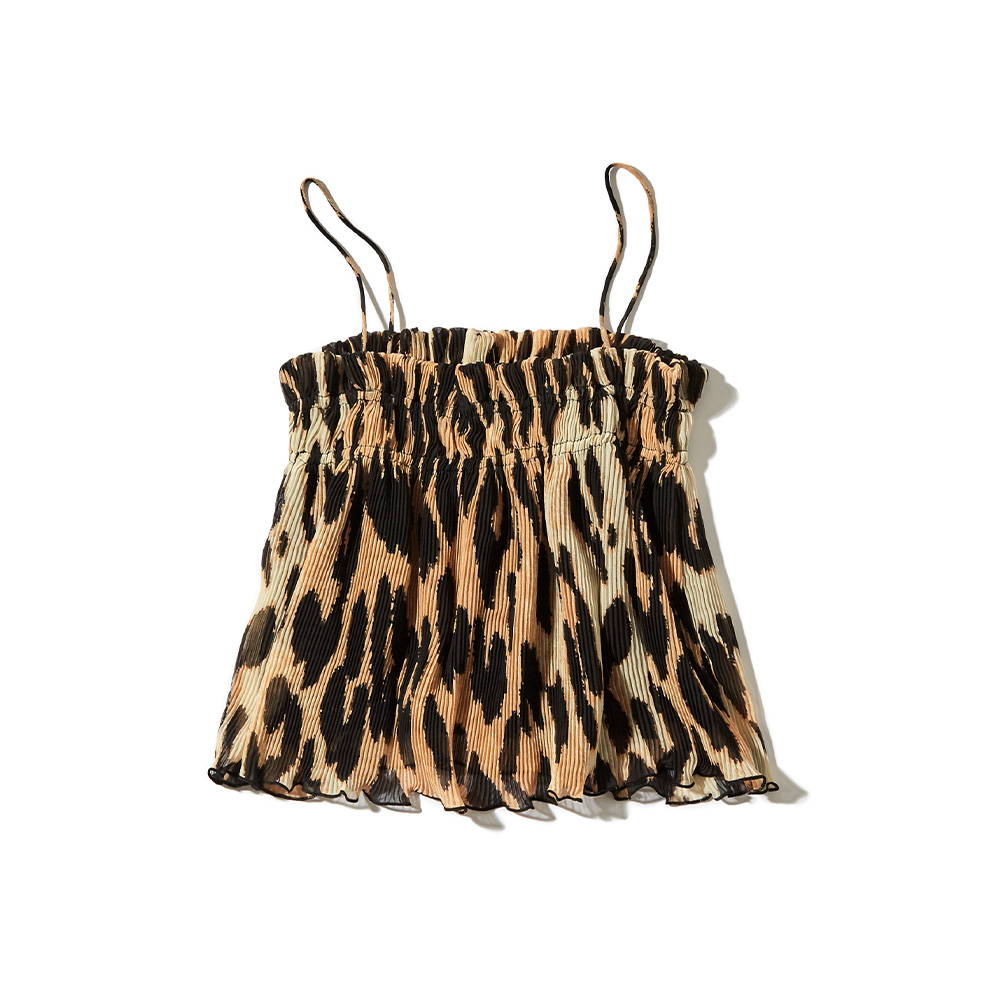 "SOME OF THE BEST LEOPARD PRINT IN THE GAME"
Ganni continue to deliver some of the best leopard print in the game. We love this pleated georgette cami top from their SS21 drop. It's small but mighty… you can style this one in a multitude of ways and it'll be in your wardrobe for years. To top it off it's crafted from 100% recycled materials.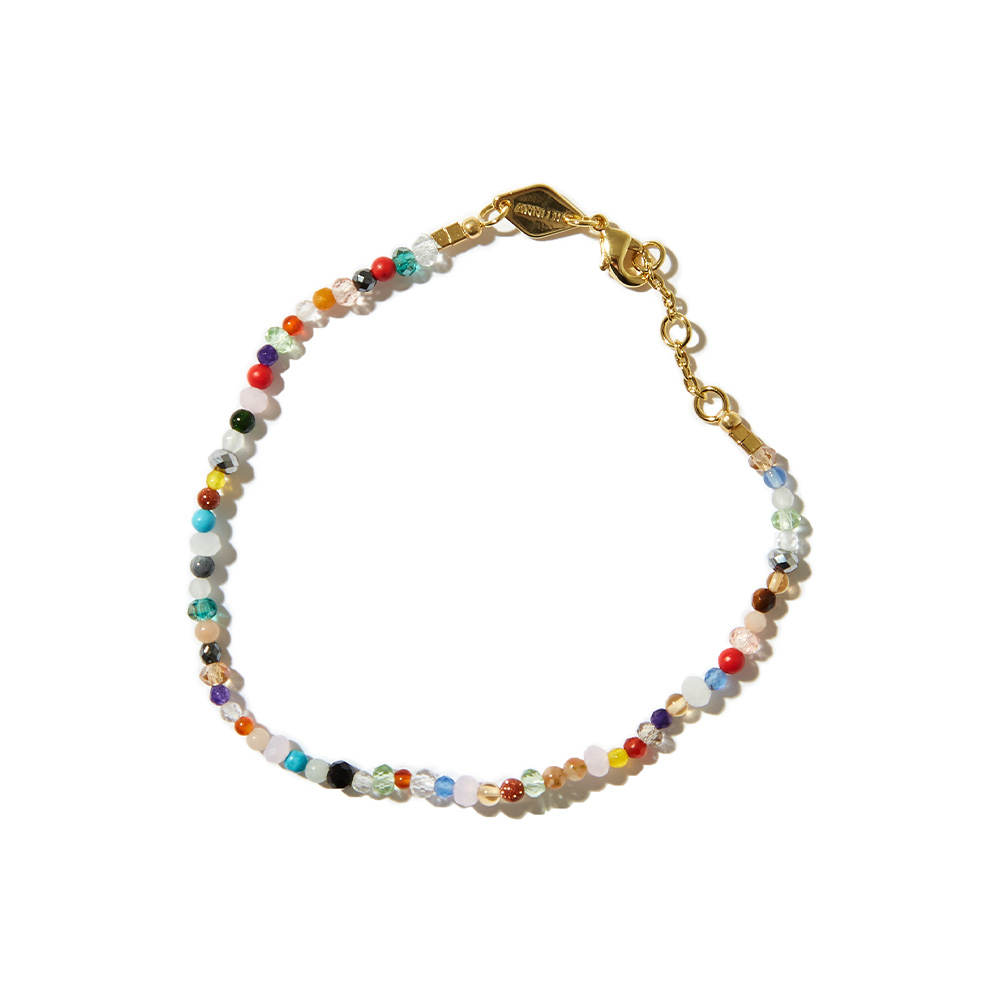 "

Jump on the joyful bandwagon and layer up, More is more

"
Candy coloured 90s jewellery is really having it's moment post-lockdown. Jump on the joyful bandwagon and layer up your beaded bracelets, necklaces and anklets. More is more with this trend. We love this precious mix bracelet from Anni Lu with its mix of glass beads and tiny freshwater pearls.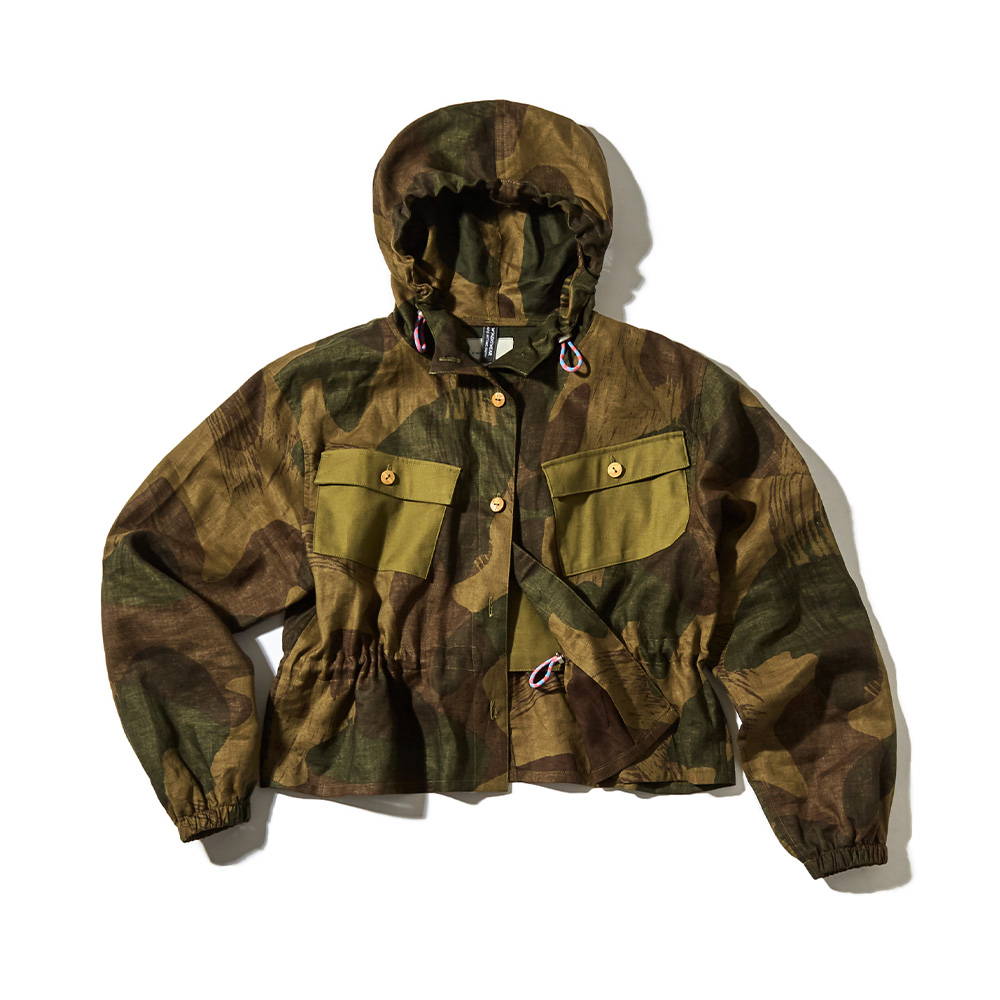 "IDEAL PACKABLE PARKA FOR THE WARMER MONTHS"
Hard hitting W'menswear deliver the ideal packable parka for the warmer months. We love this jacket for when you just don't know what way the weather will turn. Designed to last, this transitional cropped parka will see you through summers to come.
---
---
"TAKE YOU THROUGH THE SUMMER MONTHS IN COMFORT"
Make a statement in these printed pyjama style trousers, from our favourite Korean brand Stand Alone. We're not quite ready to transition out of lockdown loungewear yet, but these are the perfect hybrid! Made from 100% silk, these lightweight trousers will take you all through the summer months in comfort.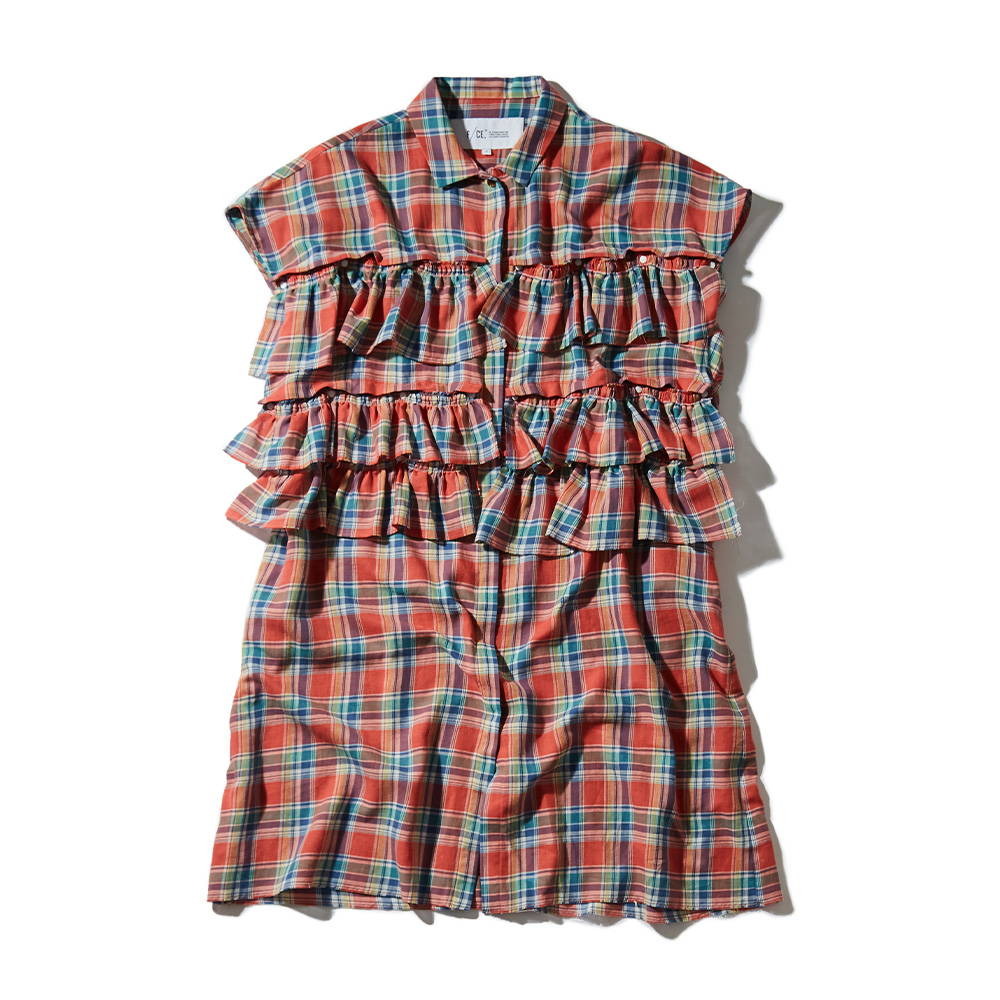 "JAPAN'S F/CE MASTER THE 2 IN 1 DRESS THIS SEASON"
Japan's F/CE master the 2 in 1 dress this season with this plaid sleeveless shirt dress. It has detachable frills so you can style it up in different ways. We love this loose fit dress over trousers for an easy dressed down look.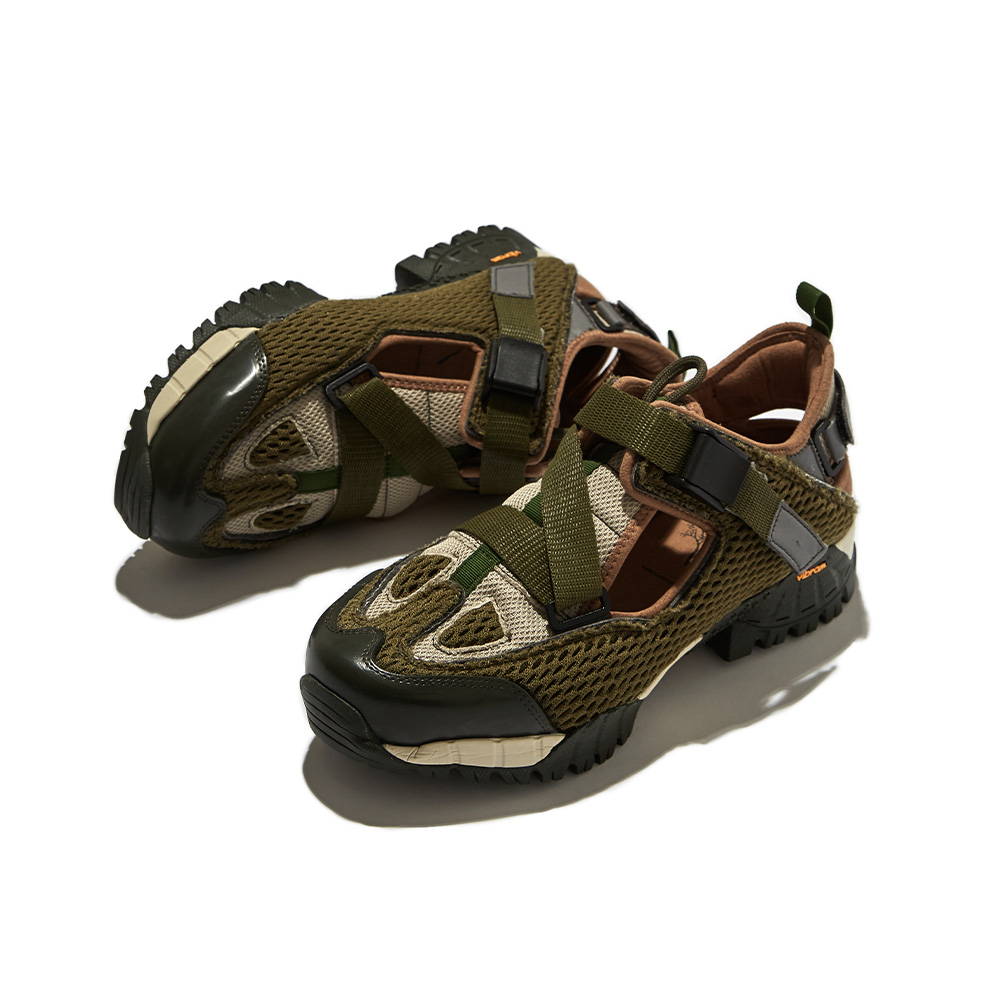 "THE IDEAL MIX OF FASHION AND FUNCTION"
We're loving these hiking sandals from Yume Yume, they're the ideal mix of fashion and function with a vibram sole, antibacterial suede inner and side panel cut outs. The perfect shoe for when you're torn between a practical sneaker and a fashion shoe.