Features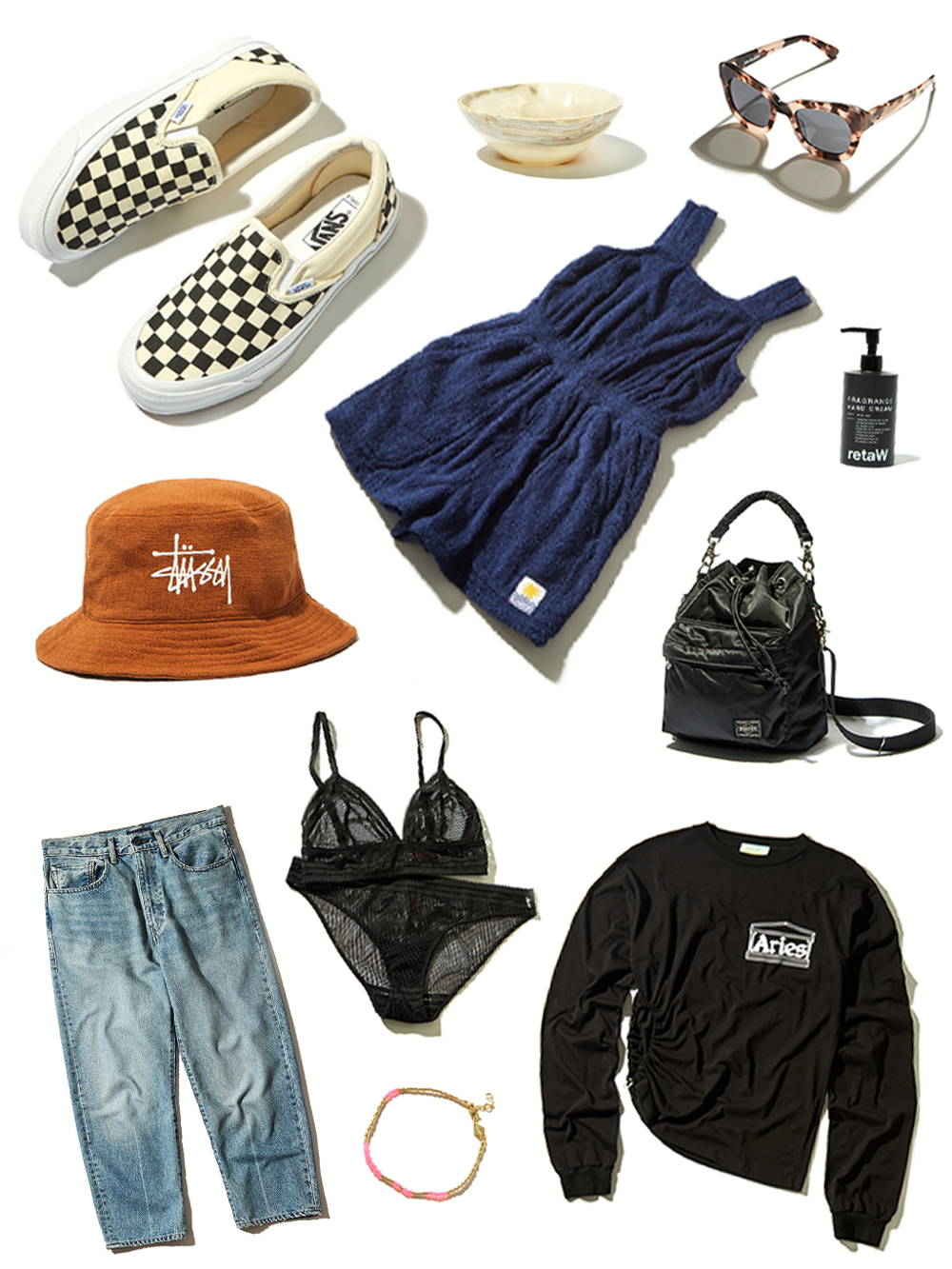 ---

---


---
A curated selection of our favourite product, expertly sourced by our in-house buying crew. Purchased with integrity, these are the special items that we're backing; the pieces you're going to want to get to know.
---
---
---
"TAKING INSPIRATION FROM THE '90S RAVE SCENE"
An Aries temple tee is a Goodhood staple and we're into this new update on a classic. Taking inspiration from the '90s rave scene, this one has a cut out detail with tech string, asymmetric hem and of course the classic temple logo.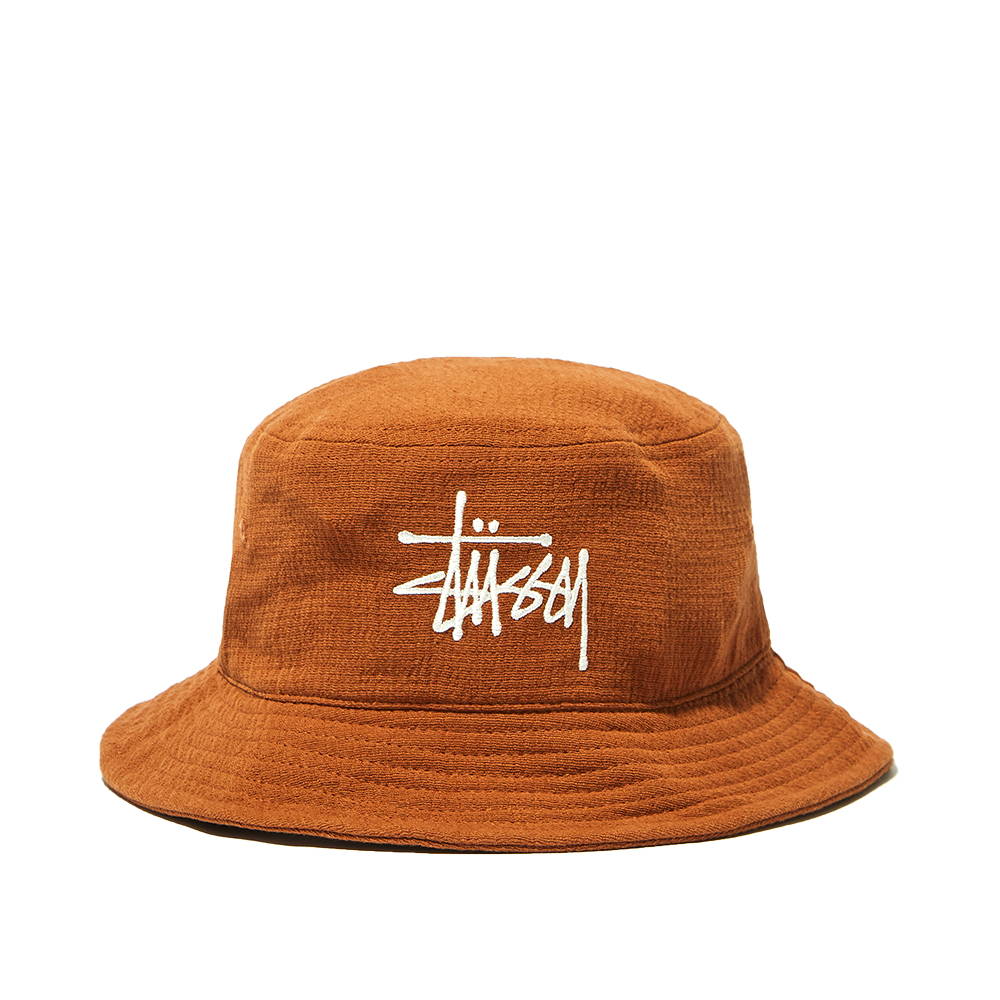 "TAWNY BROWN COTTON GAUZE IS A FRESH UPDATE ON THE OG STYLE"
Who does '90s steez better than Stüssy? This classically shaped bucket hat in tawny brown cotton gauze is a fresh update on an OG style featuring the label's iconic scrawled logo in oversized embroidery. A true summer staple.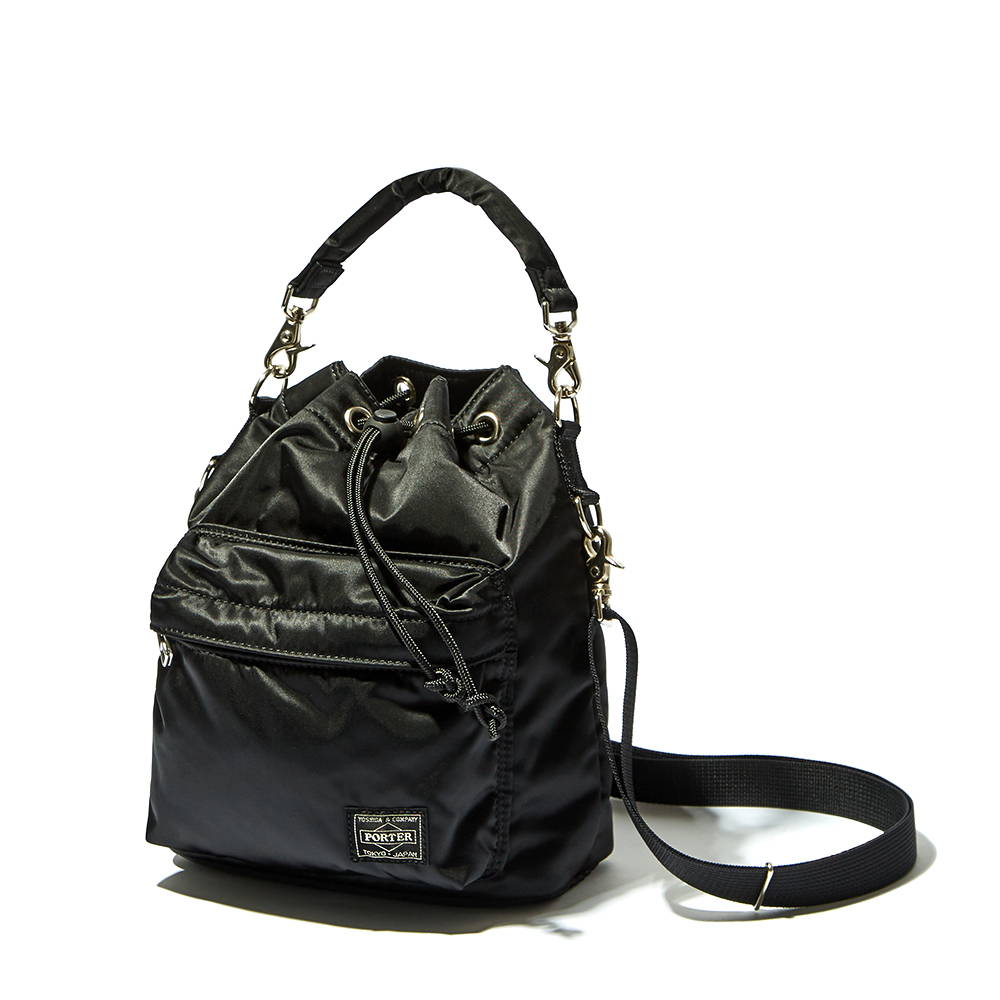 "PORTER HAVE ELEVATED YOUR EVERY DAY SHOULDER BAG"
Porter have elevated your every day shoulder bag with this balloon sac. It has a slightly more feminine shape compared to the usual line up, but it's just as hard hitting in the classic military inspired nylon twill.
---
---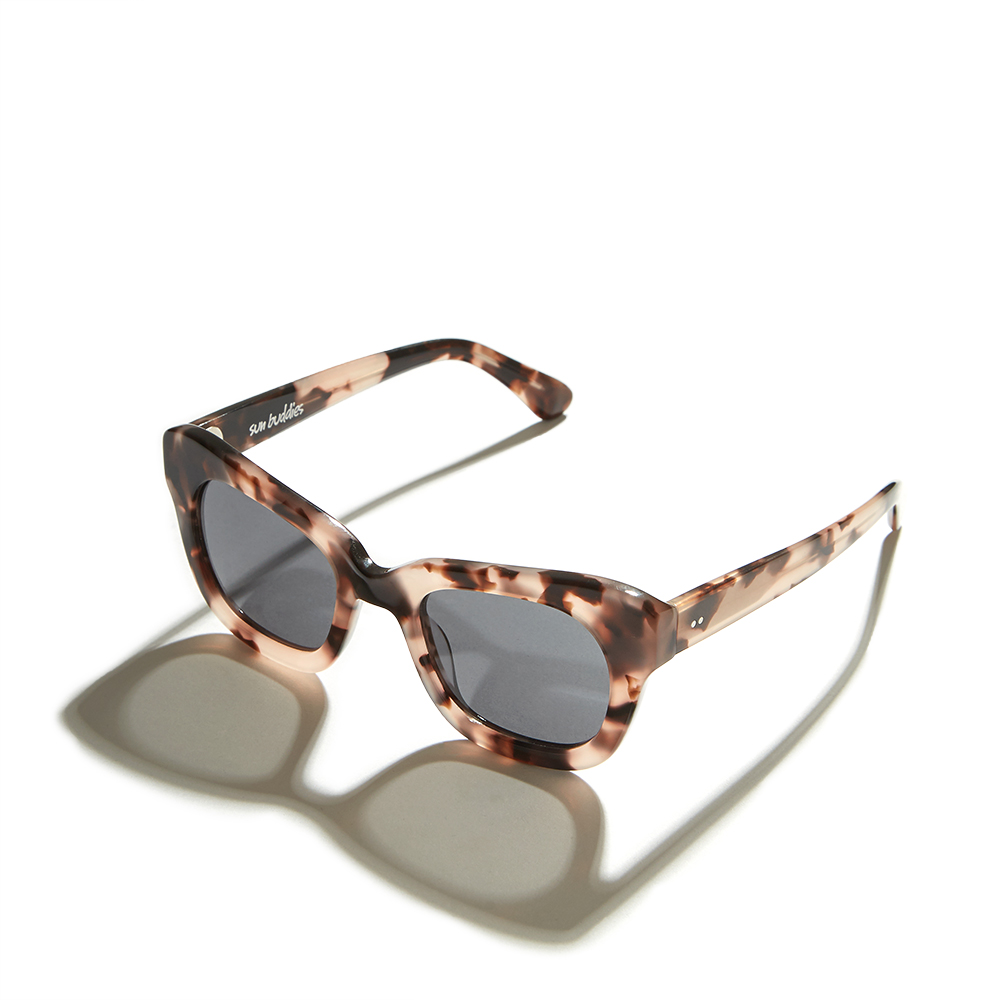 "YOUR FRAME GAME HAS NEVER BEEN BETTER"
Nothing says summer like a pair of retro cat eye shades, and these Italian crafted masterpieces from Sun Buddies are our favourites. With semi-transparent tortoiseshell and baby pink flecks throughout, your frame game has never been better.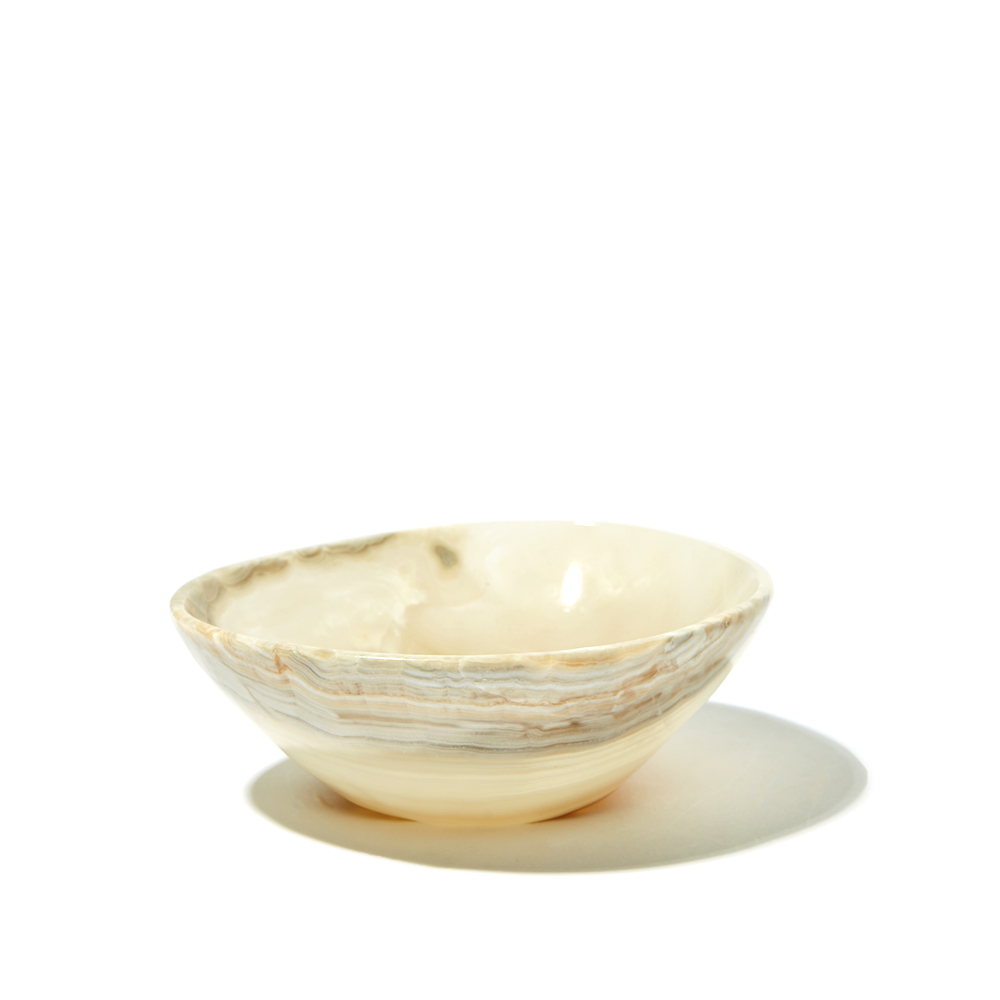 "EACH ONE IS INDIVIDUALLY CRAFTED, MEANING EACH IS UNIQUE"
This bowl is handcrafted from white onyx stone. Each one is individually carved, meaning each is unique and has different shades and patterns within the rock. Of course, you can store your crystals and Palo Santo in this. But perfect for jewellery or anything else you need to nest in something special.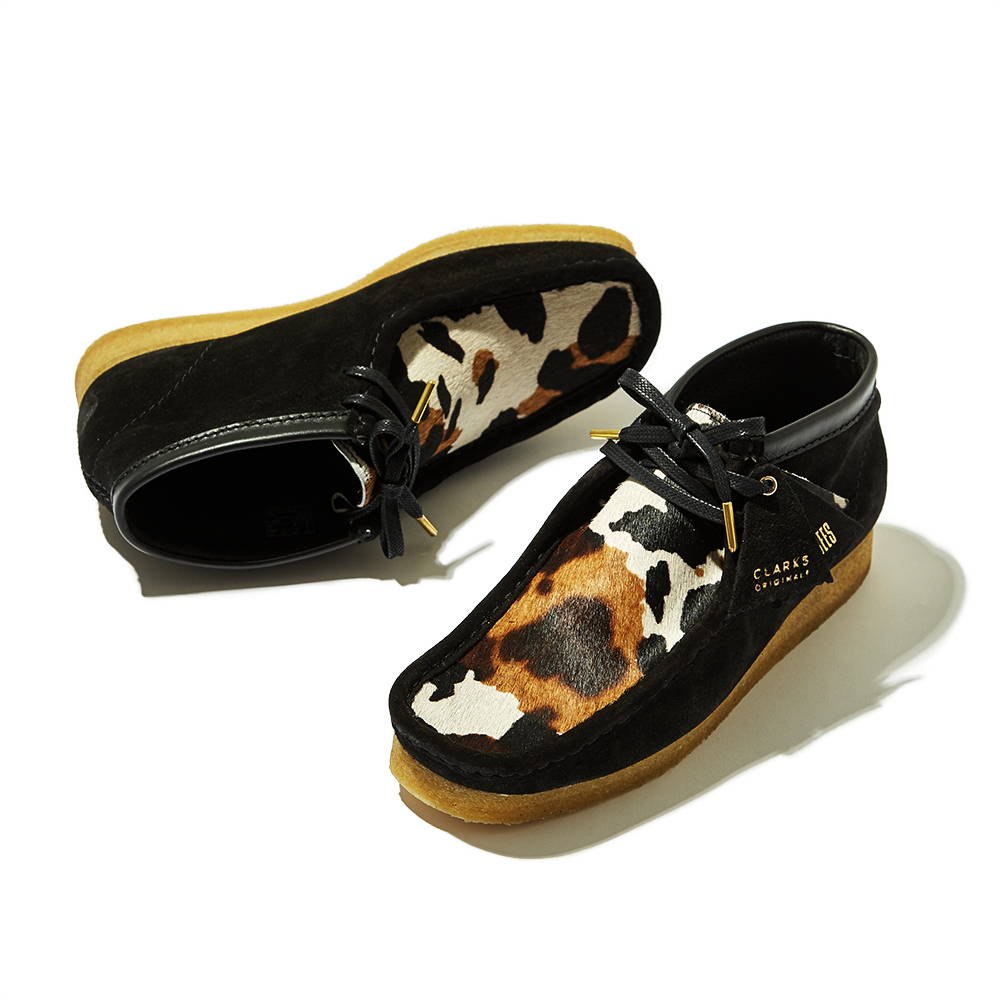 "THIS SEASON IT'S ALL ABOUT THE COW PRINT BOOT"
The iconic wallabee has had an animal makeover. Last season we saw Clarks work the leopard wallabee but this season it's all about the cow print boot. It's a shoe that will take you through all seasons.
---
---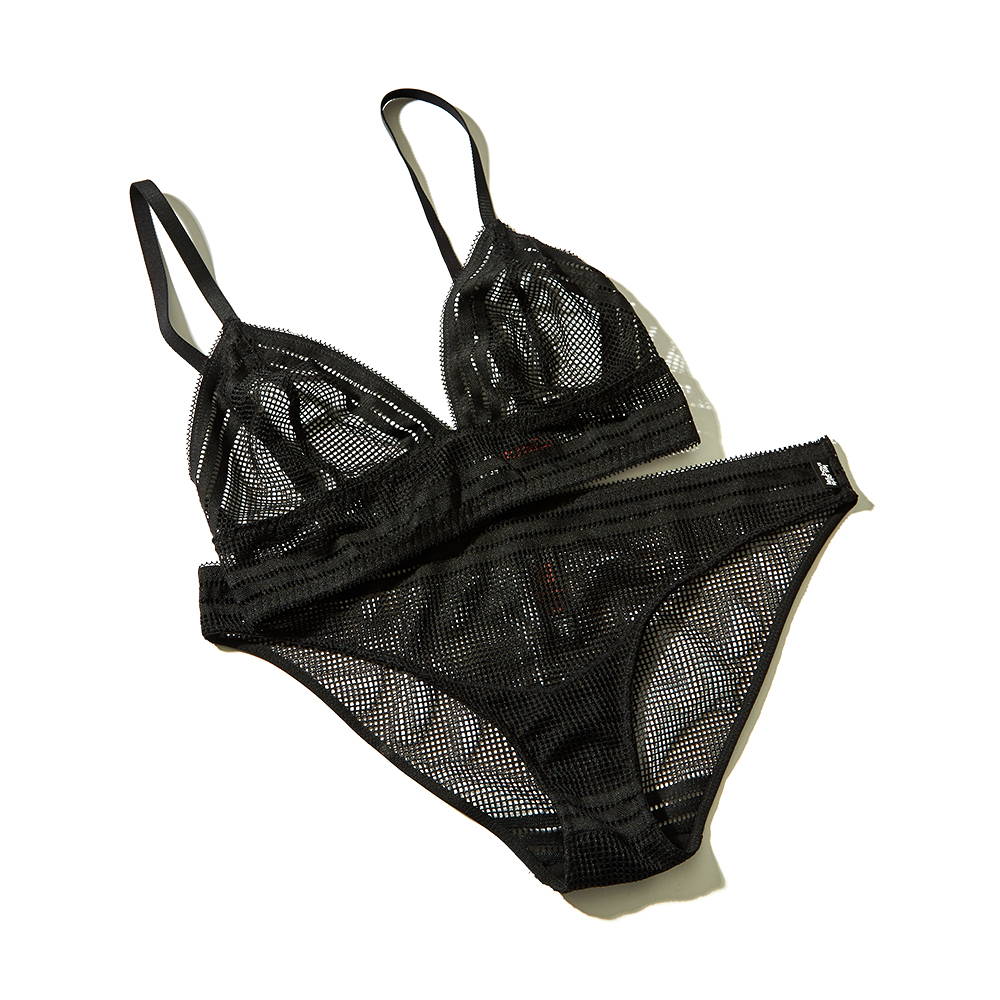 "AN EVERY DAY ESSENTIAL THAT ISN'T YOUR BOG-STANDARD COTTON"
An everyday essential that isn't in your bog-standard cotton. Les Girls Les Boys always nail comfort, support and style and this cube mesh set is no exception.
"DON'T WASTE YOUR TIME TRYING TO FIND THE PERFECT JEANS... WE'VE GOT YOU COVERED"
Don't waste your time trying to find the perfect jeans…we've got you covered. We've been buying the Levi's barrel leg jean season after season because it's the shape that works for every body. This season we've got it in the perfect vintage wash. Trust us on this one.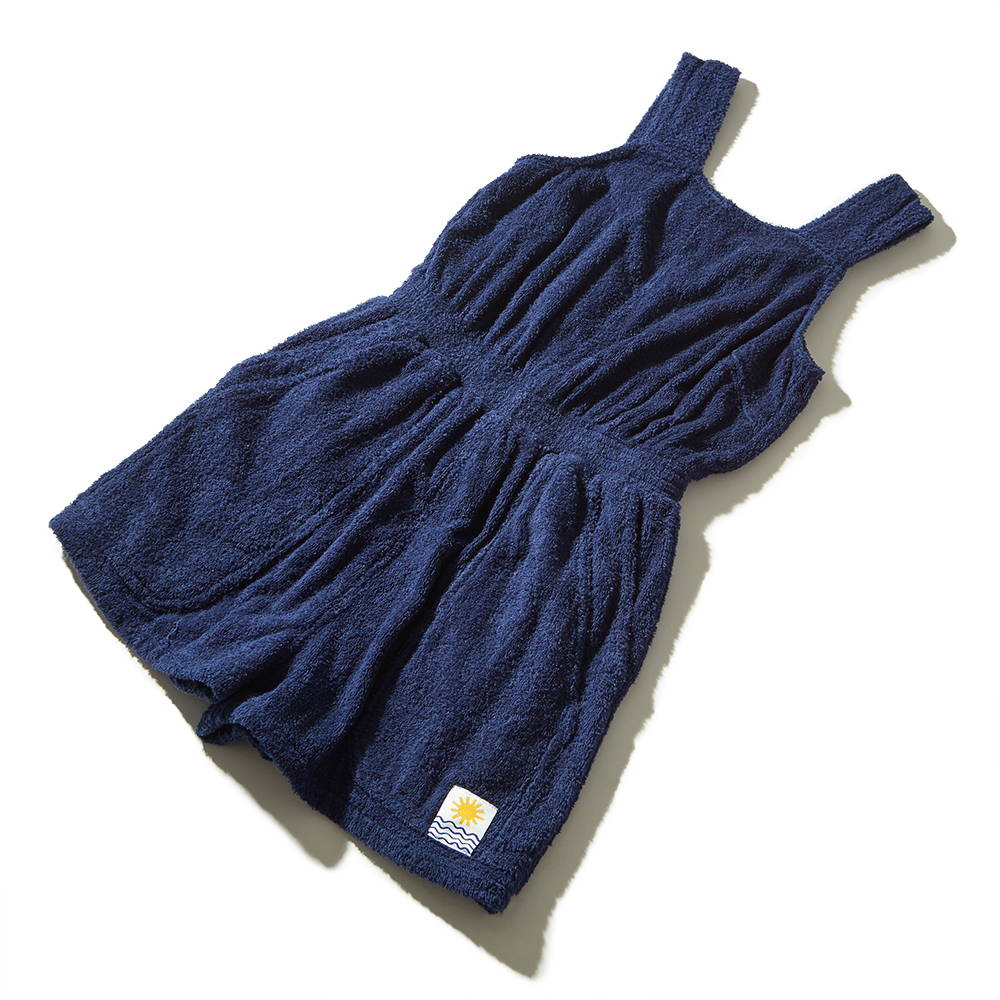 "VINTAGE POOL PARTY VIBES SO WE CAN KEEP IT COOL IN OUR EAST LONDON RIVIERA"
The Terry towelling trend isn't going anywhere now we've felt comfort like this. This easy throw-on playsuit from LF Markey gives off real vintage pool party vibes so we can keep it cool in our East London Riviera.
"THERE IS NO ROOM IN THE HOUSE THAT DOESN'T NEED HANDCREAM IN"
There is no room in the house that doesn't need handcream in. This lightweight cream from Tokyo based Retaw has hints of Jasmine, alongside notes of citrus and Champagne. A combination of Shea Butter & Cononut Oil make this luxurious cream a constant essential.
"BE QUICK, WE DON'T RECKON THIS ONE WILL BE AROUND FOR LONG"
It's hard to pick a favourite from Anni Lu's line up of candy coloured bracelets. Keep the summer vibes strong with this shocking pink one! Be quick, we don't reckon this one will be around for long.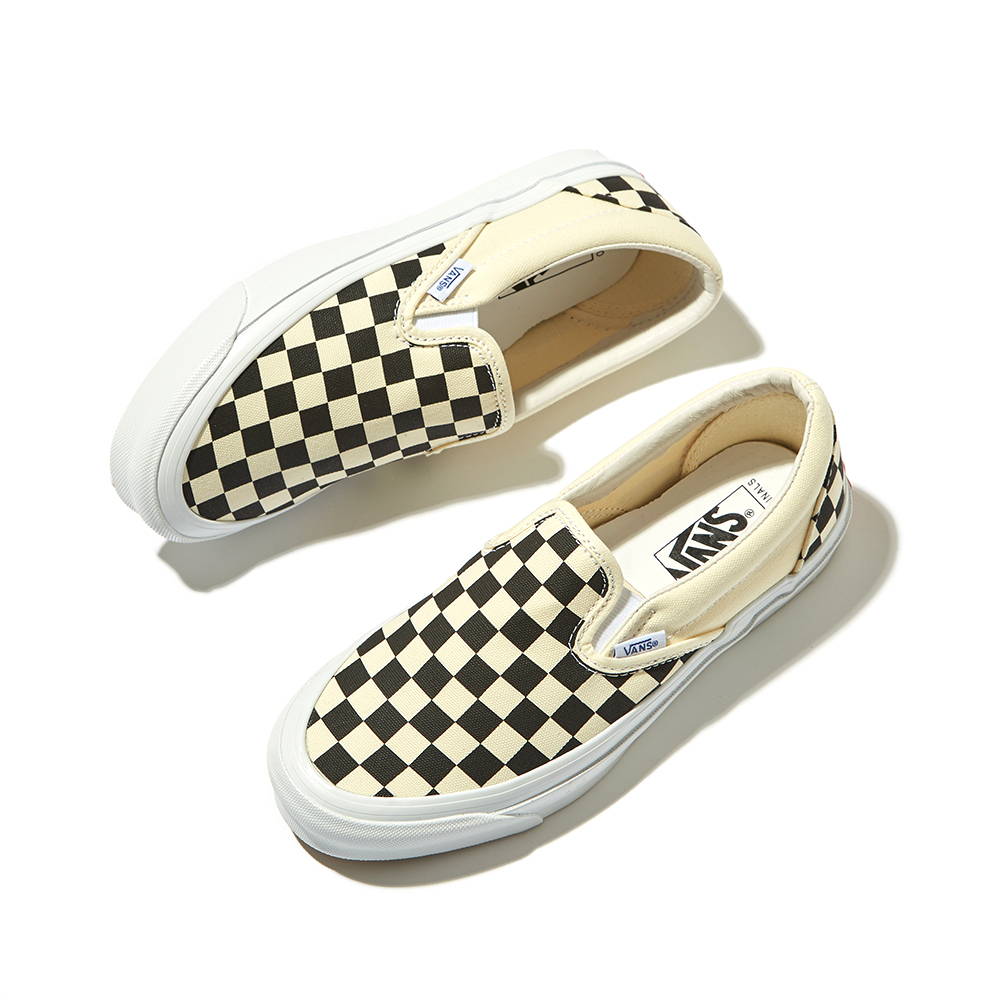 "AN ICON THAT NEVER GETS OLD"
An icon that never gets old, this forever throwback to the 90s will take you through the seasons. For robust checkerboard classics…look no further than the vans slip on.
---