Goodvibes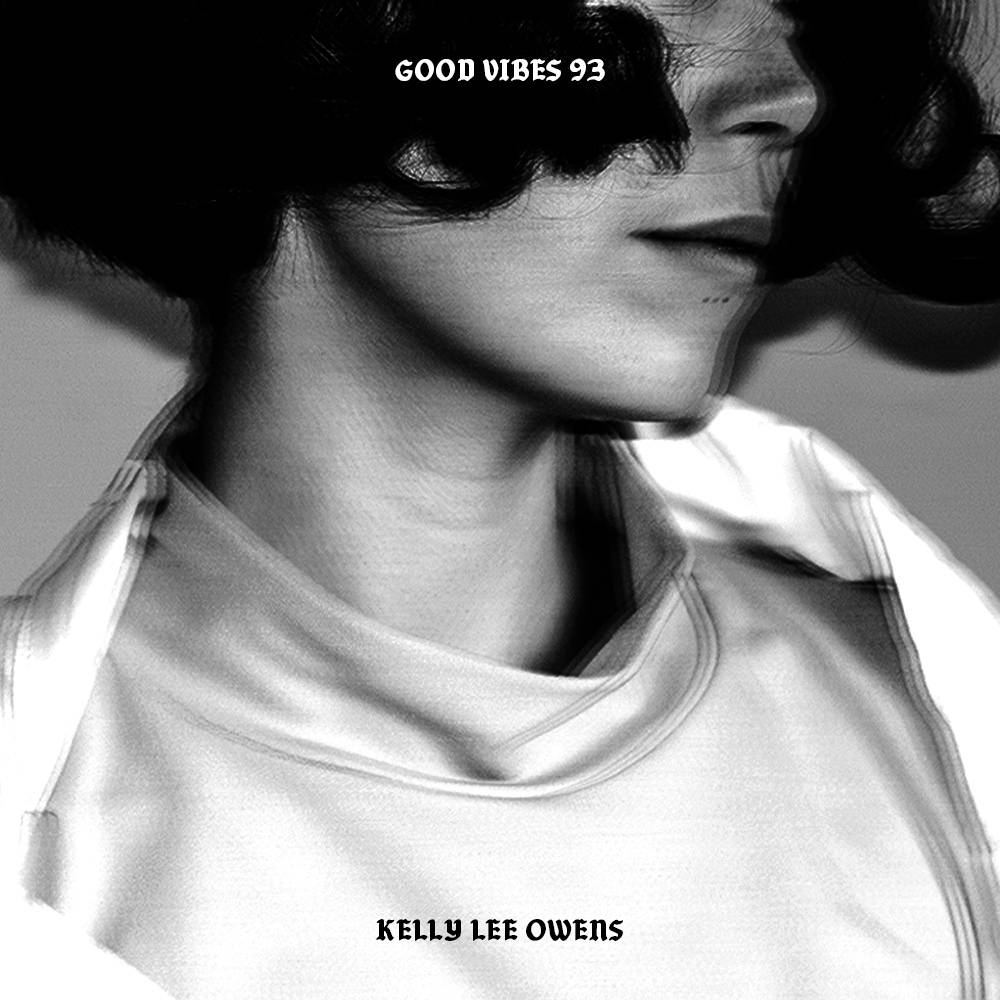 ---
GOOD VIBES 93 - KELLY LEE OWENS
---
---
To celebrate the recent release of her new album 'Inner Song', we linked up with Welsh musician Kelly Lee Owens for a 45 minute mix of electronic and house music.
1. BICEP 'ATLAS' (ORIGINAL MIX) (NINJA TUNE)
3. METRO ZEE - TURTLE GO PRO
4. hype083 HVL - HUNTER BEAST
5. ITALO JOHNSON - JUXTAPOSITION REMIX
6. HODGE 03 SENSE INVERSION
8. ROZA TERENZI - THAT TRACK REWIRE
9. KELLY LEE OWENS - MELT!
10. PAUL WOOLFORD - EROTIC DISCOURSE (DENSE PIKA REMIX)
11. MARCEL DETTMANN - MOTIVE
12. SHONEN BAT - WHITE CONTAINERS
13. PAUL WOOLFORD - SPECTRAL FREQUENCY